This week, Austin Film Society launched the Lone Star Slate, a new virtual screening library of Texas films by AFS-supported filmmakers. The screenings will be a part of AFS' Virtual Cinema, an initiative developed to connect audiences with important films during the Cinema's temporary closure. With the Lone Star Slate, AFS establishes a new online catalog of independent, Texas-made, AFS-supported titles, and a gateway for audiences to discover these important regional stories and filmmakers.
The Lone Star Slate offers audiences independent and regional stories that they might not find otherwise. The catalog was put together in collaboration with filmmakers, partnering with distributors to make their films available via this new platform. The series kicks off with a diverse slate of eleven titles from Texas artists, featuring comedic and dramatic narratives alongside experimental, environmental and social issue documentaries. The slate of films feature recent award winners, festival favorites and even a first time screening. All of the films are available for VOD purchase and can be accessed by visiting the Lone Star Slate portal on the AFS website.
The initial lineup of Lone Star Slate includes:
Documentary Feature, John Fiege, 2014, 95 min.
In this dramatic, firsthand account of activists on the front line of the climate fight, one man risks it all to stop the tar sands of the Keystone XL oil pipeline from crossing his land. Shot in the forests, pastures and living rooms of rural East Texas, "Above All Else" follows David Daniel, a retired stunt man and high-wire artist, as he rallies neighbors and activists to join him in a final act of brinkmanship: a tree-top blockade of the controversial pipeline. What begins as a stand against corporate encroachments on one man's land becomes a rallying cry for climate protesters nationwide.
Narrative Feature, Annie Silverstein, 2019, 108 min.
Kris, a headstrong teenager from a rural neighborhood on the outskirts of Houston, is destined to follow her mother to the state penitentiary, until she's forced to work for her equally willful neighbor, Abe, an aging bull rider struggling to keep a foothold in the rodeo circuit. Drawing consolation from an unlikely bond, Kris and Abe both attempt to right their paths, before it's too late.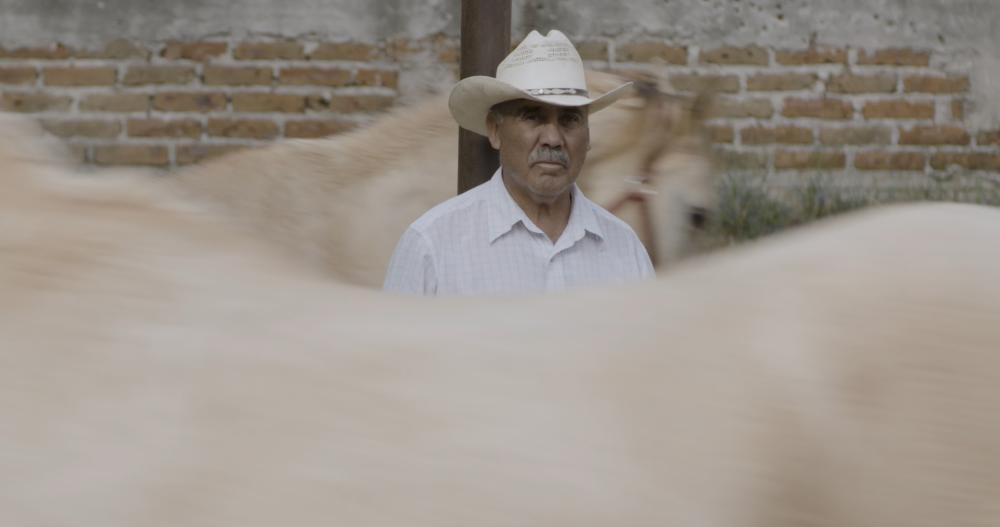 Caballerango
Documentary Feature, Juan Pablo González, 2018, 61 min.
In the Mexican village of Milpillas, a family remembers the last day they saw their youngest child, Nando, a lifelong horse wrangler. Exploring a rural community's daily rituals, "Caballerango" evokes the presence of those who have parted. This title is available through August 15.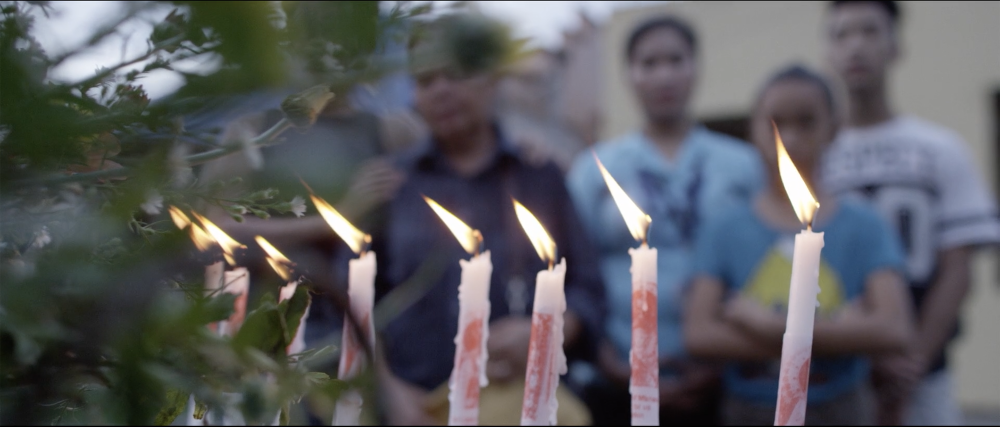 Documentary Feature, PJ Raval, 2018, 97 min.
When Jennifer Laude, a Filipina transwoman, is brutally murdered by a U.S. Marine, three women intimately invested in the case an activist attorney, a transgender journalist, and Jennifer's mother galvanize a political uprising, pursuing justice and taking on hardened histories of U.S. imperialism.
Documentary Feature, Nancy Schiesari, 2016, 75 min.
"Canine Soldiers" explores the intimate bond between military working gogs and their handlers—combat soldiers who make life-and-death decisions based on the instincts and behavior of the dogs who lead their patrols. In wars where the rules of engagement have shifted from traditional combat to the unforeseen and the invisible, these highly trained dogs are saving soldiers' lives and giving them comfort, hope and protection.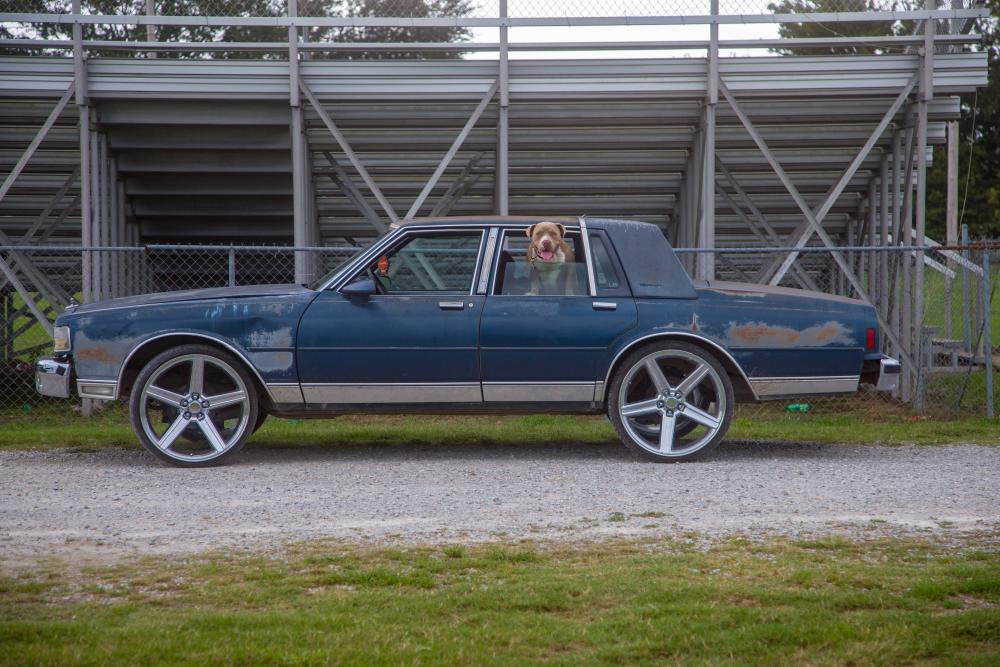 Documentary Feature, Ben and Bo Powell, 2020, 70 min.
Meet the people of Rosedale, Mississippi, in this gently composed peek at life in a fading but beloved Delta town. All sorts of people make their homes in this quintessential and iconic American community. Despite a painful past and an uncertain future, Rosedale's still hanging on.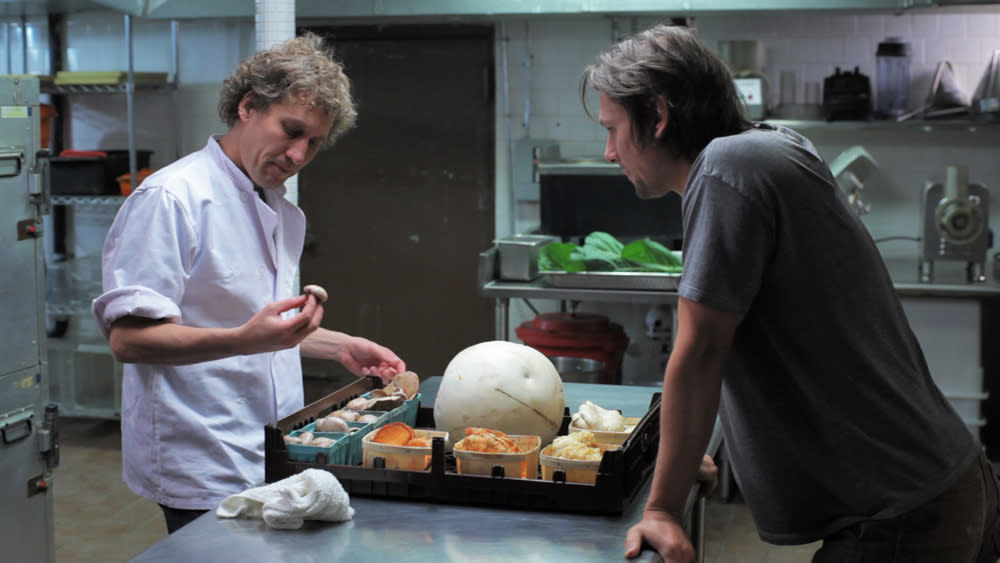 Narrative Feature, Jason Cortlund and Julia Halperin, 2012, 94 min.
Lucien and Regina are foragers - they gather wild mushrooms and sell them to New York restaurants. Their lifestyle is simple, their income unstable. As Regina seeks more stability and Lucien wants to devote himself to full-time nomadic foraging, their individual desires put the marriage to a test in this food lovers' film.
Pahokee
Documentary Feature, Patrick Bresnan and Ivete Lucas, 2019, 110 min.
Ivete Lucas and Patrick Bresnan create a portrait of Pahokee, a small rural town located in the Florida Everglades, a community tightly knit together that struggles with financial insecurities and a bleak future. Through an extremely precise observational approach, the film manages to capture the daily life of the town with a great wealth of nuanced details. From sports events to school beauty contests, the filmmakers observe how, through social and collective rituals, the ideas of gender and identity are publicly displayed while creating new narratives.
Narrative Feature, Micah Magee, 2015, 92 min.
A story of love, sex and teen pregnancy in San Antonio, Texas. "Petting Zoo" is the portrait of a young woman coming into her own, in an environment that does not always present ideal circumstances.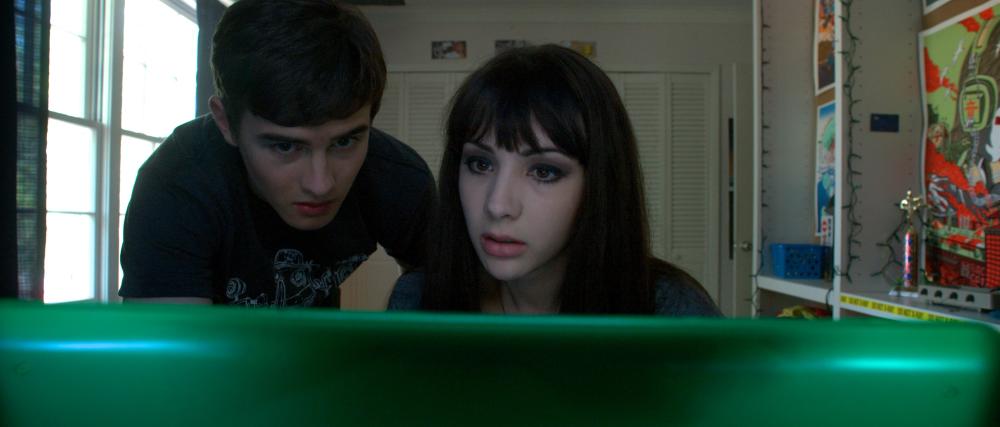 Narrative Feature, Clay Liford, 2016, 100 min.
Neil is a questioning teen who secretly writes erotic fan fiction about a popular SciFi hero. When his classmate Julia discovers this, she leads him on an adventure of self-discovery.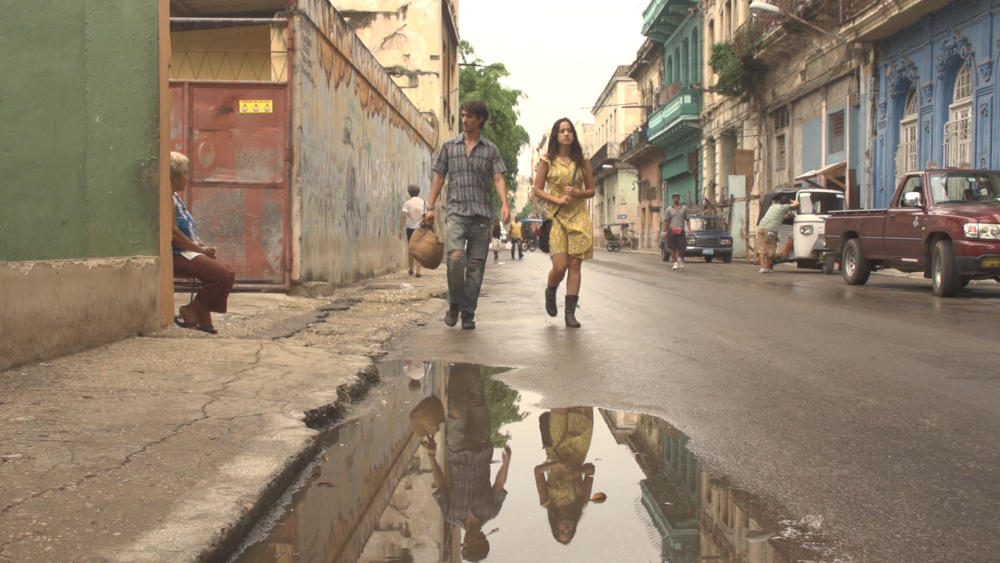 Narrative Feature, Kelly Daniela Norris, 2013, 98 min.
In the wake of her brother's suicide, a young Mexican woman journeys to the place he'd always dreamt of going - Cuba - where, through tortured ruminations and the guidance of a devoted stranger, she searches for answers, and must decide whether to open herself up to love and loss once again. "Sombras de Azul" is something of a film elegy; a poetic re-imagining of the director's own experience of bereavement following the death of her brother.
Ticket prices for each film are shared on a sliding scale between the filmmaker and AFS, except for "Now, Forager," for which all proceeds are being donated by the filmmakers to benefit the AFS Cinema. AFS Cinema will also be coordinating with filmmakers on virtual introductions and Q&As for several of the films.
All photos courtesy of AFS Cinema.