aGLIFF, the All Genders, Lifestyles, & Identities Film Festival, returns this August with an all new, virtual format. Spanning two weekends, from August 6-16, 2020, aGLIFF 33: Prism will include around 70 feature films, documentaries and shorts showcasing and celebrating the diverse experiences of LGBTQ+ people.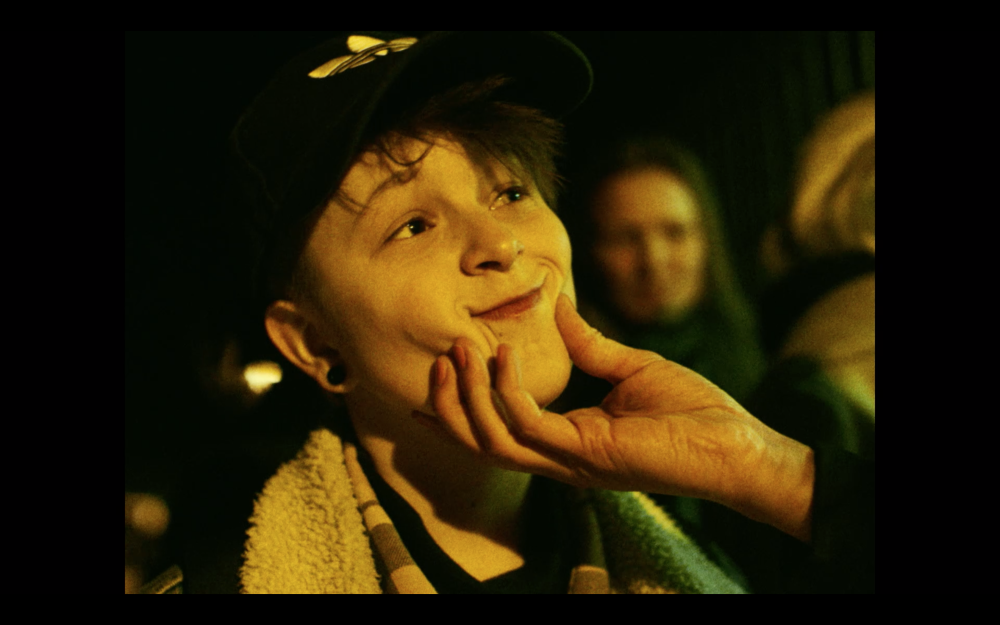 Along with a full schedule of film screenings, festival-goers will also have the chance to take part in masterclasses and exclusive, live conversations with artists throughout the event. In an effort to create a virtual community, festival organizers are also planning several fun online social events including a movie trivia night and a bingo bonanza with Miss Richfield 1981, plus the launch of aGLIFF's Queer Black Voices Fund.
See the complete list of aGLIFF 33: Prism films at agliff.org/festival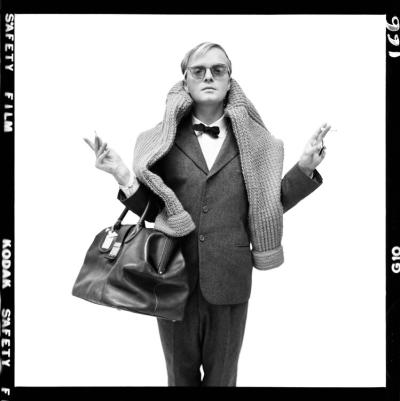 Opening Night will kick-off with the Texas Premiere of "The Capote Tapes" by Ebs Burnough. Exploring one of the most singular figures in the 20th century, "The Capote Tapes" delivers a fresh portrait that reinvigorates our understanding of this vital writer, including the revelation of newly discovered interviews tapes by The Paris Review co-founder George Plimpton.
Closing Feature, "Ahead of the Curve," will wrap up the festivities in the second weekend. Making its Southwest Premiere, Jen Rainin's film tells the story of one of the most influential women in lesbian history, who most people have never heard of: Frances Franco Stevens, creator of Curve Magazine.
aGLIFF 33: Prism also will feature a special work-in-progress screening of "Women in Blue," from documentarian Deirdre Fishel, which follows the Minneapolis Police Department's first female chief, Janee Harteau embarking on a mission to remake the department by ridding it of corruption, demanding accountability and re-training the officers.
Purchase festival badges and aGLIFF memberships agliff.org/badges