We have said it before, but there really is no place like Austin! What used to be one of the slowest weeks in the Live Music Capital of the World is now a distant memory. Since 2003, Austin has taken live music to a whole new level the first week of January, now known as FREE WEEK.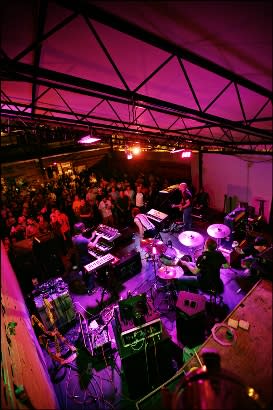 For zero cover charge, you are now able to hear some of Austin's best bands in iconic music venues to ring in the new year. This year the tradition continues as local bands, venues, promoters and music lovers unite to celebrate live music in the capital this January 2-12, 2014.
For the most up to date listings check out Do512's event page, or follow our music account @MusicAustin to get the inside scoop!