Looking to shake off those post-holiday blues? Red River Cultural District's Free Week has your cure. This year's festivities will take place Tuesday, January 1 to Sunday, January 6, 2019 and will feature 180+ local bands in 9+ venues around the city. With so many performances to hear and venues to see, here's an insider guide to help you make the most out of your Free Week 2019.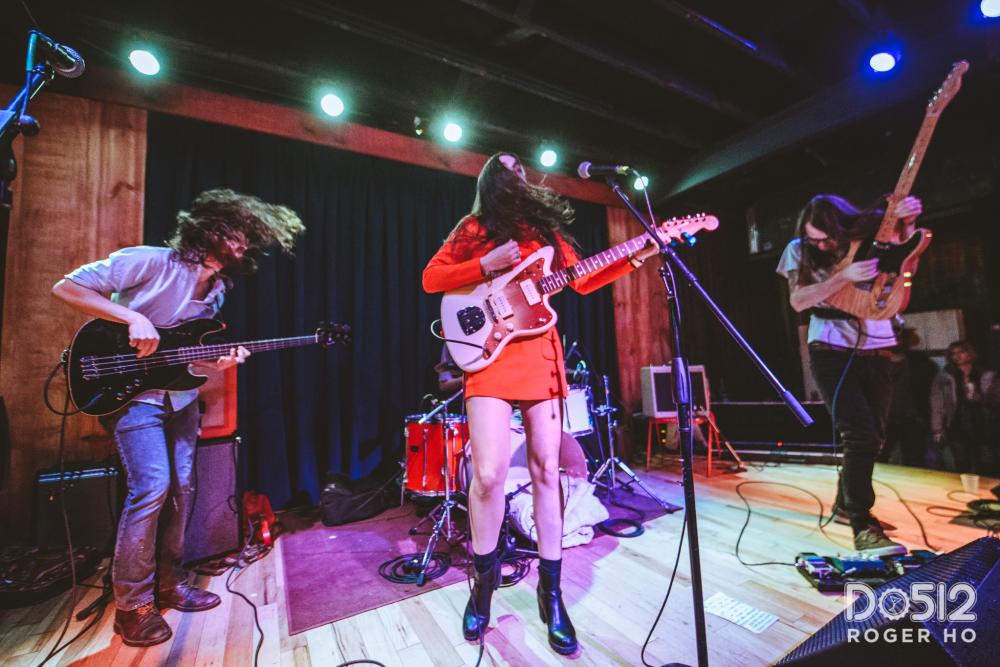 Free Week. Courtesy of Do512, credit Roger Ho.
Know Your Venues
Free Week is a great time to visit Austin or explore deeper if you're a local. Since there is no cover, you can explore freely and take in the some of the best spots to see live music in the city. Here a few venues we recommend popping into during the week:
Empire Control Room
The former auto shop offers a unique warehouse feel. With three separate stages, including a small outdoor Creekside stage, and the regular diverse programing, Empire Control Room offers one of the best live music experiences in town.
Mohawk
The Mohawk is best known for their rustic-punk attitude and large multi-tier decks that give you awesome views of the outdoor stage. You can also find a smaller space inside the venue for more intimate band performances.
Cheer Up Charlies
This venue's tented back patio and beautiful exposed, rock wall-backed stage make it a must see on Red River Street. Cheer Up Charlies also offers an array of LGBTQ-friendly events and unique, creative quirks. From kombucha on tap to local craft beer and fancy juice cocktails, Cheer Up Charlies embodies Austin's colorful personality.
Swan Dive
If you're looking for a chic live music experience, Swan Dive is your place. The stage is backed by white flowing curtains and the tiled bar offers craft drinks to accompany the semi-fancy atmosphere.
Barracuda
Barracuda feels like old Texas bar with indie-rock flare. The indoor space is a tight haven for local acts, and the back-patio features picnic seating bar and large outdoor stage for bigger headliner performances.
Check Out New Music
With so much to see, get a head of the curve and check out some Austin music before you hit the streets. To give you a head start, we made a playlist of some of the best acts to catch during Free Week:
Plan Accordingly
During Free Week, your boots are made for walking. Most of the venues participating are within walking distance so make sure to wear some comfy sneaks and expect chilly weather.
When planning out your evening, be flexible with your night. If you really want to see a certain band or artist, get there a little earlier than usual to make sure the venue doesn't hit capacity without you. Lastly, don't be afraid to explore new sounds and venues you haven't been to, you might just find your next favorite band around the corner.
For more info, check out Do512's Free Week calendar where you can build and print your schedule for the week: freeweek.do512.com