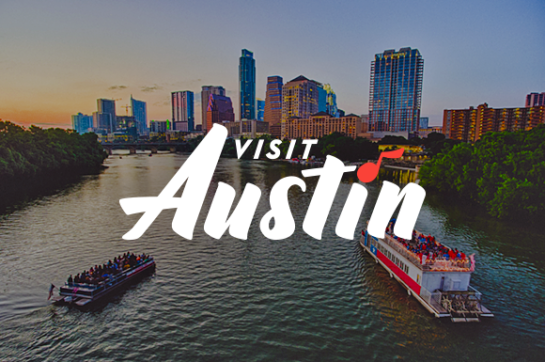 Details

About

WANT TO HOST SOMETHING AT ART HQ?

Part venue, part gallery, part studio, part magical dance party dreamland. ART HQ is your home for all things creative in Austin, Texas.

Our 2,500 ft² warehouse and gallery space is creative hub for any event you can dream up! Located in the St. Elmo district, we're a 2-min drive from great Austin beverages, bites, and breweries and a 10-min drive from downtown.

There is more than meets the eye with this space. Inside you'll find murals and hidden artwork from some of Austin's most talented artists. Our space is also extremely flexible. The 1,400 ft² warehouse side has an open layout and an industrial feel. On the other side, you'll find a 700 ft² gallery and studio perfect for showcasing artwork and hosting intimate performances. At the entrance, there is a lobby/kitchenette and private bathroom.

WANT TO GET ON THE ART BUS?

There are so many ways to experience it! Email Shannon at partner@almostrealthings.com for any questions or ideas.

RENT IT - Book the ART Bus for your next party or unique team-building outing! There are so many ways to customize the experience to your needs, with art activities, games, music, media takeaways and more.

JOIN A TOUR - Let us take you on a trip through the wonderful world of art in Austin! See the best of the art scene on a curated behind-the-scenes excursion. Sip drinks, listen to good music and explore a new part of Austin on each tour.

ADVERTISE - Take your brand directly to your audience during SXSW and beyond. Maximize your visibility across the city with 511 sf of billboard ad space outside the bus and media placements on the inside.