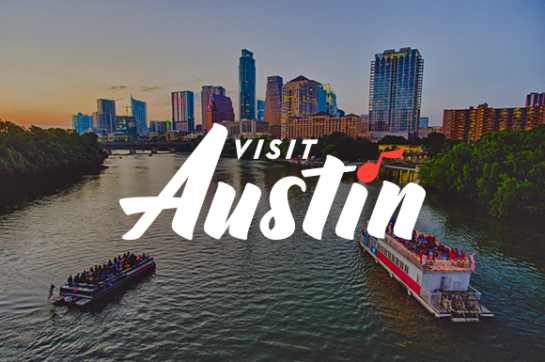 Details

Hours

Mon 11:00am - 7:00pm
Tue 11:00am - 7:00pm
Wed 9:00am - 8:00pm
Thu 11:00am - 7:00pm
Fri 11:00am - 7:00pm
Sat 10:00am - 7:00pm
Sun 12:00pm - 6:00pm

About

Austin Books is Austin's oldest and largest comic book store, serving the area since 1977. Within the 6,000 s.f. store, we carry comic books from brand new to classic, including collected editions and imports, with a heavy feature on local creators. Other product lines include comic gift items such as posters, mugs, t-shirts and toys. AIBA Local Business Member.