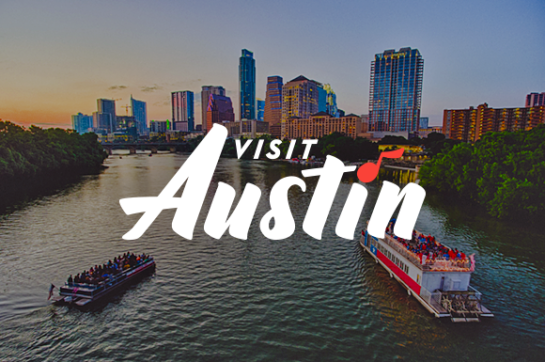 Details

About

Austin Parks Foundation partners with our community to enhance people's lives by making our public parks, trails and green spaces better through volunteerism, innovative programming, advocacy and financial support.

We create volunteer opportunities (both large and small), activation programming and even large, capital improvement projects. APF has been at the center of promoting park development, maintenance, accessibility and improvements all over Austin for 27 years.

We're known for our bi-annual, city-wide volunteer event It's My Park Day, our Movies in the Park series, Party for the Parks and more. We offer opportunities for sponsorship as well as third-party fundraising, reach out to learn more!

Ready to make an impact in Austin's parks? Donate or volunteer with us today!