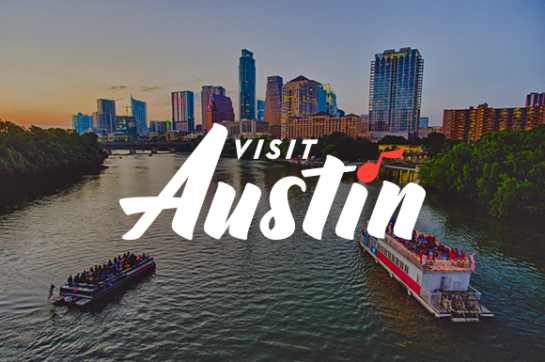 Details

Hours

Mon
Tue
Wed 3:00pm - 10:00pm
Thu 3:00pm - 10:00pm
Fri 3:00pm - 10:00pm
Sat 3:00pm - 10:00pm
Sun

About

Austin's only frozen banana stand has revolutionized the art of dessert. Build your own banana with dips like chocolate or peanut butter and a food truck full of toppings (including coconut and candies). Or try the signature Afternoon Delight: all four dips swirled together and topped with nuts and graham crackers.