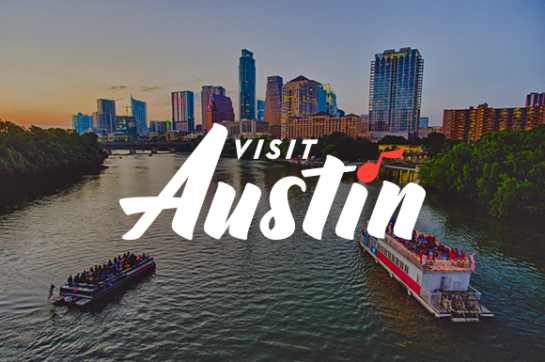 Details

Hours

Mon

Tue

Wed

10:00am - 7:00pm

Thu

10:00am - 7:00pm

Fri

10:00am - 7:00pm

Sat

10:00am - 7:00pm

Sun

10:00am - 7:00pm

About

Bike and Brew ATX is Austin's premier city and libation adventure. Tours offer visitors their very own custom bicycle and a unique way to experience the sights, sounds, and taste of the city. Rides vary in duration, location and difficulty, but share a focus on some of Austin's major attractions and finest breweries, wineries, and distilleries. We bring the city to life through the eyes of our enthusiastic and knowledgeable guides. People from all over the world can bike and bond over a craft refreshment.

Our tours are fun for everyone 21 and up, and for all backgrounds. Tours are not just for an adventurous traveler. They can be enjoyed by curious students, the most laid back local or a visitor who just wants to cruise the city and enjoy a flavorful brew.

Bike and Brew ATX strives to combine travel and a passion for a stiff drink. Let us introduce you to Austin with facts, stories, and the best drinks our city has to offer!