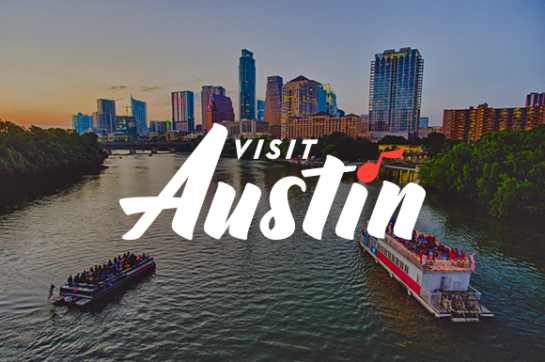 Details

Hours

Mon
Tue
Wed
Thu 11:00am - 6:00pm
Fri 11:00am - 6:00pm
Sat 11:00am - 6:00pm
Sun

About

Nonprofit Vietnamese vegetarian/vegan food truck run by Buddhist nuns and volunteers. Meals are made from scratch, using fresh, homegrown vegetables from their pesticide-free garden, as much as possible. Check the website for up-to-date hours of operation.