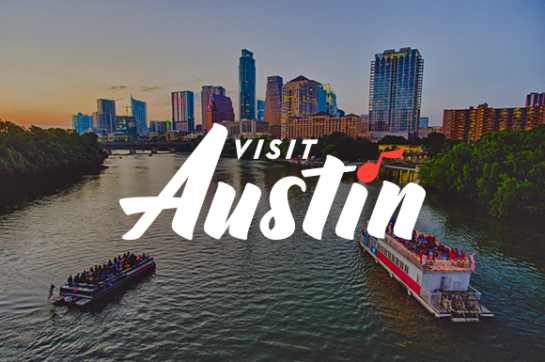 Details

Hours

Mon 11:00am - 10:00pm
Tue 11:00am - 10:00pm
Wed 11:00am - 10:00pm
Thu 11:00am - 10:00pm
Fri 11:00am - 10:00pm
Sat 11:00am - 10:00pm
Sun 11:00am - 10:00pm

About

Cafe Malta is a casual bistro with better-than-casual food. It's the sort of place you'll find off a winding country road on the Costa Brava or on a side street in Salerno -- relaxed, unpretentious and informal, but with excellent food that uses fresh, local ingredients creatively prepared. We're inspired by the great cuisines of the Mediterranean. Italy, Spain, southern France, Morocco & Greece -- places where food is prepared with skill and simplicity to make the most of fresh local ingredients. Above all else, we subscribe to the Mediterranean philosophy of cooking: Make great, unboring, delicious food from scratch using the ingredients that are available where you live. We live in Texas.