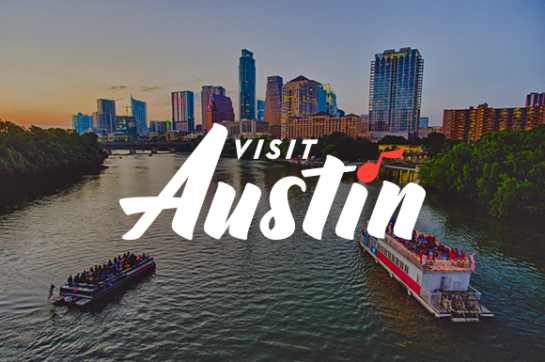 Details

Hours

Mon
Tue
Wed
Thu
Fri 12:00pm - 6:00pm
Sat 11:00am - 6:00pm
Sun 12:00pm - 5:00pm

About

We are a small boutique winery that started as a far-off dream that slowly matured into reality.  We source 100% Texas fruit to produce our wines and combine art and science in the process. Also at Compass Rose is there a restaurant featuring Chef Bryan Gillenwater's innovative Hill Country Cuisine The menu is a delightful list of small portions that are big on flavor and, of course, pair greatly with wine.