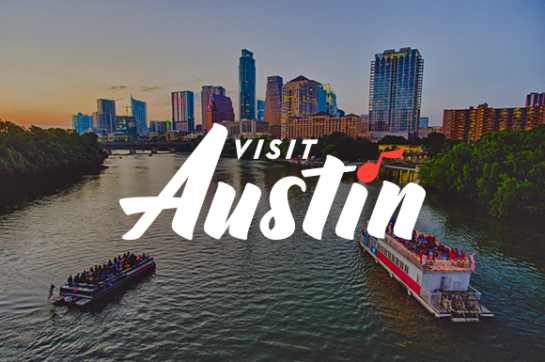 Details

Hours

Mon 10:00am - 5:00pm
Tue 10:00am - 5:00pm
Wed 10:00am - 5:00pm
Thu 10:00am - 5:00pm
Fri 10:00am - 5:00pm
Sat
Sun

About

Courtney's Catering offers a wide array of services for all of your catering needs. Whether you're planning an elegant wedding, an extravagant upscale event or even a simple luncheon, Courtney's Catering can provide timely, professional services to fit your needs as well as your budget. Courtney's Catering is a full service catering company, so we can help with many aspects of planning an event such as taking care of any rental or floral needs. We can provide you with tables, chairs, custom linens, small or large tents, centerpieces or floral arrangements and much, much more. We also offer catered bar services as well as TABC Certified bartenders.