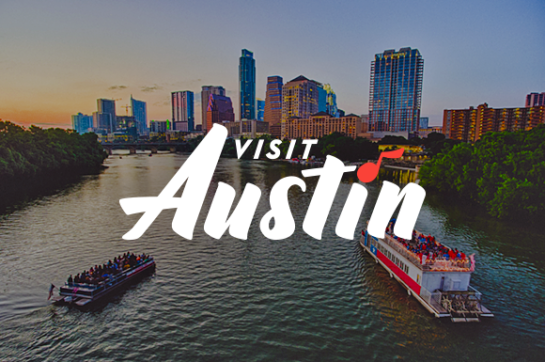 Details

About

Curating memorable floral experiences across Texas and beyond.

Welcome to Hello Flower Bar, where we believe that every event should be a captivating experience that creates unforgettable memories. As an Austin-based event studio, we specialize in curating stunning events that bring beauty, creativity, and joy to any occasion.

At Hello Flower Bar, we are dedicated to helping hosts across Texas and beyond create unforgettable events. Whether you're planning a corporate gathering, a wedding, or a birthday party, we offer a range of services that are tailored to your needs. From DIY flower bars to unique art and crafting stations, we bring a touch of creativity and fun to every event. And if you're looking for something truly unique, we can work with you to design custom experiences that will leave your guests talking long after the event is over.

So, if you're ready to create a one-of-a-kind event that will be remembered for years to come, let Hello Flower Bar help you bring your vision to life. Contact us today to learn more about our services and how we can make your event an unforgettable experience.