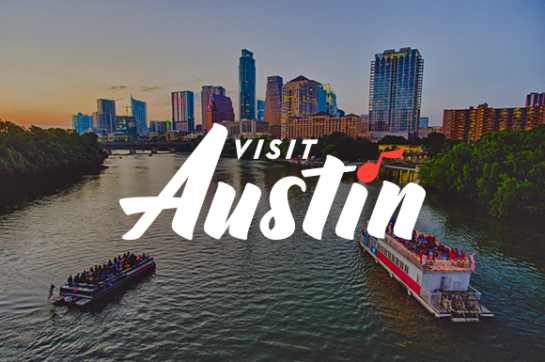 Details

Hours

Mon
Tue
Wed 12:00pm - 6:00pm
Thu 12:00pm - 6:00pm
Fri 12:00pm - 6:00pm
Sat 11:00am - 6:00pm
Sun 12:00pm - 6:00pm

About

Lost Maples Winery at Polvadeau Vineyards, LLC is located in the Sabinal Canyon along the Sabinal River in Bandera County, Texas.  We are growing the Lenoir Grape as well as other varities, and their quality is exceeding our expectations.  Here at our winery we are making our signature wine, Polvadeau Du Dieu which is our Garnet Red Dessert Wine,  Polvadeau Vin Rouge our Red Table Wine, Polvadeau Vin Blanc our dry white,  Polvadeau Vin Symphonique, Polvadeau du Bois, and we will soon introduce our Polvadeau L'Inspriation.  We hope you will honor us by sampling what we believe are some of the best wines the Texas Hill Country has to offer.