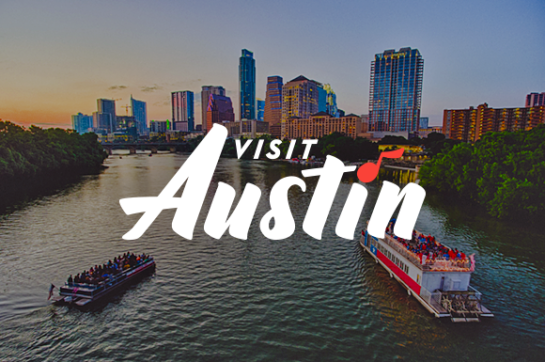 Details

About

Lux Limo is a Limousine Service and Car Service in Austin Texas. We Started in Austin in 2012 and have acquired Austin Classic Limo which began in 2010. We have grown into one of the best transportation providers in Austin with everything from party buses and limo service, to charter bus services and airport trips.

Our Limo Service is 1st in class by ensuring our chauffeurs are PAX certified and our entire staff embark on a lifetime customer service training program specific to our industry. Customer satisfaction is key and we will not stop until we are confident our customers are saying "Wow". From the first Quote to the final Good-bye and everything in-between, our customers' satisfaction is top of mind. We strive to have the best fleet of limos at a competitive rate.

If you are looking for a limo service in Austin or surrounding areas that is reliable, on time, clean, professional you found it. From the first call you will see why Lux Limo is different, spoiler alert – it's our friendly, knowledgeable customer service team. In other words, if you're ready to experience the best limo service Austin has to offer, we are ready to serve you right now.