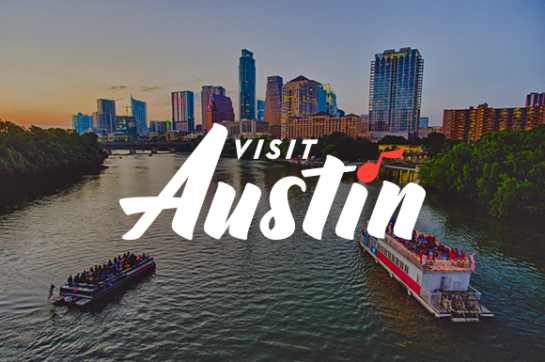 Details

Hours

Mon 7:00am - 9:00pm
Tue 7:00am - 9:00pm
Wed 7:00am - 9:00pm
Thu 7:00am - 9:00pm
Fri 7:00am - 10:00pm
Sat 7:00am - 10:00pm
Sun 7:00am - 9:00pm

About

Picnik offers the practical, convenient setting of a coffee shop but with a focus on truly natural grass-fed and pastured ingredients that make you feel and perform your best. The food menu items are convenient, but made fresh and grain-free with the highest quality of ingredients. The pastry case is full of beautiful baked goods, but without the grains and white sugar. Picnik is gluten-free, primal and paleo-centric, and 100% committed to helping our community be the healthiest and happiest it can be.