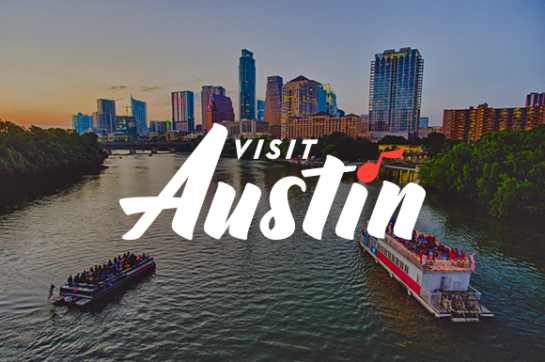 Details

Hours

Mon
Tue
Wed
Thu 12:00pm - 6:00pm
Fri 12:00pm - 6:00pm
Sat 12:00pm - 6:00pm
Sun 12:00pm - 6:00pm

About

We pack a combined 5,500 square feet full of a massive selection of constantly changing 50's - 80's furniture, lighting, clothing, costume jewelry, music, magazines, collectibles and more. We have the variety and constant turnover that makes shopping addictive. Opened Since 1981. AIBA Local Business Member.