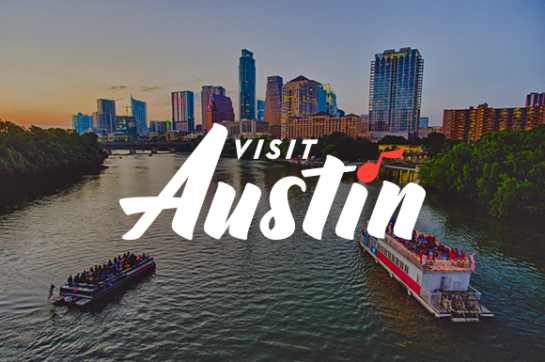 Details

Hours

Mon 7:00am - 10:15pm
Tue 7:00am - 10:15pm
Wed 7:00am - 11:30pm
Thu 7:00am - 5:15pm
Fri 7:00am - 2:45pm
Sat
Sun

About

Sanctuary Yoga is an intimate yoga studio that offers an intentional space devoted to personal growth and the upliftment of humanity. Nestled under a canopy of ancient oak trees, Sanctuary Yoga is Austin's only non-profit yoga studio; proceeds from each yoga class benefit the youth programs of the Amala Foundation. Sanctuary Yoga is about true transformation through practice. It's a space to be who you are, as you are – a space that invites complete authenticity, a space that nurtures, inspires and renews.