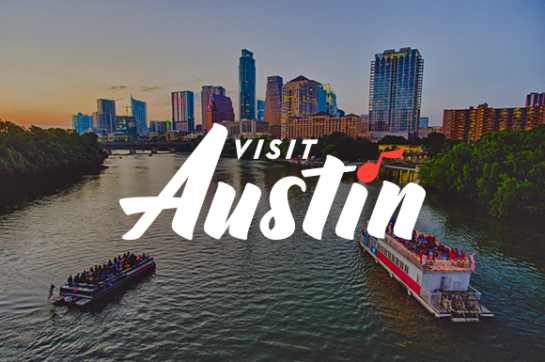 Details

Hours

Mon
Tue
Wed
Thu 2:00pm - 8:00pm
Fri 2:00pm - 9:00pm
Sat 12:00pm - 9:00pm
Sun 12:00pm - 8:00pm

About

Texas Keeper was started in 2013 by three long-time friends born and raised in Austin. We literally hand built the cidery and had a good time doing it. Our name comes from the Hicks' Texas Keeper, an apple variety first cultivated in Lamar County, Texas around the 1880s. Before modern refrigeration, "keepers" were apples that stored well, improved with age, and were therefore available for longer periods of time. Unfortunately, the Texas Keeper apple has joined the ranks of many old Texas cultivars that have disappeared from production and are now believed extinct. The Cidery is on an old friend's 20-acre ranch down in deep South Austin on the confluence of Bear and Onion creeks. It's a beautiful spot full of old oak, pecan, and cypress trees.