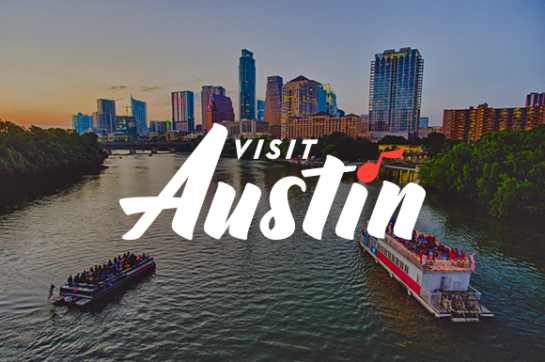 Details

Hours

Mon 12:00pm - 6:00pm
Tue
Wed
Thu 12:00pm - 6:00pm
Fri 12:00pm - 6:00pm
Sat 12:00pm - 6:00pm
Sun 12:00pm - 6:00pm

About

Texas Legato Winery produce fruit forwards, handcrafted Texas wines that are aged in a combination of French and American Oak barrels, giving our wines the best of both, hints of vanilla and cherry from the American Oak and the smoothness from the French Oak barrels. Our wines include varietals: Malbec, Petite Sirah, Merlot, Cabernet Sauvignon, Chardonnay, Blanc Du Bois, and a very smooth blend of reds that we call Family Reunion.  Come and enjoy visiting with the owner and winemaker.  Private tastings by appointment.