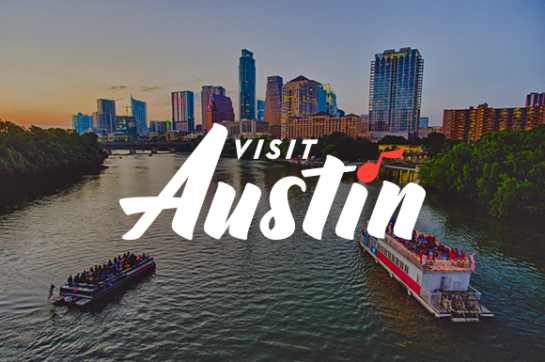 Details

Hours

Mon 11:00am - 6:00pm
Tue
Wed
Thu 11:00am - 6:00pm
Fri 10:00am - 6:00pm
Sat 10:00am - 6:00pm
Sun 11:00am - 5:00pm

About

Located in downtown San Saba at the intersection of US 190 & State Hwy 16, our beautiful tasting room showcases a restored 1926 building and courtyard. We are deeply committed to Texas viticulture and our wines feature warm weather varietals such as Tempranillo, Viognier, Trebbiano, Sangiovese and Muscat Canelli. Experience exceptional wines and great service in an intimate small town setting.