Austin is home to a thriving food scene that never sleeps. Whether you want breakfast at midnight or just a late-night bite, we have you covered with some of the best late night eats in Austin.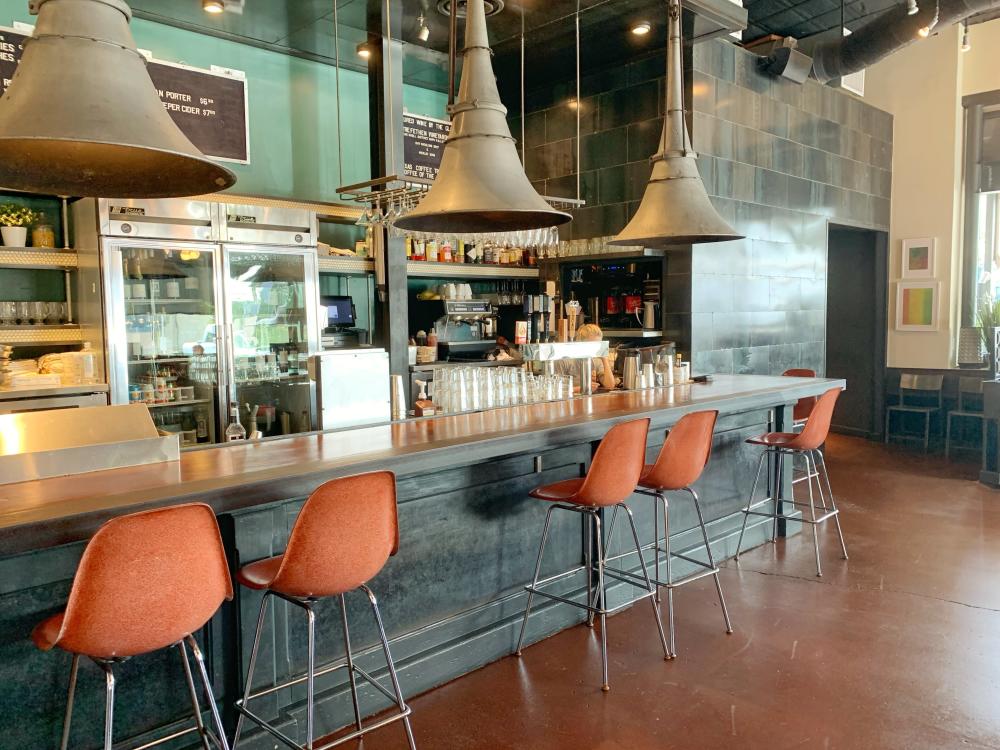 24 Diner. Courtesy of ELM Restaurant Group.
This restaurant has become a favorite among students, locals and visitors, thanks to dishes like the Chicken Tikka Masala (roasted chicken breast in a creamy tomato sauce). Here, everyone from vegetarians to carnivores will find themselves satisfied by the restaurant's traditional Indian cuisine and its well-balanced blend of spices and herbs. Teji's also offers domestic beer and wine for $3.50 every day with weekly specials on Fridays.
Open Sunday to Thursday: 11 a.m. – 3 a.m.; Friday & Saturday : 11 a.m. - 5 a.m.
This locally-owned pizzeria has multiple locations in Austin, but the one that stands out most for its late night service is located right across the University of Texas campus. Visitors and locals alike can get down with greasy, mouth-watering pizzas like the bacon pizzaburger (pizza topped with hamburger, bacon, red onions and cheddar cheese). On the second floor, there is a bar where diners 21 and up can enjoy their pizza with a cold glass of beer and live music. Austin's pizza has an array of pizzas, beers and even chicken wings to satisfy anyone's late-night cravings.
Guadalupe Street location open for dine-in Monday to Wedesday: 9 a.m. - 2 a.m.; Thursday to Saturday: 9 a.m. - 4 a.m.; Sunday: 9 a.m. - Midnight
With an award-winning Mexican martini, Cedar Door is known as one of the best patio bars in downtown. Here, late night diners can curb their cravings with local staples like the famed white wings, smoked brisket tacos or a trio of queso, guacamole and salsa to share. Cedar Door also offers happy hours from 4:00-7:00pm with half priced appetizers, $2 draft beers and $3 margaritas.
Open Monday to Friday: 10 a.m. - 2 a.m.; Saturday & Sunday 12 p.m. - 2 a.m.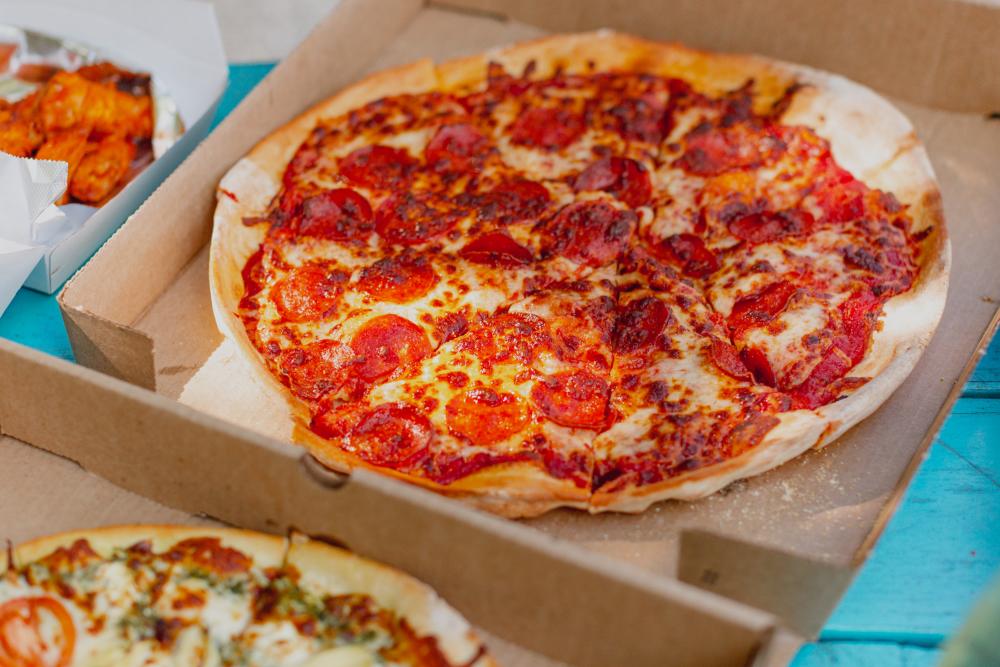 Austin's Pizza. Credit Cassandra Klepac Photography.
This is not your typical "greasy spoon" diner, 24 Diner combines its tasty comfort food, classic American fare and southern hospitality to create a one-of-a-kind dining experience. This diner even has a full bar menu, featuring an eclectic collection of draft bears and boutique wines. Open 24/7 (hence the name 24 Diner), this is the perfect spot for anyone to catch a late-night breakfast or unwind with a glass of wine.
Insider Tip: Order their Belgian chicken and waffles- marinated, boneless, skinless fried chicken breast & thigh and brown sugar butter with your choice of white or dark meat.
Open 24 hours daily, except Wednesday: 1 a.m. - 6 a.m.
La Mexicana Bakery
If you find yourself with a major sweet tooth late at night, then La Mexicana Bakery has you covered. This locally-owned and family-operated bakery offers some of the best traditional Mexican pastries, along with all day, all night breakfast.
Insider Tip: Order the empanadas de piña or empanadas de calabaza - freshly-baked empanadas stuffed with pineapple or pumpkin.
Open 24 hours daily
This restaurant offers all kinds of Pan-Asian and Vietnamese cuisine including a few vegan-friendly items like its sesame tofu (fried tofu glazed with soy sauce, broccoli and sesame seeds). For anyone who is traveling to Austin on a budget, 888 is a great option that even offers an all-you-can-eat buffet.
Open Monday to Saturday: 11 a.m. - 2 a.m.; Sunday 12 p.m. - 11:30 p.m.
Voodoo Doughnut is everyone's guilty pleasure, and for a good reason. Its signature voodoo doll doughnut (yeast doughnut covered in chocolate frosting, filled with raspberry jelly and topped with a pretzel stack) has everyone coming back for more. Voodoo Doughnut's Sixth Street location is open 24/7 and serves its delicious sweet-packed treats all throughout the day and night.
Open 24 hours daily
Contributed by Visit Austin Marketing Communications Intern Ivan Savinon.