Wondering where the Black LGBT folks go in Austin?
The city is filled with so many things to do, and there's a little something for everyone – if not, it's the perfect place to create it! Take, for instance, Austin Black Pride. Austin is quite the queer-friendly city, with the Austin LGBT Chamber of Commerce reporting more than 100,000 LGBT residents. Austin Black Pride was founded to mix a little bit of brown sugar, and spice into the LGBT scene.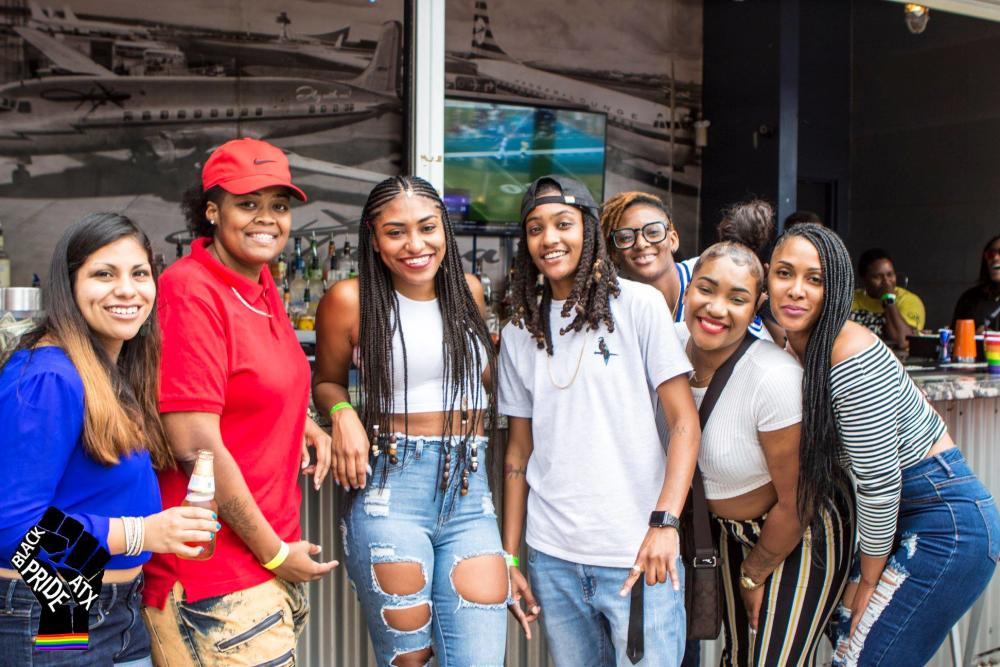 Austin Black Pride was created to organize a week-long celebration of events that catered to the black LGBT community. This year's Austin Black Pride celebration takes place June 4-9, with events ranging from live music, visual arts exhibitions and panels to the fourth annual Boat Party on Lake Travis.
Each year the celebration gets bigger and better! Austin Black Pride quickly outgrew the one-week-long celebration, so they expanded the annual week of events to a steady flow of consistent events throughout the year. Today, Austin Black Pride curates everything from art shows and panels to testing events that appeal to underserved black queer and trans communities.
Black LGBT visitors often ask us where they should hang out in Austin. Here are a few nightlife go-tos for any given night in Austin, curated by Austin Black Pride Co-Founder and President Sheldon Darnell.
The Pregame
Fun spots to grab cheap drinks before pulling an all-nighter.  
The Party Districts
Austin's club scene is never static - head to one of these entertainment districts and spend a night hopping from bar to bar.
Hookah Lounges
Laid back spots great for social congregations that go well into the night.
Late Night Eats
Places to eat after midnight, because you deserve it.
If you have questions about black LGBT-specific events, reach out to Austin Black Pride on Facebook or Instagram at @ATXBlackPride! Or visit us at www.austinblackpride.org
Contributed by Austin Black Pride. Photos courtesy of Austin Black Pride.