Wondering where the Black LGBTQ folks go in Austin?
The City is filled with so many things to do, and there's a little something for everyone – if not, it's the perfect place to create it! Take, for instance, Austin Black Pride. Austin is quite the queer-friendly city, with the Austin LGBT Chamber of Commerce reporting more than 100,000 LGBTQ residents. Austin Black Pride was founded to highlight Austin's Black LGBTQ community interests, talents and culture.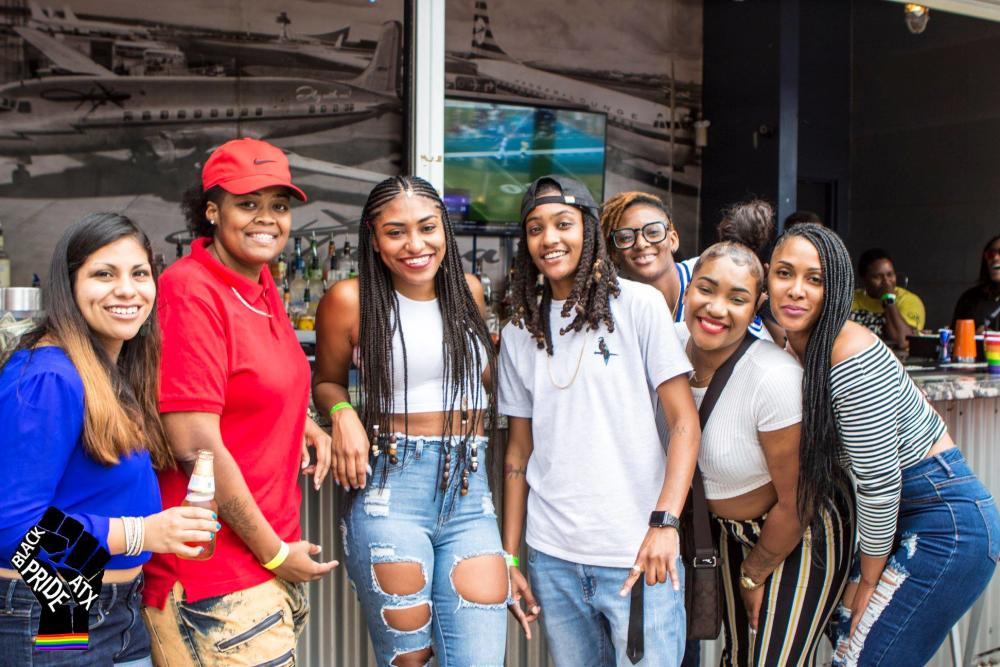 Austin Black Pride was created to organize a week-long celebration of events that catered to the black LGBT community. The 2021 Austin Black Pride celebration takes place June 8-13, with events ranging from live music, yoga and panels to day parties and more.
Each year the celebration gets bigger and better! Austin Black Pride has expanded into an annual week of events, along with a steady flow of events happening throughout the year. Today, Austin Black Pride curates everything from art shows and panels to testing events that appeal to underserved Black queer and trans communities.
If you're visiting Austin during Austin Black Pride, here's quick run-down of the 2021 events you don't want to miss.
6/9/21
(I'm) Perfectly Queer
The Little Gay Shop
6/11/21
Happy Hour Kick-Off
Tillery Bar and Kitchen
Ages 18+
6/11/21
Capital City Vogue Ball
Highland Lounge
Ages 21+​
6/12/21
QTIP (Queers Talking in Private)
Homewood Suites Downtown
All Ages​
6/12/21
Trap Paint and Sip
Rain on 4th
​Ages 21+ 
6/12/21
Drip Drop
Elysium Austin
Ages 21+​
6/13/21
Yoga for the People
Givens Park
6/13/21
Thirst Trap Stop Light Day Party
Coconut Club
Ages 21+
6/13/21
#IssaRooftopKickback
The Coconut Club
If you have questions about Black LGBTQ-specific events, reach out to Austin Black Pride on Facebook or Instagram at @ATXBlackPride! Or visit us at www.austinblackpride.org
Contributed by Austin Black Pride. Photos courtesy of Austin Black Pride.