Indulge in artisanal food, wine, beer and spirits from hundreds of purveyors at the Austin Food + Wine Festival. This indulgent event returns to Austin for its 10th anniversary, November 5-7, 2021. Attend interactive demos and tasting sessions, mingle with chefs and learn their kitchen secrets, feast under the stars and party into the night Austin-style.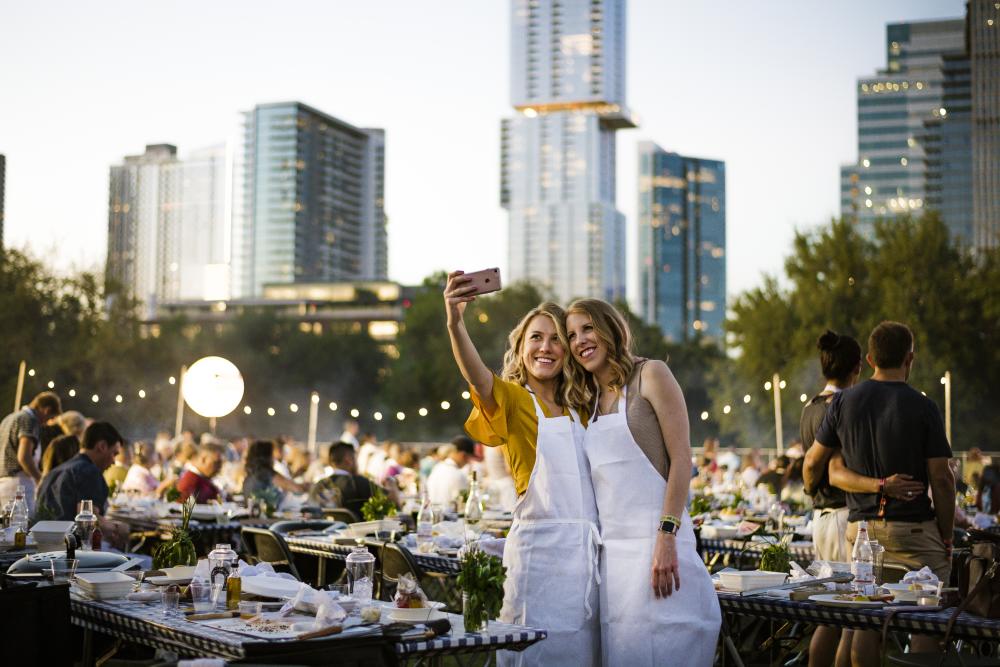 Credit Katrina Barber.
Featured Events
Grillin' and Chilln'
Perfect your grilling technique during a night of hands-on grilling at this favorite annual event! Join Texan and grilling expert Chef Tim Love for a lively night of grilled food and chilled wine.
Rock Your Taco
Watch the country's top chefs go head-to-head, adding their own take on the Austin's favorite dish. Get the chance to sample each taco (along with a wine or cocktail pairing!) and then vote on your favorites.
Feast Under The Stars
The yearly Thursday night kick-off event offers an intimate, 5-course meal prepared by expert chefs – all with the Austin skyline as your backdrop. Enjoy each course al fresco with carefully selected wine and cocktail pairings.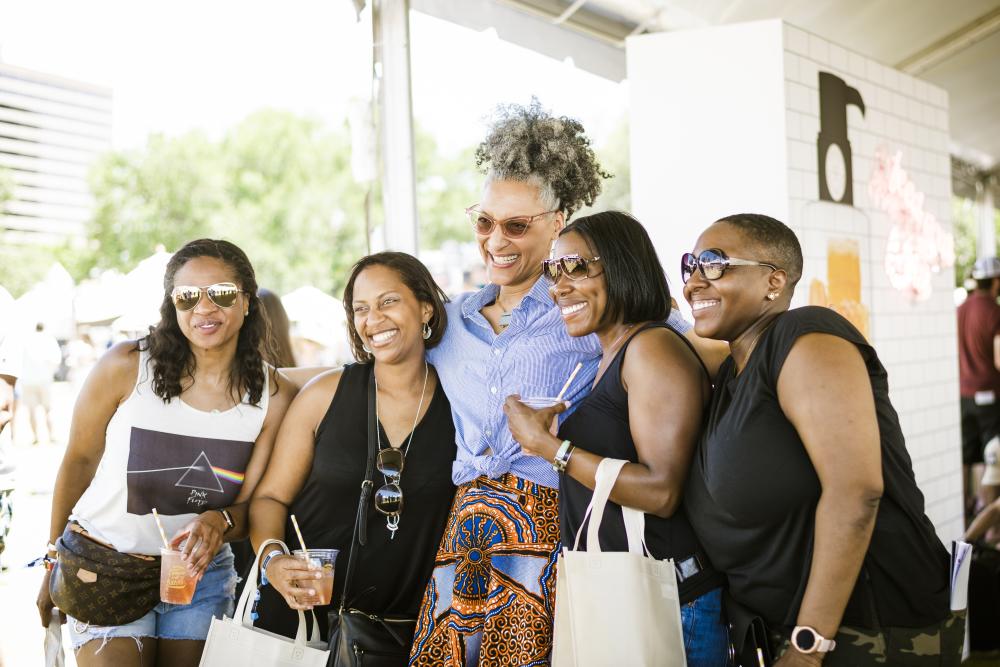 Credit Katrina Barber.
Chefs at the Austin Food + Wine Festival
The Austin Food + Wine Festival brings out the biggest names in the industry. Check back for more information about the lineup later in 2021.
Past chefs have included renowned Central Texas chefs and international names from top-rated restaurants. 
Ticket Information
2021 tickets will be announced later in 2021. Keep an eye on the website for more information.
Photos courtesy of Austin Food + Wine Festival.