Austin City Limits Music Festival 2022
It's that time of year again! Back for its 21st year, Austin City Limits Music Festival (October 7-9 and October 14-16, 2022) brings the magic of the famed public TV series Austin City Limits outside the studio and into Austin's most beloved park. ACL Festival features a diverse lineup of acts every year with 8 stages, more than 90 artists and  bands – and best of all, two weekends.
For the latest updates about the status this event, please check aclfestival.com. To learn more about local restrictions and closures, click here.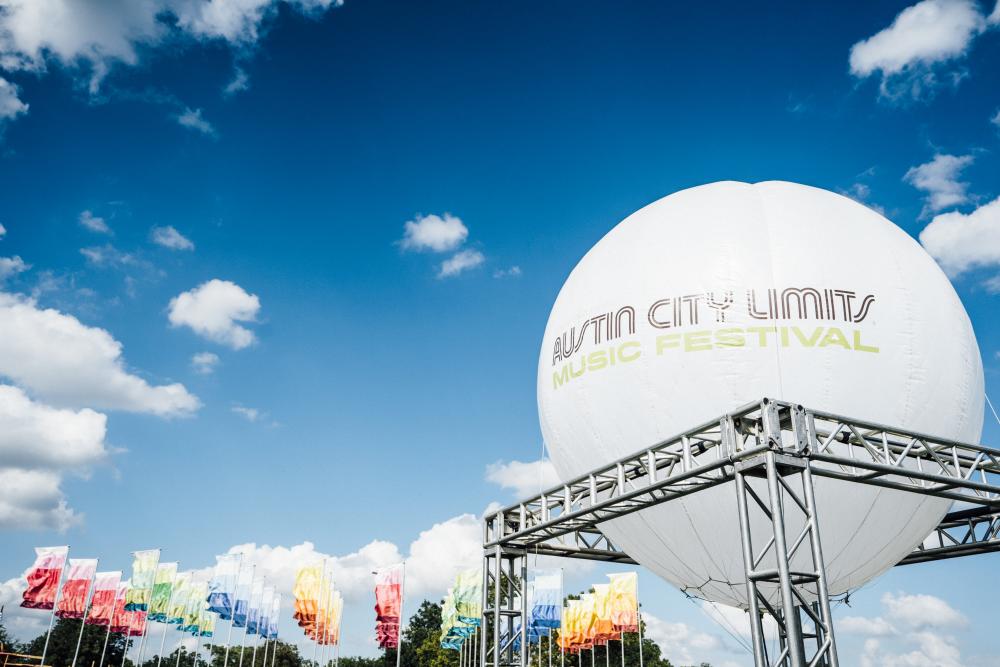 Credit Greg Noire. Courtesy of ACL Music Festival.
Experience this year's impressive lineup of local and national acts (to be announced), get a feel for the full festival experience at aclfestival.com, and purchase your tickets for this Austin-only event. Be sure to snag tickets early, this festival often sells out quickly!
Check back in Summer 2022 for more announcements. And to find the most up-to-date information, check the ACL Festival website at www.aclfestival.com.