SXSW 2021: South by Southwest Conference & Festivals
Bringing thousands of visitors to Austin each March, SXSW is one of the world's premier events showcasing music, film and interactive media. From March 16–20, 2021, the internationally-recognized event is going online with live panels, special events, virtual cinema and much more. Check out our guide to plan your 2021 SXSW experience.
When is SXSW 2021?
SXSW Online
March 16–20, 2021
SXSW EDU Online
March 9–11, 2021
The new SXSW Online XR format will include elements of each SXSW festival that you know and love — the conference, music and film festivals, comedy and more. The digital venue will feature conference keynotes, sessions, film screenings, music showcases, exhibitions and virtual networking opportunities. Keep up with the latest news and attendance information on SXSW.com.
Although SXSW will take place online for 2021, you can still experience the festival's home town with a visit to Austin this spring. Find nearby hotels, restaurants and more planning resources in our digital Austin Insider Guide.
Badge Information
A SXSW Online Pass gives you access to all of the official sessions, music and comedy showcases, screenings, workshops, online exhibitions and networking events hosted by the festival.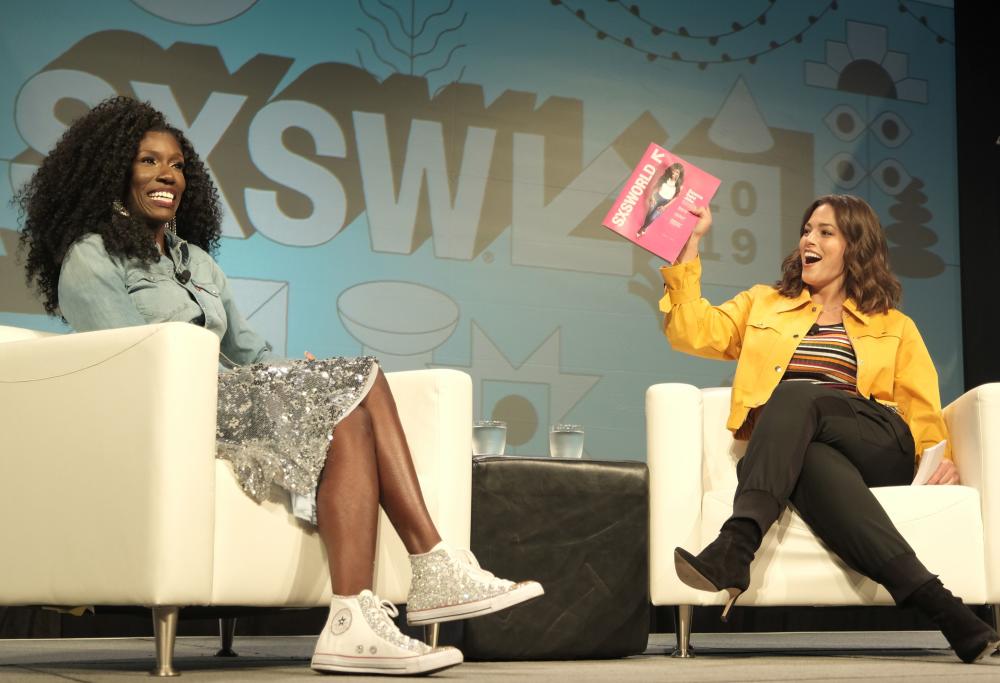 Bozoma Saint John and Ashley Graham at SXSW. Credit Hubert Vestil/Getty Images for SXSW.
Each year, the greatest minds from around the globe converge at the SXSW Conference. In 2021, Keynote Speakers and Featured Sessions will range from politicians and writers to musicians, comedians, doctors and more. Expect to hear from U.S. Transportation Secretary Pete Buttigieg, former President George W Bush, political leader Stacey Abrams with with author N.K. Jemisin; legendary musicians Willie Nelson, Chance the Rapper, and more; bestselling author Charles Yu, host of The New York Times podcast Together Apart Priya Parker with Anand Giridharadas; CNN's Dr. Sanjay Gupta; filmmaker Ava DuVernay and many more.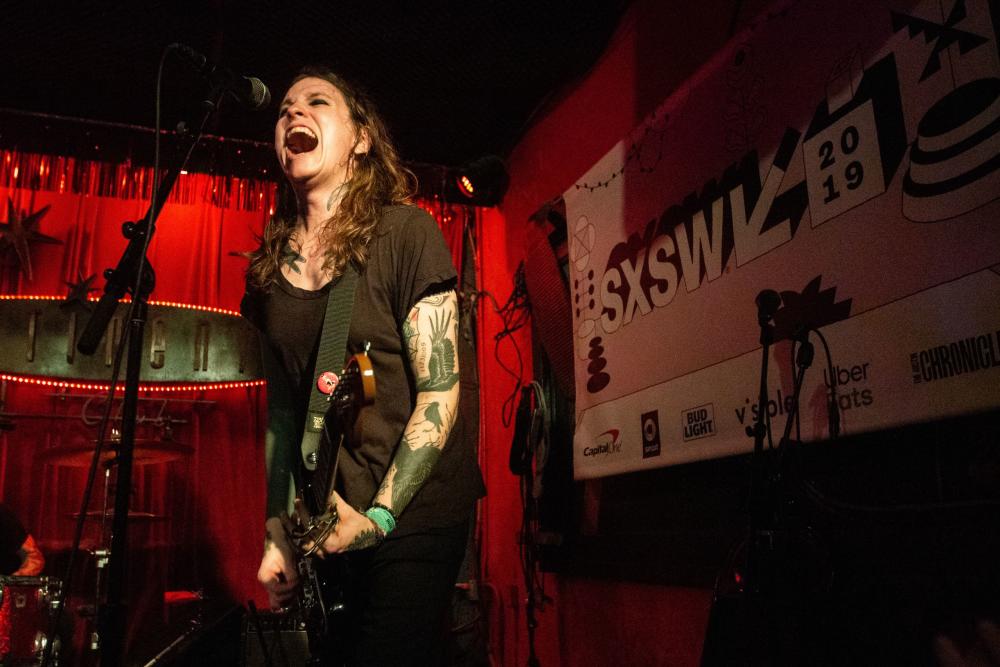 Laura Jane Grace & the Devouring Mothers at SXSW Music Festival. Credit Justin Zamudio.
Experience unmatched performances during SXSW Music Festival, with showcases from renowned and up-and-coming artists from around the world. The 2021 slate includes a diverse range of musicians, including Mexican singer and actress Ximena Sariñana, South African Afro-folk artist Bongeziwe Mabandla, Indonesian indie pop trio Grrrl Gang, Aussie garage-punks The Chats, Nigerian-born, London-raised UK Afrobeats singer Darkoo and more. The Live Music Capital of the World will be represented by talent such as Black Joe Lewis & The Honeybears, Mama Duke, Golden Dawn Arkestra, Carson McHone and others. Get to know a few of the Austin artists with this list of Local Artists to Watch.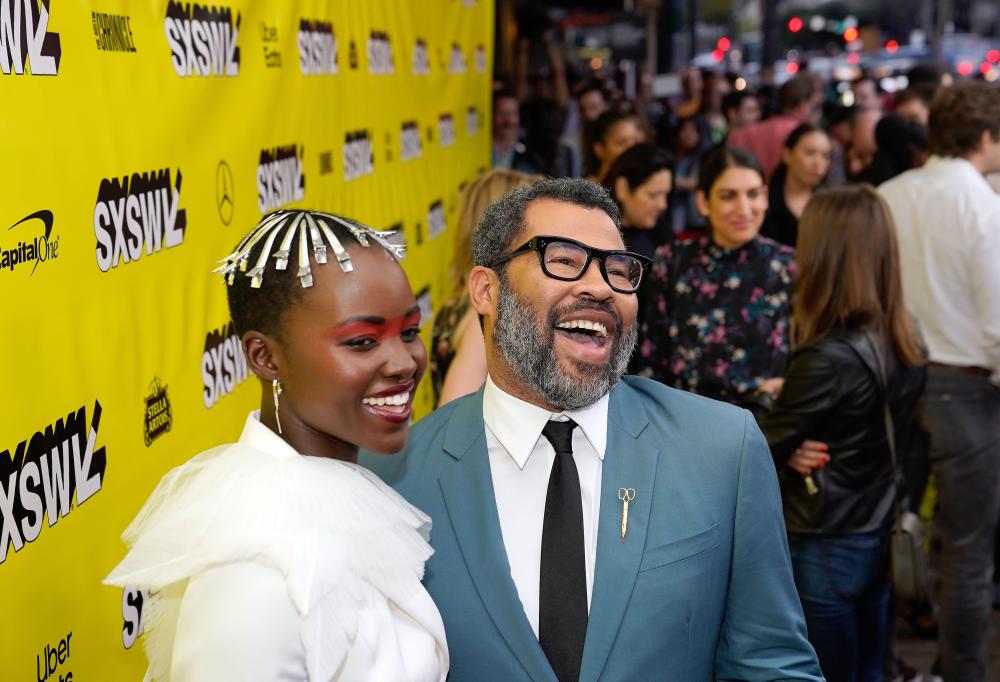 Lupita Nyong'o and Jordan Peele at SXSW Film Festival. Credit Ismael Quintanilla, Getty Images for SXSW
During the 28th annual SXSW Film Festival, thousands of fans, filmmakers, press, and industry leaders will have the opportunity to experience film screenings, sessions, meetups and special events through the Online XR platform. Explore the full lineup of films, including music-centered headlining selections "Demi Lovato: Dancing with the Devil," "Alone Together" and "Tom Petty, Somewhere You Feel Free."
Keep up with the full slate of panels and events at sxsw.com and make sure to check out the Creative Industries Exhibition, a new digital expo where attendees can hear from some of the world's most innovative businesses and industry leaders.