SXSW 2020: South by Southwest Conference & Festivals
The City of Austin has cancelled the March dates for SXSW and SXSW EDU. To learn more, please visit SXSW.com
Bringing thousands of visitors to Austin each March, SXSW is one of the world's premier events showcasing music, film and interactive media. This internationally-recognized event takes place each March at the Austin Convention Center and more than 50 other venues throughout the city. You'll see hundreds of articles and tips to prep you for your festival experience, but check out the our insider guide for some of the best ways to experience Austin during SXSW.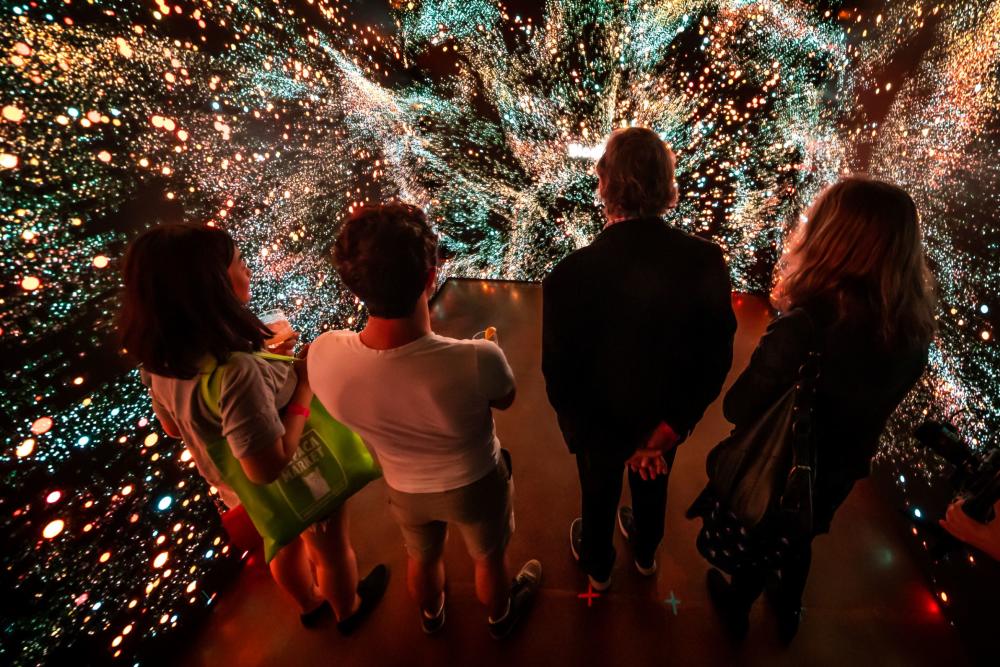 Credit Aaron Rogosin.
Festival Details
SXSW Conference
Cancelled
SXSW Film Festival
Cancelled
SXSW Music Festival
Cancelled
Comedy Festival
Cancelled
Exhibitions
Cancelled
Registered attendees can pick up their SXSW badges at the Austin Convention Center, located at the corner of Cesar Chavez and Trinity Street. Keep up with the latest news and attendance information on SXSW.com.
SXSW events take place in unique locations all over the city, but the majority will be found downtown. Find nearby hotels, restaurants and more planning resources in our digital Austin Insider Guide.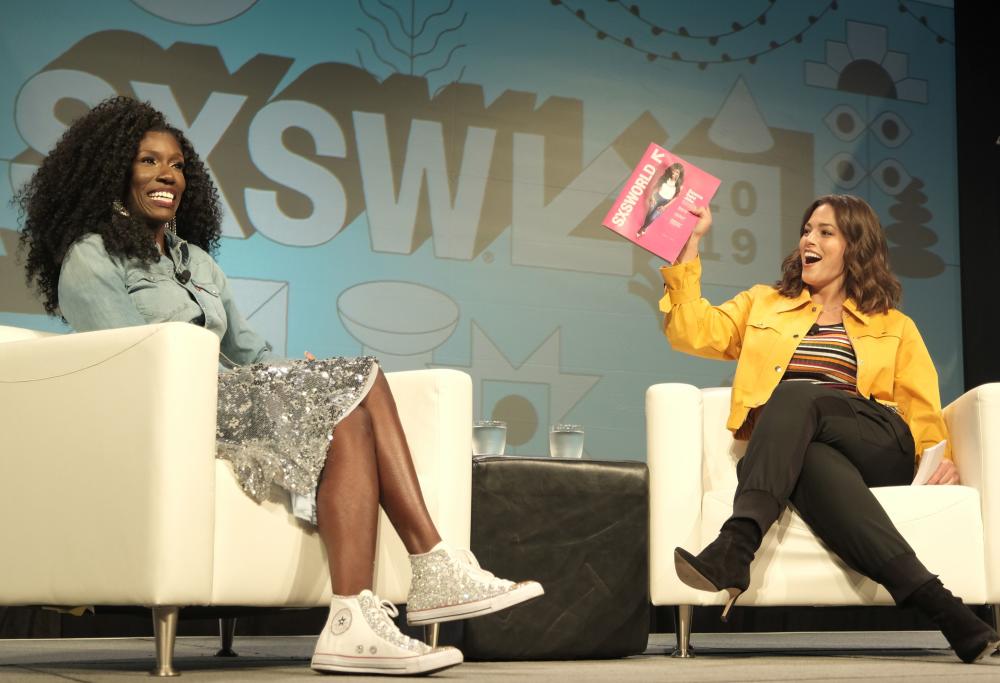 Credit Hubert Vestil/Getty Images for SXSW.
Badge Information
A SXSW badge gives you access to all of the official sessions, showcases, screenings, exhibitions and networking events hosted by the festival. There are four different badge types for participants to choose from - Platinum, Interactive, Film and Music. Can't decide which badge is best for you?  Take the SXSW Badge Quiz.
After you've registered for your badge, remember to download SXSW Go – the official mobile app of the festival. Use the app to plan your schedule, view recommended events and book free SXXpress passes, which let you skip the line at certain events.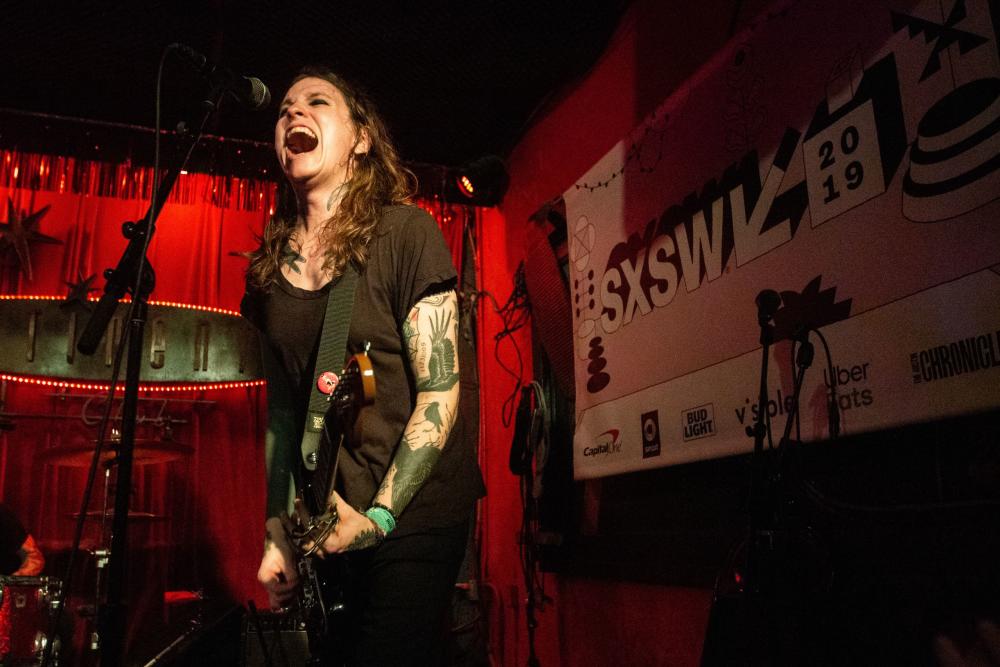 Credit Justin Zamudio.
Badge-less SXSW
Even without a badge, there are still plenty of ways to enjoy in Austin during SXSW. In addition to the free, SXSW-hosted events, the city is overflowing with "unofficial" parties and music performances.
If you're interested in official music showcases or film screenings, some showings will offer individual ticket sales at the door if a venue isn't full. These tickets are often available for $15 starting 15 minutes before showtime.
Visitors can also attend free, SXSW-hosted events like the SXSW Wellness Expo, the SXSW Outdoor Stage at Lady Bird Lake and the SXSW Marketplace.
The number of "unofficial" SXSW parties and events can feel overwhelming at first, but thankfully there are several tools to help you plan your experience. Sign up for RSVPster to automatically be RSVP'd to all of the best badge-less parties in town. Or, if you want to do all the planning on your own, use Visit Austin's event calendar or visit UnofficialSXGuide for a list of city-permitted events and links to RSVP.