The 8th Annual Indie Meme Film Festival (#IMFF2023) will be held April 12-16, 2023. Each year, Indie Meme brings together different communities through film to promote cross-cultural understanding, create a dialogue and build a globally-conscious community. 
The IMFF 2023 continues the tradition of showcasing established directors while also introducing new voices, with a lineup that is packed once again with brilliant and powerful films. From socio-political dramas to animated adventures and incisive documentaries, Indie Meme promotes socially-relevant, independent cinema from Iran and South Asia with in-person screenings, Q&As, mixers and filmmaker events. This year's program includes over 10 films, both features and shorts, in 8 languages from 7 countries.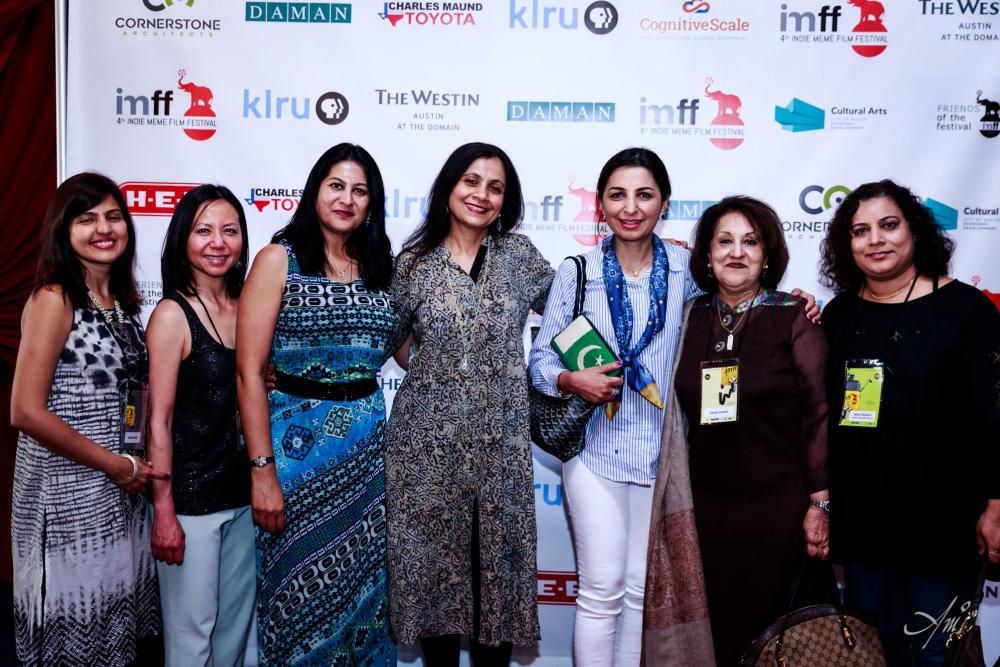 Credit Radhika Malhotra.
Participate in IMFF
The in-person festival will be held April 12-16 at the Austin Film Society. Chat about the films with other attendees, participate in exclusive discussions and join in on the red carpet event, featuring many of the cast and crew from this season's films. The last night's closing ceremony will present awards in celebration of 2023's incredible films. Can't make it IRL? Virtual programming is available, with videos available to stream April 28-May 1, 2023.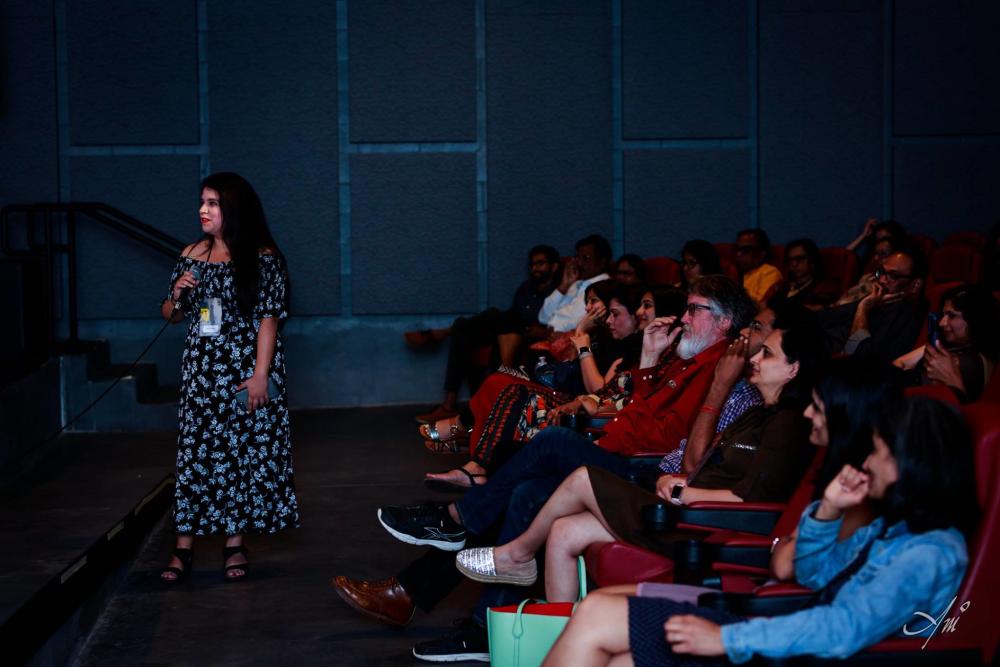 FILM LINEUP
This year's feature programs include: "All That Breathes" (India), "Leila's Brothers" (Iran), "Goldfish" (UK), "In Search of  Bengali Harlem" (US & Bangladesh) and more. The films range in genre and style, while showcasing incredible talent from South Asian filmmakers and actors.
Along with full length features, IMFF will have screenings of live-action shorts films. In "Hawa" (Bangladesh), a fisherman is met with supernatural occurences after taking onboard a young woman at sea. Watch "Hawa" and others in theaters during the festival.
Here are additional details on each of the films playing this year's IMFF! You can find more information about the festival and purchase tickets online.
Photos courtesy of Indie Meme Film Festival.