The 6th Annual Indie Meme Film Festival (#IMFF2021) will again be held virtually in 2021, during the last two weekends of April. During the early days of the pandemic, the 2020 edition of IMFF lead the way as one of the first festivals to pivot to a virtual event providing safe, live, online, interactive panels and screenings. Tune in again for a stellar lineup of events from April 16-18 and April 23-25, 2021.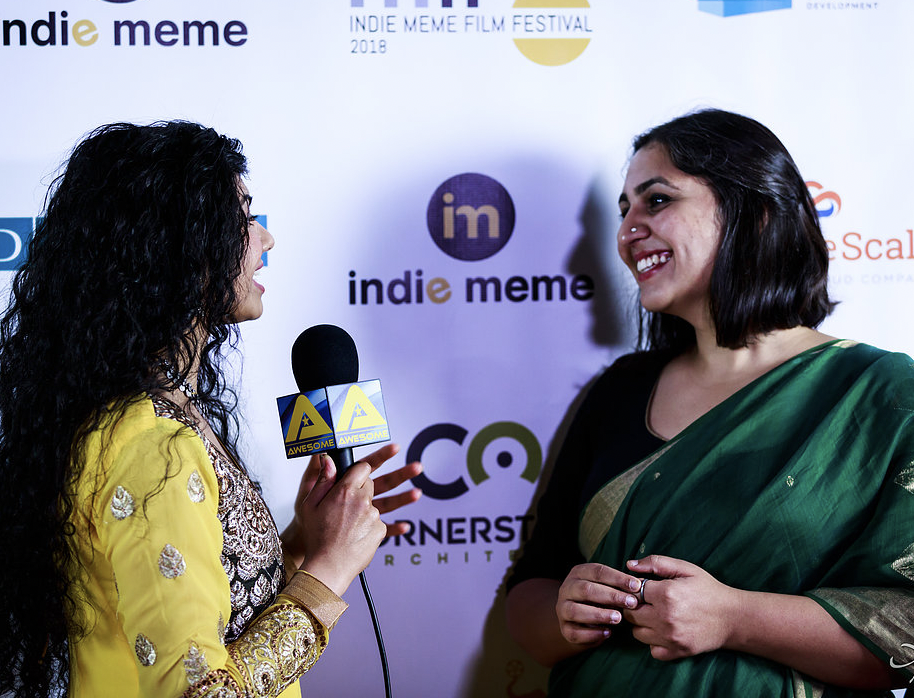 Each year, Indie Meme brings together different communities through film, to promote cross-cultural understanding, create a dialogue and build a globally-conscious community. The Virtual IMFF2021 continues the tradition of showcasing established directors while also introducing new voices, with a lineup that is packed once again with brilliant and powerful films. From socio-political dramas to animated adventures and incisive documentaries, Indie Meme promotes socially-relevant, independent cinema from South Asia. 
This year's program includes over 20 films, both features and shorts, in 12 languages from 7 countries. In addition to the on-demand screenings available through the Filmocracy platform, there will access to live post-screening Q&A sessions with the filmmakers connecting internationally to Austin. All of this can be enjoyed from the comfort and safety of home. The virtual experience also includes opportunities for attendees to mingle and interact with each other in smaller settings too—all within the one-stop virtual home.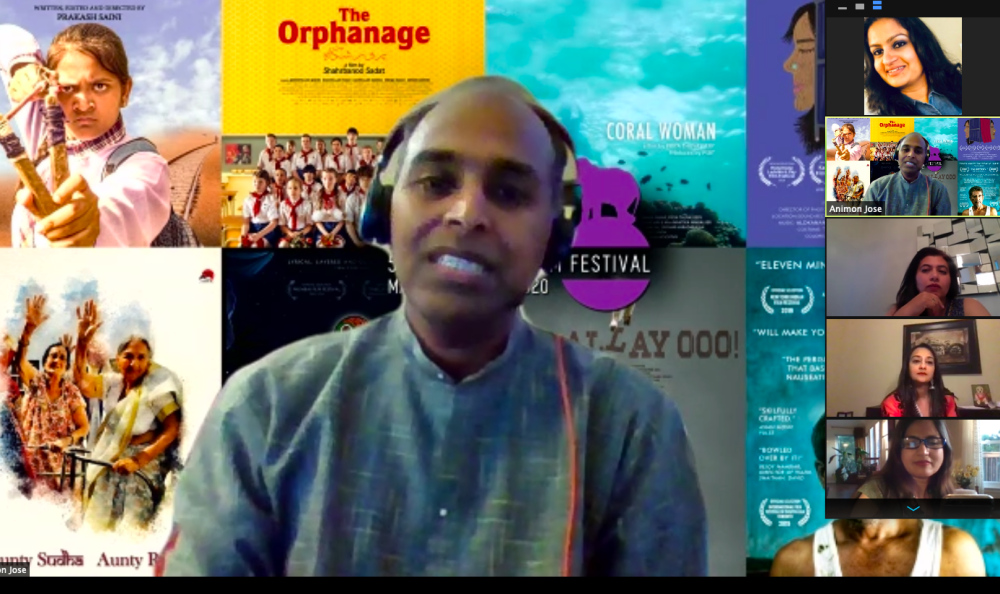 Film Lineup
This year's features program includes: "Bulbul" (Nepal), "Havam, Maram, Ayesha" (Afghanistan), "Nasir" (India), "Shut Up Sona" (India), "Trijya" (India), "Veyilmarangal" (India), "Zindagi Tamasha" (Pakistan), "Nirvana Inn" (India), "Rituals of Resistance" (Tibet) and "Seven and a Half" (Iran).
The 2021 Shorts section is divided into three themed programs, which includes the following films: "Sab Rab De Bande," "Mangsho," "Pari of Pokhara," "Kalam," "Sunday," "Laali," "Mauj Be-Harkat Si," "Tiffin," "Trivedi Ji" and "Furniture."
Here are additional details on each of the 20+ films playing this year's IMFF! 
IMFF runs April: 16-18, 2021 & April23-25, 2021 virtually via: Filmocracy. Get your tickets now!
Photos courtesy of Indie Meme.