Asian Pacific American Heritage Month is an important opportunity for visitors to get to know Austin's diverse community. Learn more about cultural organizations and events, then celebrate Austin's APA communities with us this May!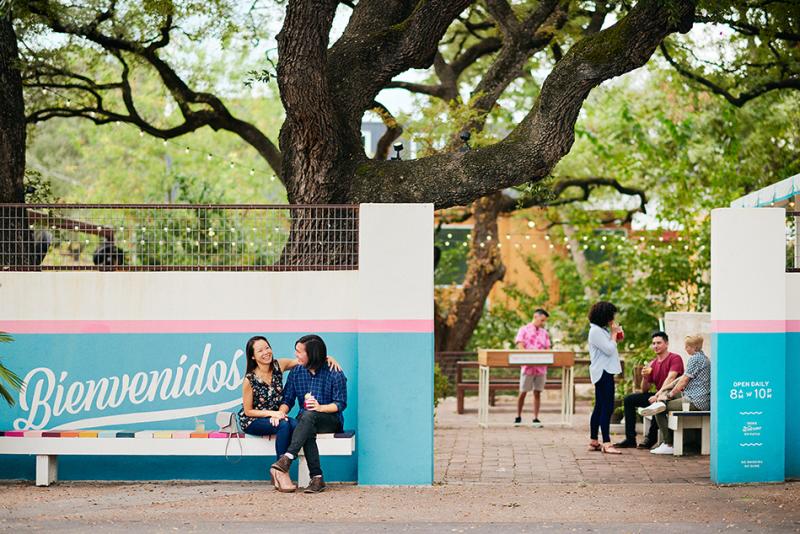 Credit Nick Simonite.
There are several volunteer community organizations in Austin that help support underserved APA communities that are limited in English proficiency. These include the Vietnamese American Community of Texas, Bangladesh Association of Greater Austin, and Facebook groups such as the Burmese Community in Austin. In addition to providing social support, they also organize festivals such as the Tet Festival, Pohela Boishakh, and Water Festival.
The three pan-Asian organizations; Network of Asian American Organizations (NAAO), Greater Austin Asian Chamber of Commerce (GAACC), and the Asian American Resource Center Nonprofit (AARCNP) along with the Asian American Quality of Life Commission are tasked with educating and advocating for the less privileged in the community.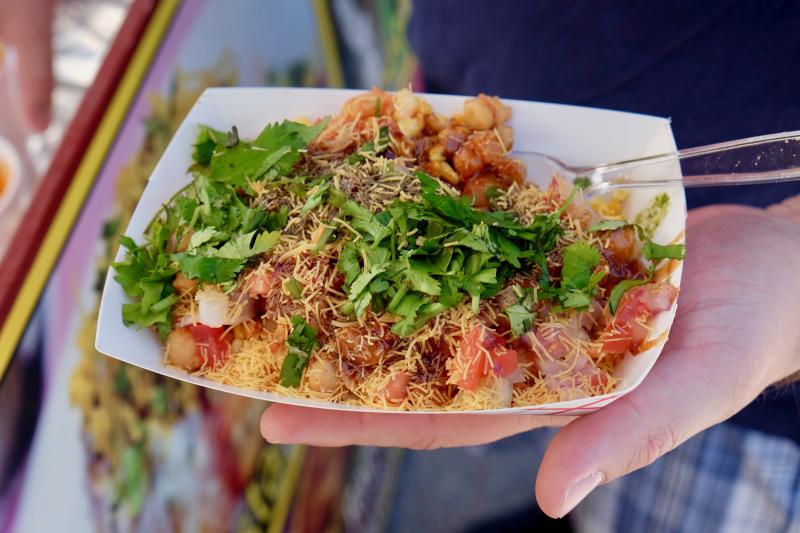 CelebrAsia 2017. Courtesy of the Asian American Resource Center.
5/12/18
CelebrASIA Food & Heritage Festival
Asian American Resource Center
AARC hosts their fifth annual CelebrASIA Food & Heritage Festival with Five Spice as its culinary theme. There will be food, cultural performances and activities. Admission to the event is free and open to the public.
5/18/18
Ovation
JW Marriott Austin
GAACC hosts Ovation, the annual gala celebrating APA heritage and accomplishment. This year's Lifetime Achievement Award honoree is Dr Lisa Su, CEO of Advanced Micro Devices (AMD). The full list of awardees and ticket information can be found online. GAACC will also be hosting the inaugural Asian Eats ATX Night Market in November to showcase the diversity of this community through food.
Come out to these events in May and get to know Austin's APA communities. Happy APA Heritage Month!
Contributed by the Greater Austin Asian Chamber.