West Sixth Street
Get to Know West Sixth's Restaurants, Bars & Things to Do
Not to be confused with its louder sister, West Sixth Street has developed its own upscale personality. It's a prized destination for decadent dinners, craft beer, sporting events, shopping and nightlife. With 24-hour diners, eclectic boutiques, independent book and record stores and the occasional pedal-powered beer pub bike crawl cruising by, make time to explore the West Sixth Street area in Austin.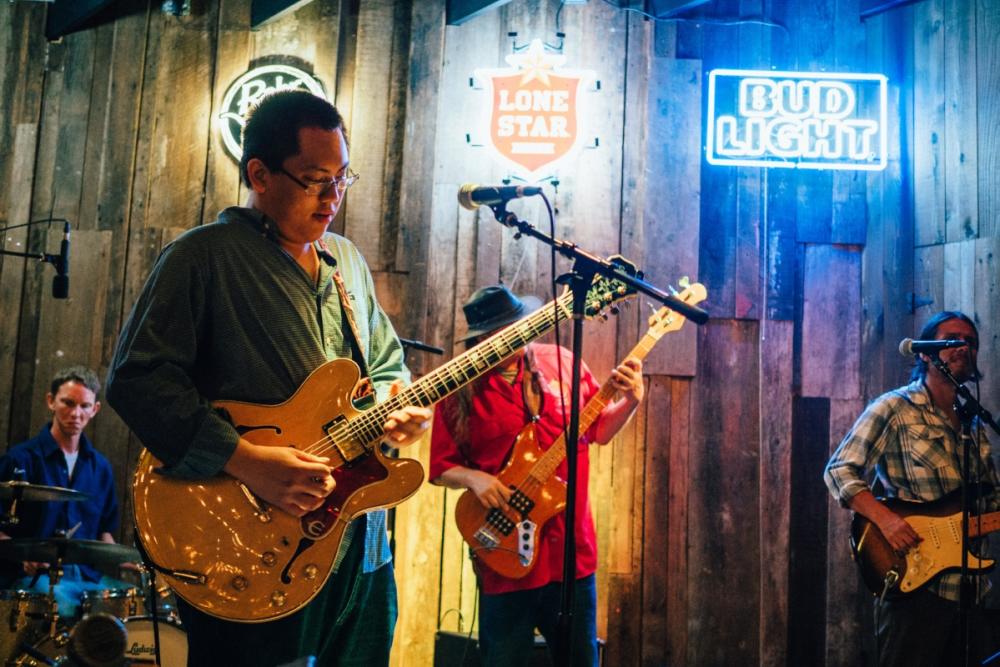 Rustic Tap. Credit Mitchell Hallmark, Found Media Group.
Nightlife
Belly up to the wooden bar at Dirty Bill's, a skinny spot with fantastic Bloody Marys and a penchant for traveling gnomes, or two-step at Donn's Depot, built in an old train car. Recently renovated dive bar Mean Eyed Cat is still outfitted with Johnny Cash decor, but now has meat-by-the-pound from Do-Rite Bar-B-Q and booze on the menu. Everyone from sports fans to celebs hang at Star Bar, with its strong drinks and multiple TVs. If you're a craft brew fan, grab a cold one at Rustic Tap; they have more than 20 Austin beers on draft. Dedicated to heroes in sports, grab a seat shaped like a leather baseball glove at Parlor & Yard or challenge your group with outdoor games like cornhole and ping pong.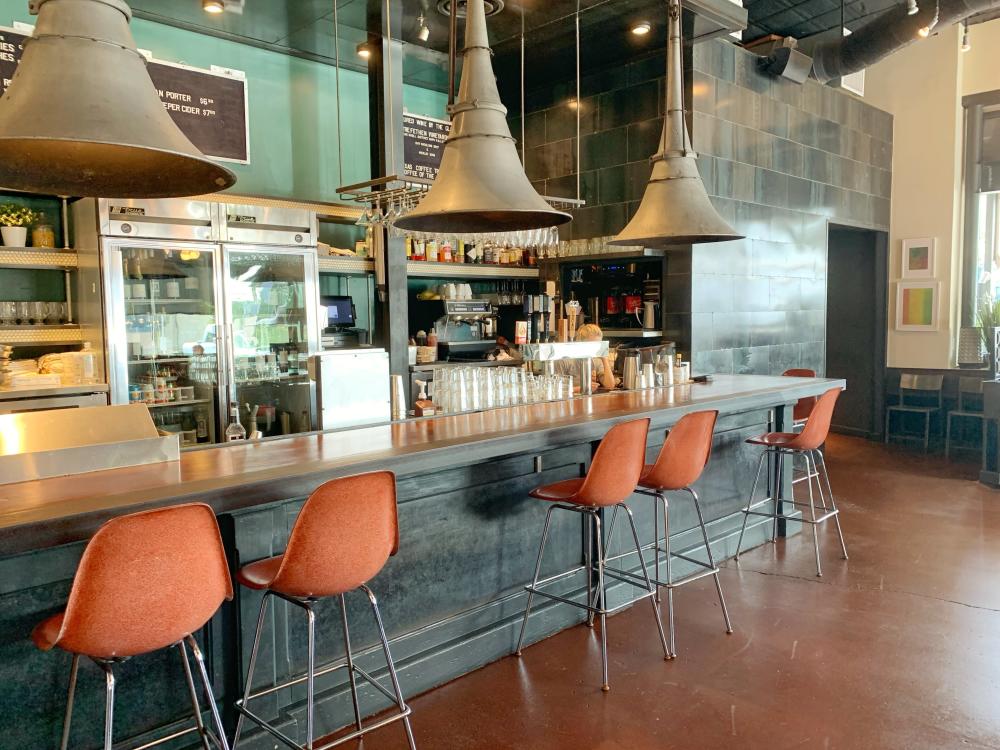 Courtesy of 24 Diner.
Dining
Steak lovers dig into the beef at the no-frills Hoffbrau Steakhouse, one of Austin's oldest steakhouses (temporarily closed). Biscuits are the thing and Fixe is a contender for best, served fresh from the oven with honey butter. 24 Diner (a real 24-hour diner) is a go-to for all-day dining, with classic diner dishes made from locally sourced ingredients, along with craft beer and wine. Bakery and cafe Swedish Hill serves sandwiches on their house-made bread, plus pastries and coffee. Wu Chow's contemporary menu includes flavors from all of China's Eight Great Cuisines. And Lin Asian Bar + Dim Sum highlights local ingredients in Chinese homestyle cooking. Both Wu Chow and Lin Asian Bar are known for their legendary soup dumplings.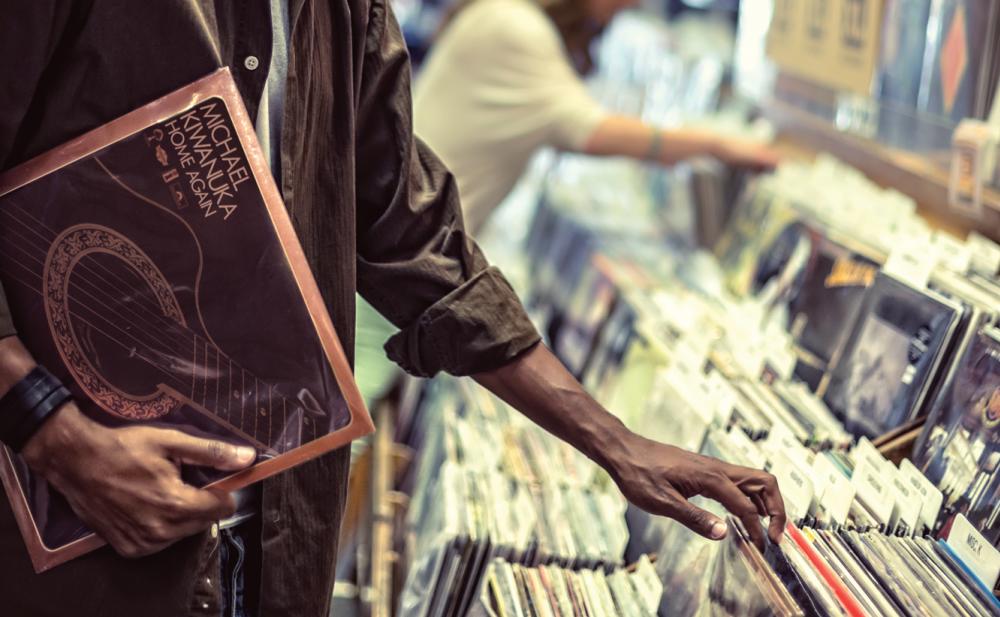 Waterloo Records. Credit Andy Mahr.
Shopping
The Whole Foods Market flagship store is a definite must-see (and eat!). Within the market there are four restaurants, a beer and wine bar, a food truck, and rooftop live tunes and events. Directly across the street, flip through records, grab Austin T-shirts and see jam sessions in-store at Waterloo Records. Or wander the aisles of tomes at nearby BookPeople. Art lovers should venture just a bit further down West Sixth Street and gallery hop to the likes of the Wally Workman Gallery, the Stephen L. Clark Gallery, the Lotus Gallery, West Chelsea Contemporary and more.
Explore hotels near West Sixth Street and book your stay today!