Welcome to the Best Seat in the House, a new digital series from Visit Austin, bringing together some of the best personalities in Austin's service industry sharing some ways to experience a taste of Austin from home.
In this episode, Chef Rick Lopez of La Condesa shares one of his simple "at home" ceviche recipes.
Ceviche
Recipe by Rick Lopez, Executive Chef of La Condesa
Base
3 oranges, zested
1 lemon, zested
3 limes, zested
4.5 ounces orange juice
2 tablespoons lemon juice
6 ounces lime juice
12 ounces ketchup
1 tablespoon hot sauce
6 ounces salsa (optional; adds more texture to base)
Mise it all out. Mix together and incorporate well. Season to taste.
Ceviche
6 to 7 ounces each of 3 types of seafood of your choice (i.e. shrimp, tuna & striped bass)
1/2 small avocado
Chop avocado and seafood. Add to base and incorporate well. Serve with chips, tostadas or saltines.
Rick Lopez, Executive Chef, La Condesa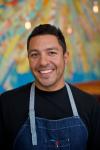 A native Texan, Rick began his culinary journey as an intern at Oakland House Inn in Maine. He then returned home to San Antonio, where he worked for Chef Scott Cohen in La Mansion's Las Canarias. Rick began a stage at New York City's Café Boulud, which led to a full-time position under future James Beard 'Rising Star Chef' Gavin Kaysen. Returning to Texas in 2009, he was soon given the opportunity to become Sous Chef alongside Executive Chef Rene Ortiz at La Condesa. He was promoted to Chef de Cuisine after his first year, and was named Executive Chef of the restaurant in August 2013.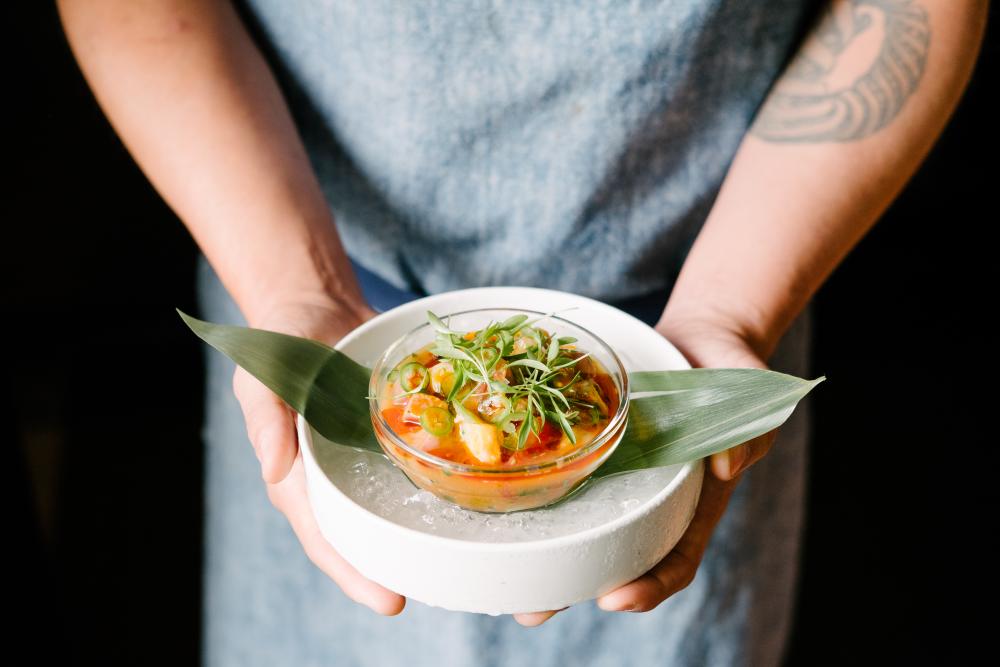 Credit Travis Hallmark.
La Condesa
La Condesa is inspired by the energy, culture, and cuisine of Mexico City and committed to sustainably & responsibly sourcing the best ingredients from our local community.  Helmed by Executive Chef Rick Lopez, the menu features interior Mexican dishes made with fresh, locally sourced ingredients, plus a renowned bar program with one of the largest collections of 100% blue agave tequila and mezcal in the city.   They also legit have some of the best margaritas in all of Austin.