Race fans will have an experience like no other when NASCAR visits Circuit of The Americas (COTA) in Austin, Texas for the first time, courtesy of Speedway Motorsports. The inaugural NASCAR at COTA race weekend will take place May 21-23, 2021 and feature four different racing series.
"Our company is proud to have a 60-year history of fabulous firsts in motorsports entertainment, and we are honored to bring America's premier racing series to one of the world's most renowned entertainment venues and cities for the very first time," said Speedway Motorsports President and CEO Marcus Smith.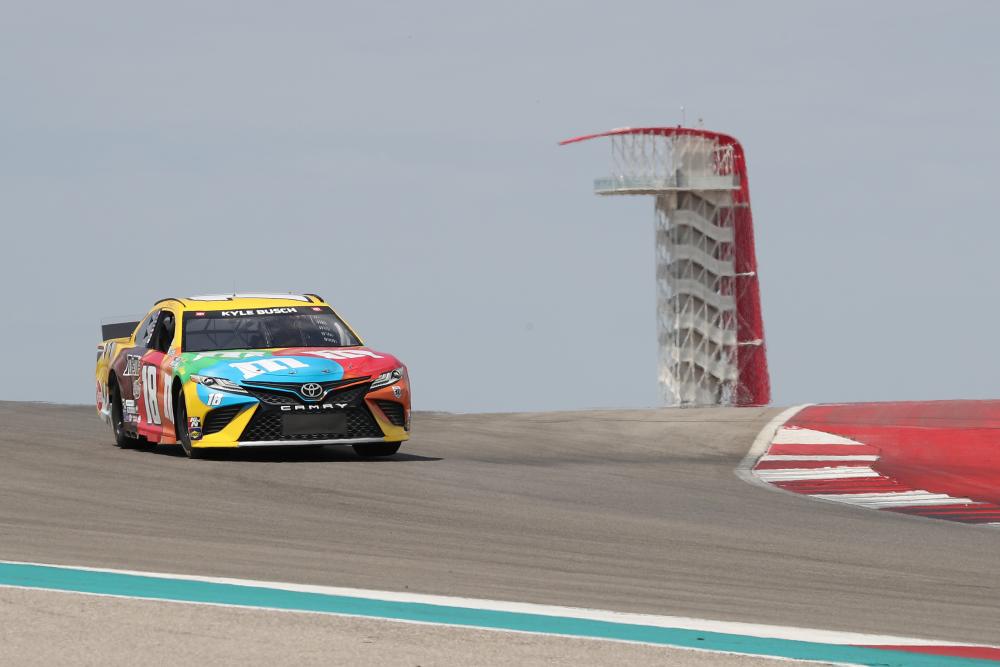 Courtesy of NASCAR.
As Speedway Motorsports celebrates its 25th season at Texas Motor Speedway in Dallas/Fort Worth this year, the addition of a NASCAR weekend in the state capital of Austin will make this the biggest year ever for NASCAR in the Lone Star State.
FEVO Friday will treat fans to a full day of on-track action as the NASCAR Camping World Truck Series (NCWTS) and NASCAR Xfinity Series (NXS) drivers turn their first-ever laps on the winding course before two practice sessions for the IMSA-sanctioned Lamborghini Super Trofeo North America Series. Saturday will feature NASCAR's rising stars battling for the first time on the grueling road course at the NXS Pit Boss 250. Sunday will be the grand finale for a weekend of white-knuckled, edge-of-your-seat racing featuring the NASCAR Cup Series (NCS) stars fighting to be the first to cross the finish line at the EchoPark Automotive Texas Grand Prix.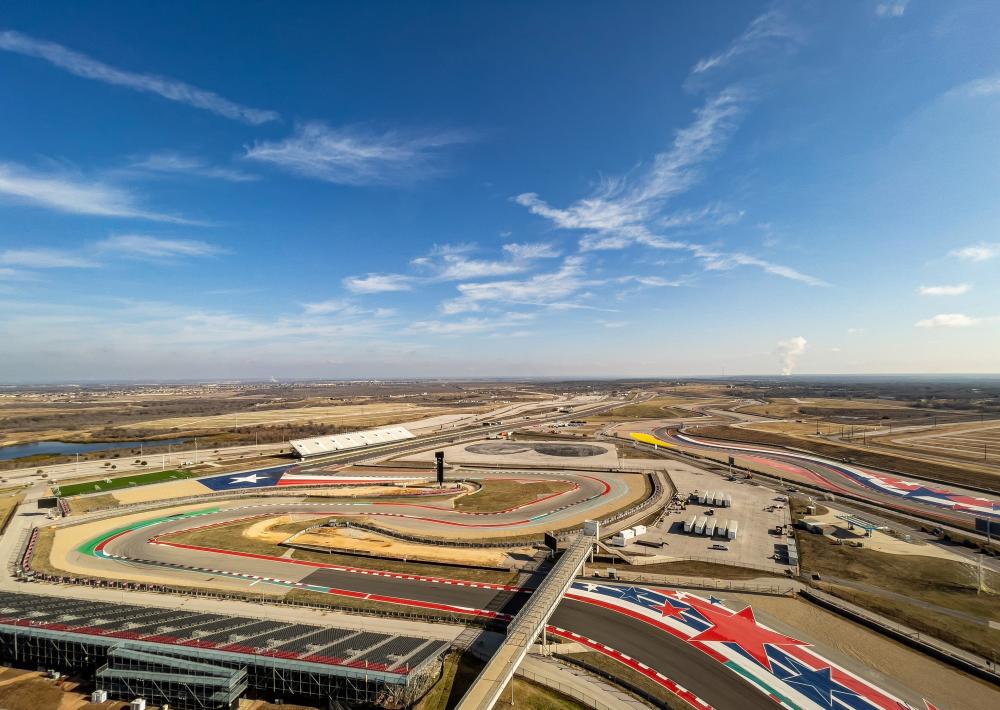 Credit Vinny Orest.
Speedway Motorsports officials selected the iconic 3.41-mile, 20-turn long course for all competition during the inaugural NASCAR at COTA event weekend after careful consideration for what will create an unforgettable experience for the fans and an incredible challenge for the drivers. The long course provides more sightlines and opportunities for hillside viewing, takes full advantage of the undulating landscape and features a 133-foot hill at turn one.
"Fans who've been here before will witness stock car racing at its finest for the first time, and first-time visitors will be amazed at the views and friendly experience," said Circuit of The Americas CEO Bobby Epstein. "It will be our pleasure to write another chapter of motorsports history alongside Speedway Motorsports and NASCAR in 2021."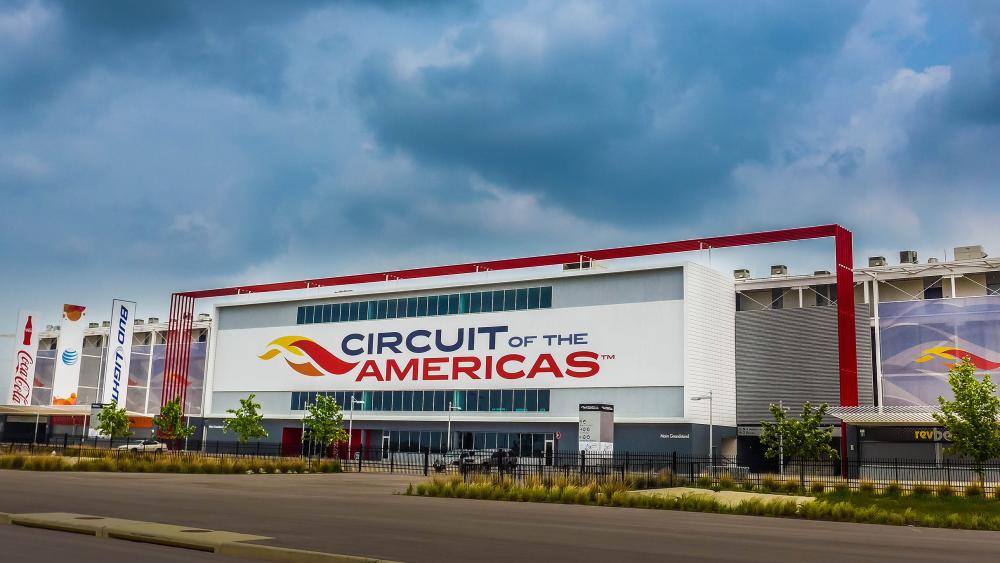 Courtesy of Circuit of The Americas.
Tickets
Three-day general admission adult tickets are just $99 and just $10 for kids 12 and under. Reserved seats for adults start at $125 for the entire weekend. Fans can purchase tickets online at NASCARatCOTA.com or by calling the ticket office at (833) 450-2864.
More Information
Fans can connect with NASCAR at COTA and get the latest news by following on Twitter and Instagram or becoming a Facebook fan.