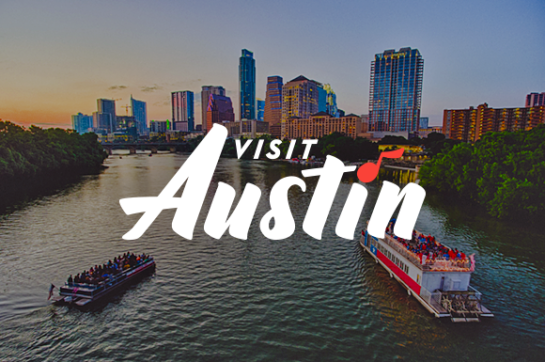 Details

About

If you've found yourself out at one of our great local honky-tonks, you might be wondering what exactly is this dance that everyone is enjoying so much? There seems to be a lot of styles going on at once! well, you're not alone, and There is more than one answer to that question!

According to Wikipedia: The Texas two-step is the same step known to ballroom dancers as the international fox-trot…as with other country/western dances, there are many different versions of two step across the united states, and there may be no one truly "correct" way to perform a particular dance. even individual dance halls may have their own unique variations which they consider correct.

We teach what we call 'Austin Honky-Tonk Two-Step' and like any regional dialect, It's a blend of local influences. 'Round here you'll find a fun mix of Swing, Cajun, Latin, Blues & Two-Step!

This ain't no fussy ballroom dancin', we're talkin' honky-tonks, Dancehalls, & dive bars. Our number one goal is to get y'all to love two-step as we do, to have a blast, and if we do say so ourselves, look pretty dang cool in the process.

Any prior dance experience you have is welcome here, in fact it's a blast to meet all the different dancers who come out and shake things up a bit! no experience? no problem. git yer booty over here & dance with us!