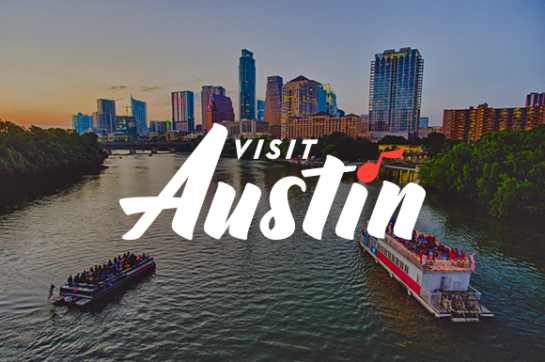 Details

Hours

Mon Open 24 hours
Tue Open 24 hours
Wed Open 24 hours
Thu Open 24 hours
Fri Open 24 hours
Sat Open 24 hours
Sun Open 24 hours

About

Hotel Magdalena, the newest Bunkhouse property in Austin, has swung open her doors, and there's magic in the soil.

In a time gone by, this land was home to the Terrace Motor Hotel, the premier mid-century motor court of Austin. 14 acres of land, including the Terrace, eventually came to be owned by the legendary Willie Nelson. It's here in the '70s that he ran the storied Austin Opry House in addition to apartments for traveling road crew, affectionately known as The Willie Arms.

Hotel Magdalena takes this history to heart, while also paying homage to the watering holes and lake houses of central Texas. It's a return to a slower pace, even just for the weekend, and a celebration of good company, good times, and the great outdoors.