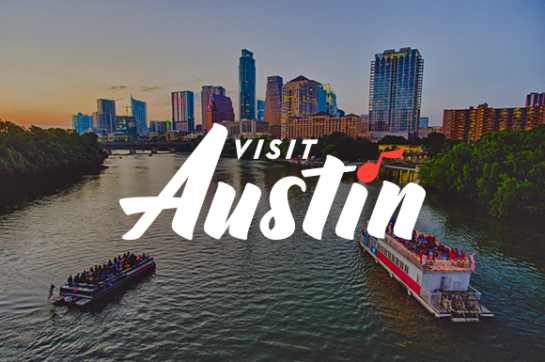 Details

Hours

Mon
Tue 4:30pm - 10:00pm
Wed 4:30pm - 10:00pm
Thu 4:30pm - 10:00pm
Fri 4:30pm - 11:00pm
Sat 4:30pm - 11:00pm
Sun 4:30pm - 9:00pm

About

Intero offers a contemporary Italian inspired menu highlighting the changing seasons in Central Texas. We wholeheartedly embrace the importance of sustainability by utilizing locally raised whole animals and farmed whole produce. This drives the idea behind Italian cuisine which is rooted in necessity and gratitude towards every ingredient.