Welcome to the Best Seat in the House, a digital series from Visit Austin, bringing together some of the best personalities in Austin's service industry sharing some ways to experience a taste of Austin from home.
In this episode, Chef Tyson Cole of Uchi, Uchiko and Loro shares his simple, "at home" Tuna, Apple & Goat Cheese Sashimi recipe.
Tuna, Apple & Goat Cheese Sashimi
Ingredients
2 ounces bigeye tuna
1 fuji or honeycrisp apple
1 Tbsp sanbaizu (Japanese vinegar)
1 tsp pumpkin seed oil
6-8 drops lemon oil
.5 ounces crumbled goat cheese
Lettuce for garnish
Black pepper
Salt
Sanbaizu
2 cups water
1¾ cups rice wine vinegar
¾ tsp Hondashi
¼ cup soy sauce
7¾ tsp salt
¼ cup sugar
Instructions
First, cut your tuna into bite-size pieces. You'll want to slice your tuna perpendicular to the striations in the meat. Toss the tuna with the lemon oil, salt and black pepper. Add the sanbaizu. Next, cut the apple into thin slices and sprinkle with a pinch of salt. To plate, shingle the apple slices and tuna together, overlapping each, making sure the apple is sticking up and out to build height. Dress the fish with the sanbaizu, letting it pool around the fish and apples on the plate. Crumble the goat cheese all around fish and apples and drizzle the pumpkin seed oil over everything. Add lettuce for color.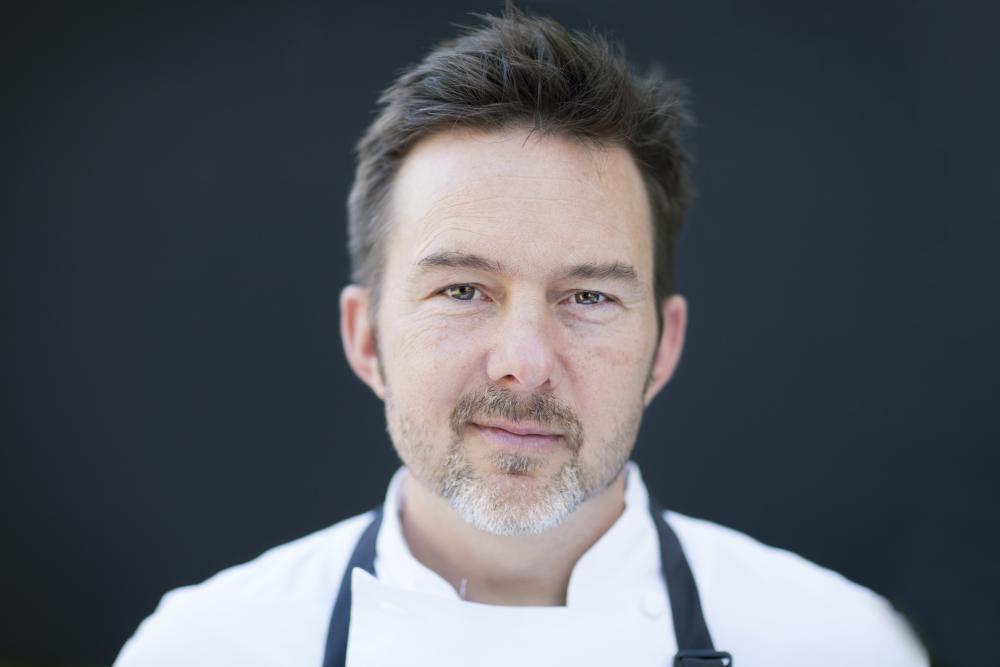 Chef Tyson Cole
Chef Tyson Cole is the Partner and Executive Chef of Hai Hospitality, the hospitality group that owns Uchi, Uchiko and LORO. One of the few American sushi masters, James Beard Award-winning Chef and Owner Tyson Cole is a passionate student of the Japanese tradition. Having trained for more than ten years in Tokyo, New York, and Austin, he continues his path of study and experimentation each day at the restaurants in the Hai Hospitality family. Employing classical cooking techniques with a Pacific Rim perspective, Cole marries global ingredients with traditional Japanese flavors, resulting in inspired combinations of flavor, texture, color, technique, and style.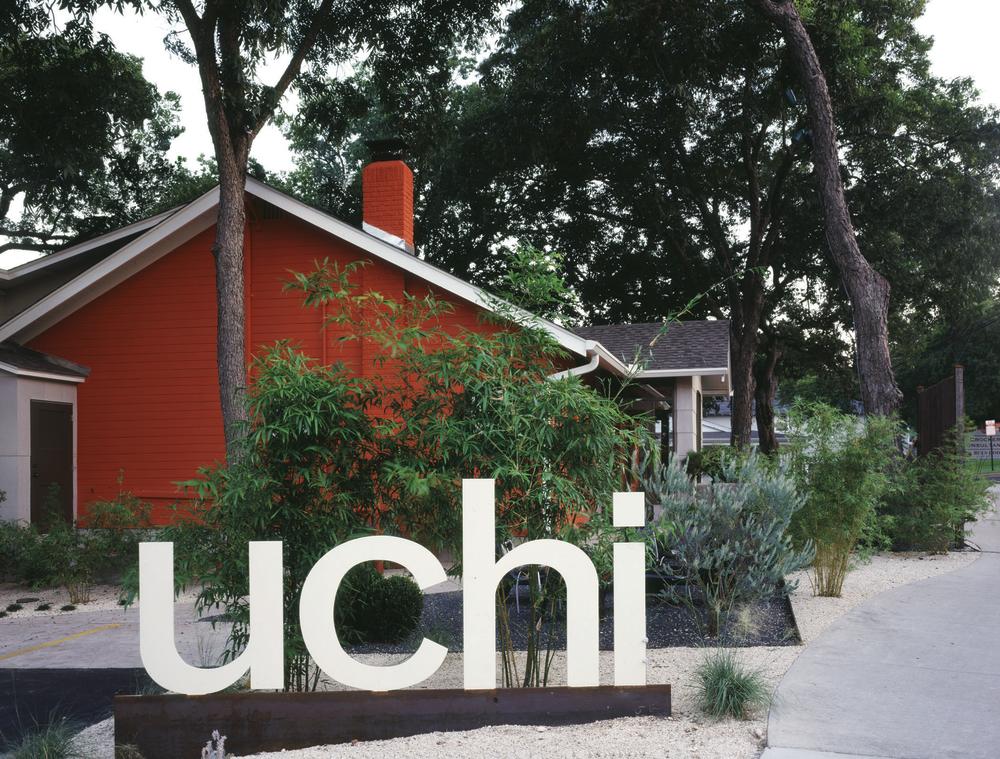 Credit Paul Bardagjy.
Translated from the Japanese word "house," the original Uchi is located in a refurbished South Austin bungalow. Award-winning Chef Tyson Cole's signature non-traditional take on Japanese food has delighted Austin's diverse dining crowd as well as visitors from across the country and around the world since 2003.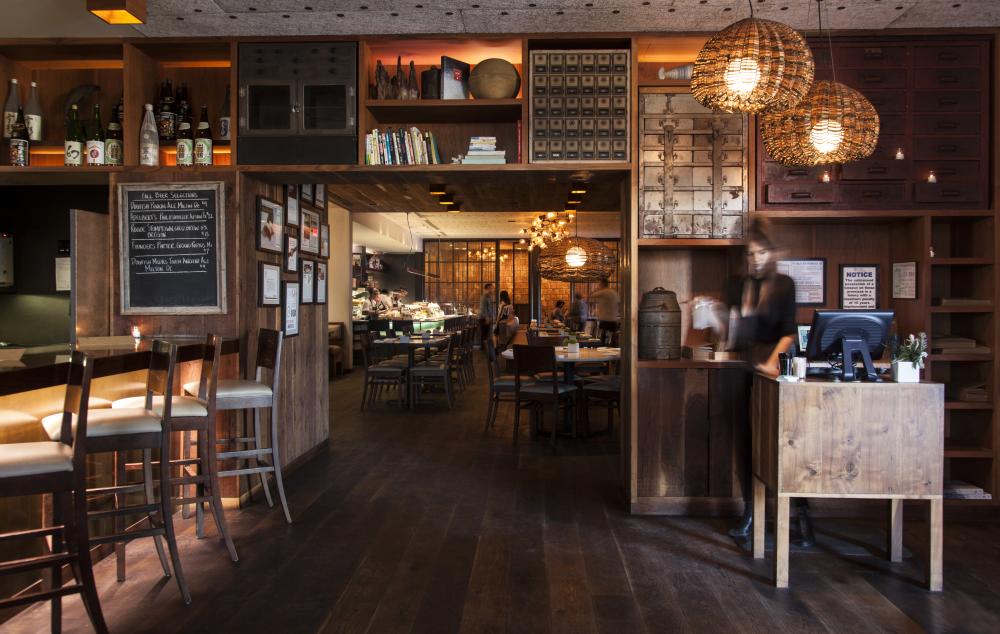 Courtesy of Uchiko.
Chef and owner Tyson Cole presents his second restaurant, Uchiko, with offerings fresh from farm and sea inspired by Japanese farmhouse cuisine. With dishes like Karaage (marinated fried chicken) and suzuki yaki (whole grilled mackerel), Uchiko is accessible to diners of any palate.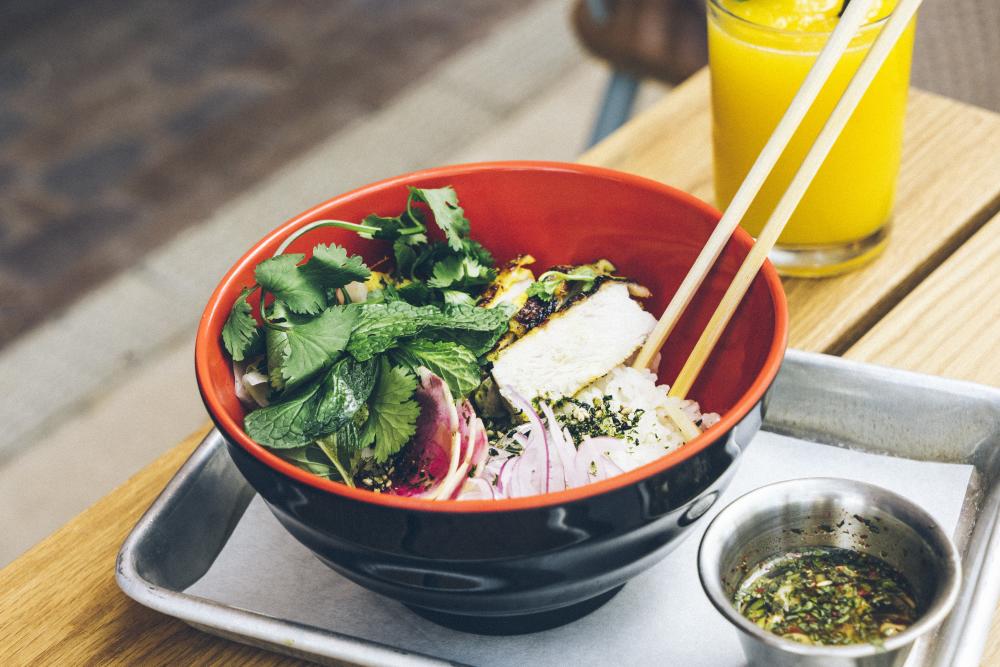 Credit Logan Crable.
Loro is an Asian smokehouse and bar brought to you by James Beard Award winners Chef Tyson Cole and Aaron Franklin of Franklin Barbecue. Its menu focuses on combining Texan and Asian influences highlighting smoked meats, sides, craft beer and batch cocktails.