Keep it local and give your wallet a workout in Austin, where you'll be tempted by everything from hip clothing stores to gourmet food shops. Any day is a good day to shop, but you'll find special deals in many Austin stores during Small Business Saturday. Plan a visit to these locally owned businesses that are sure to become your new Austin favorites.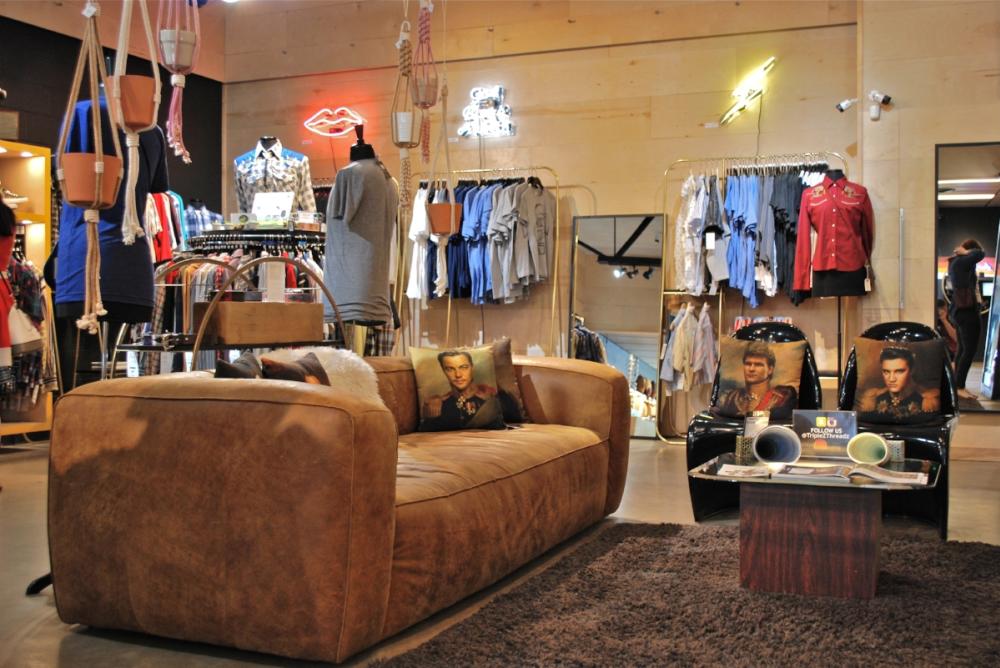 Triple Z Threadz. Credit Philip Nelson.
1. Find the perfect western-style pearl snap shirt, graphic tees and cult faves at Triple Z Threadz, a shop with a serious sense of humor.
2. Frankie Jean is a design house and lifestyle brand featuring pieces by Austin artists and makers, including women's apparel and home decor.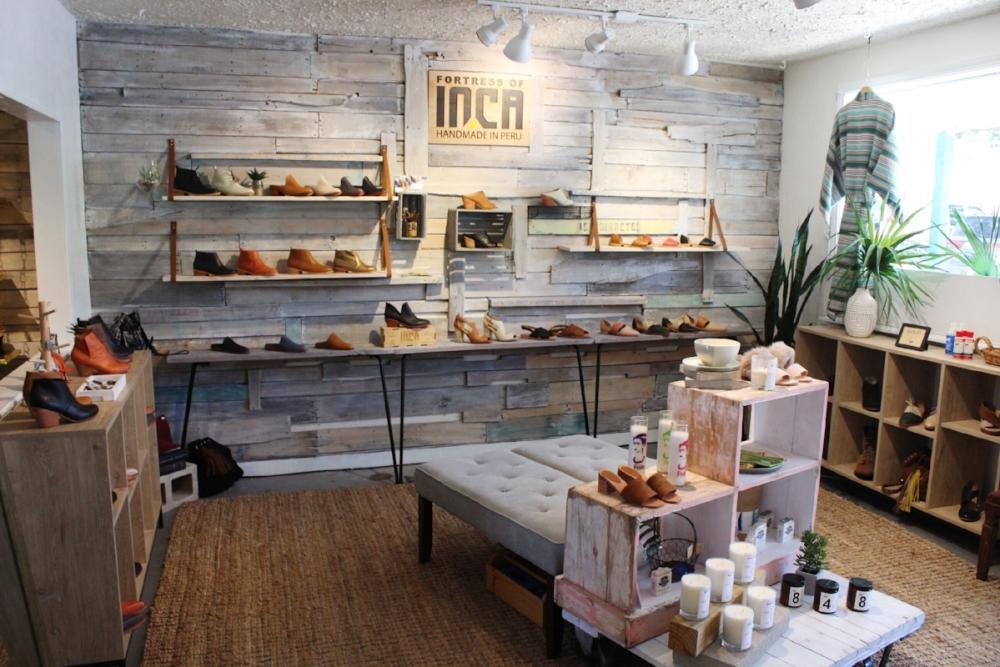 Courtesy of Fortress of Inca.
3. Fortress of Inca carries fair trade boots and shoes handcrafted exclusively in Peru by family-operated workshops and factories.
4. Parts & Labour offers a well-curated selection of locally made art, apparel and jewelry on swank South Congress Avenue.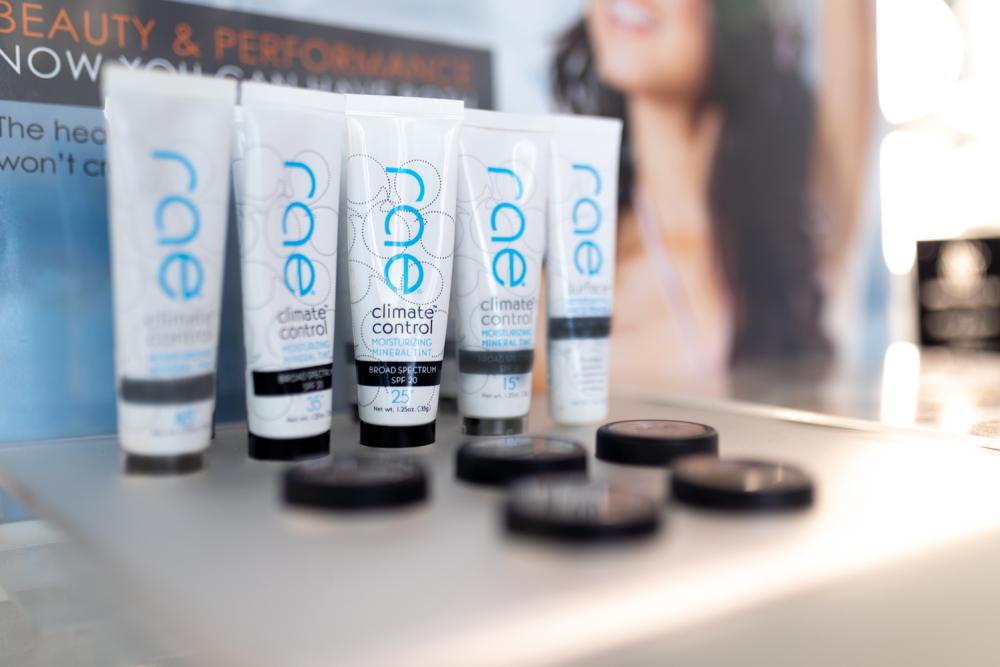 Courtesy of Rae Cosmetics.
5. Look good while staying active with Rae Cosmetics, which are mineral based and formulated to resist sweat, heat and humidity, providing long-lasting, lightweight coverage.
6. End of an Ear record shop stocks an extensive selection of vinyl and CDs in music genres that include indie, pop, jazz, soul and funk.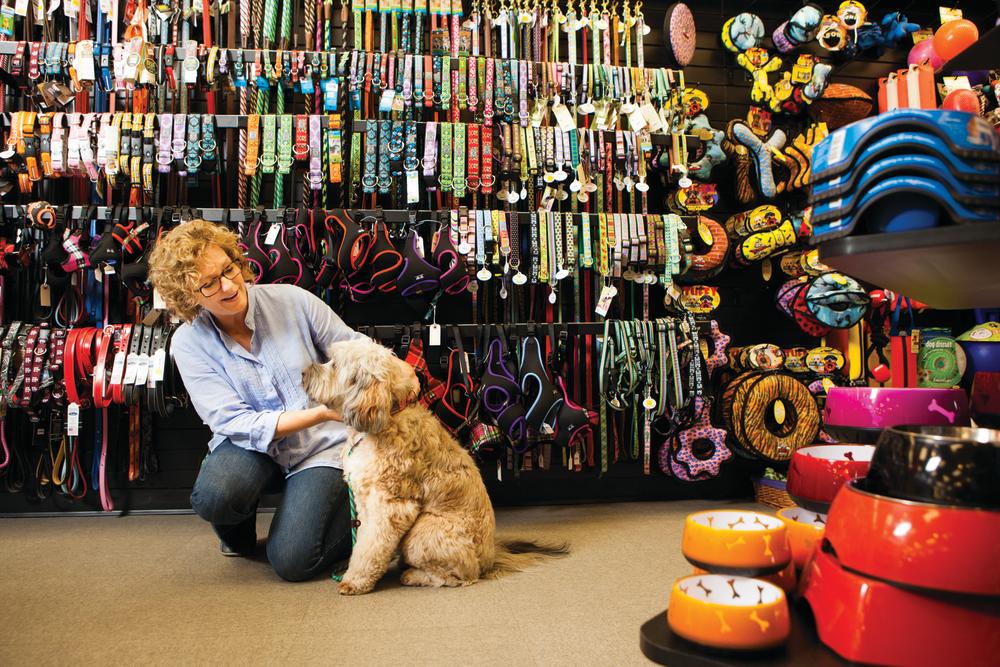 Tomlinson's Feed. Credit Norah Levine.
7. Bring home an Austin souvenir for your fluffy or feathered friend from Tomlinson's Feed, which stocks an extensive selection of pet toys and healthy treats.
8. Surprise your little one with a handmade toy from Terra Toys, which features dolls, games and collectibles from around the world.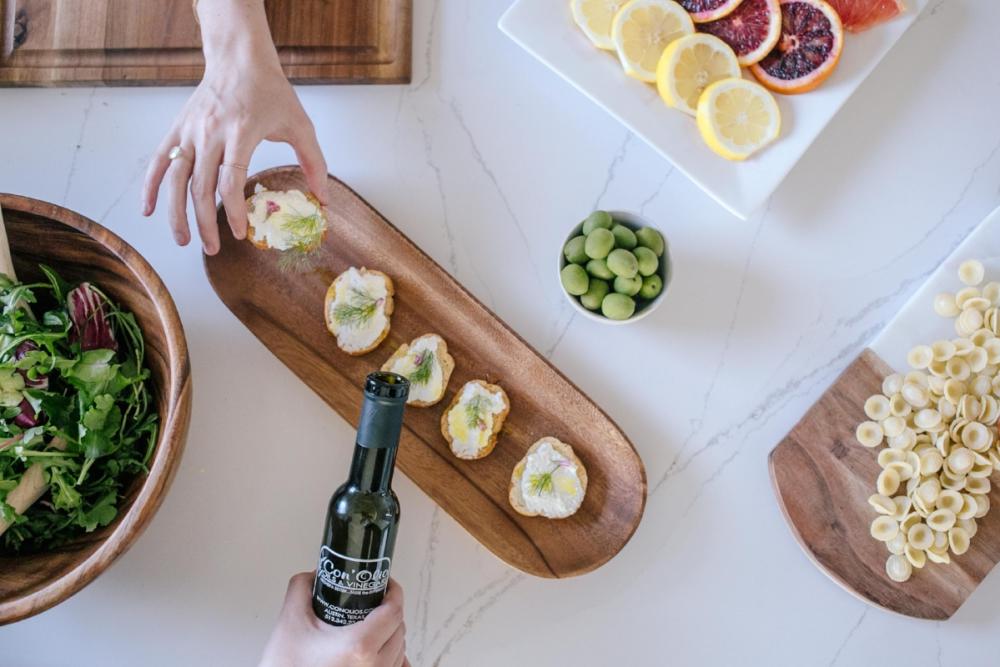 Con' Olio. Credit the Velox Standard.
9. Pick up a bottle of premium extra-virgin olive oil or aged balsamic vinegar at the family-run Con' Olio, which also offers a tasting bar and classes.
10. Wheatsville Food Co-Op is an all-natural grocery store that offers a large selection of local products along with affordable, high-quality goods that are guaranteed organic, non-GMO and humanely raised.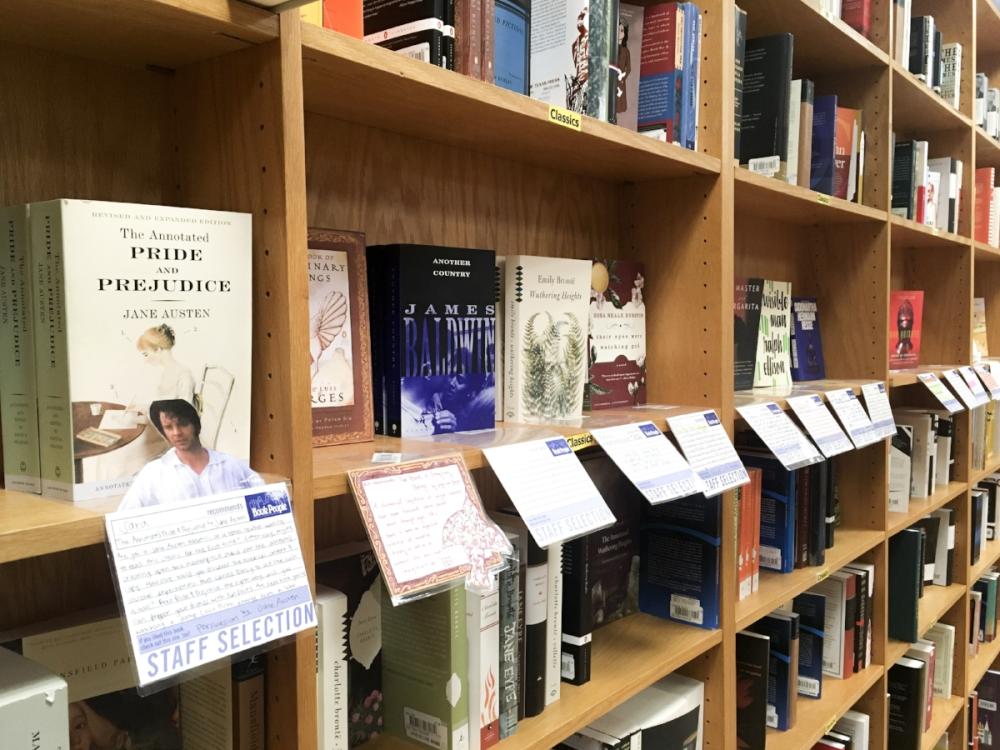 BookPeople. Credit Tomoko Bason.
11. Get lost in the shelves of books or attend an author reading upstairs at BookPeople, the largest independent bookstore in Texas.
12. Preppy polos and plaid shirts are reimagined and updated at Criquet, made with organic cotton and locally sourced materials.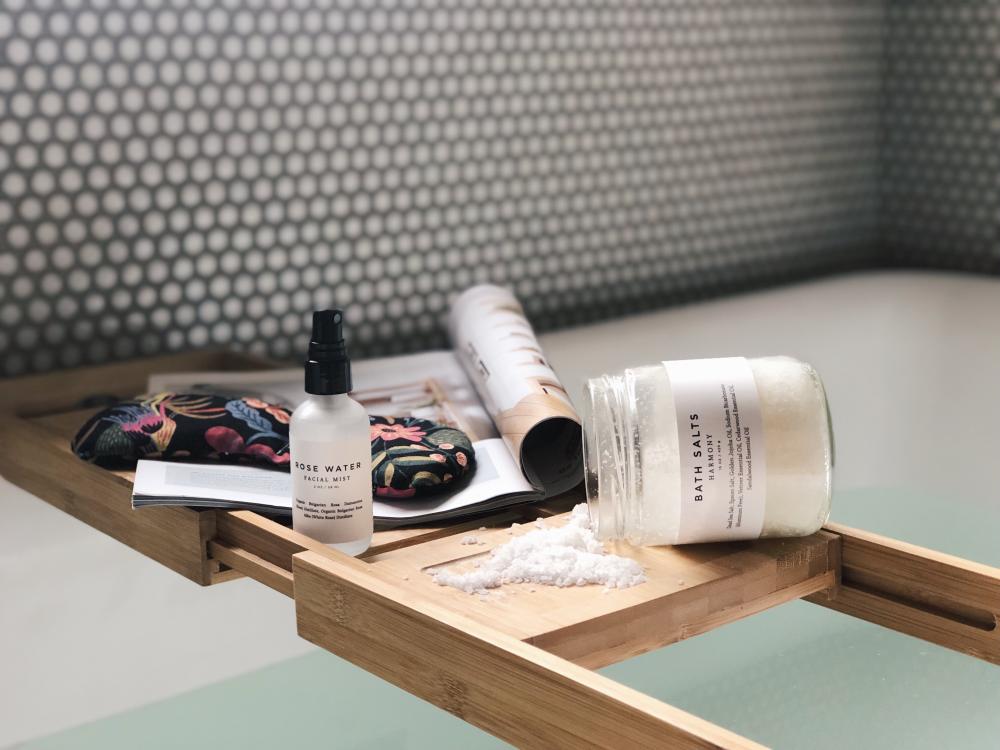 Slow North. Credit Michelle Simmons.
13. Shop all-natural botanical goods at Slow North, including essential oils candles, skincare products and home goods.
14. Keep an eye out for Austin Flea, a pop-up flea market held at various venues around town (many of them breweries) selling jewelry, crafts and clothing made by local artisans.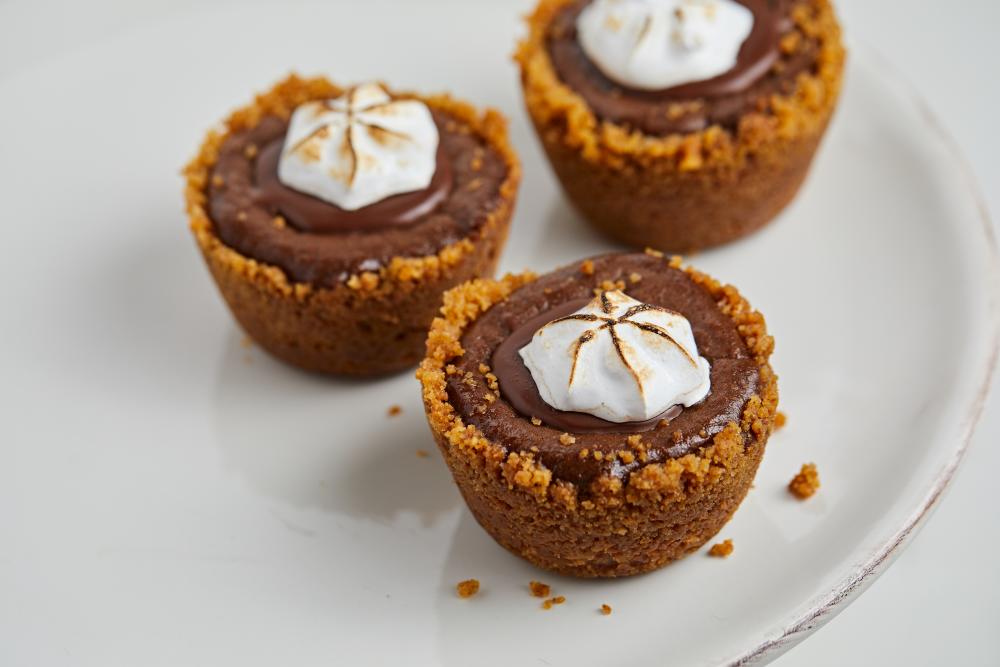 Tiny Pies. Credit Annie Rae Photography.
15. You'll be tempted to eat more than one of the adorable baked goods served up by Tiny Pies, known for its hand-held pies that come in yummy flavors like Texas pecan and chocolate cream.
16. Besides specializing in quality vintage clothing from the 1890s through 1990s, Charm School Vintage hosts live music and art shows.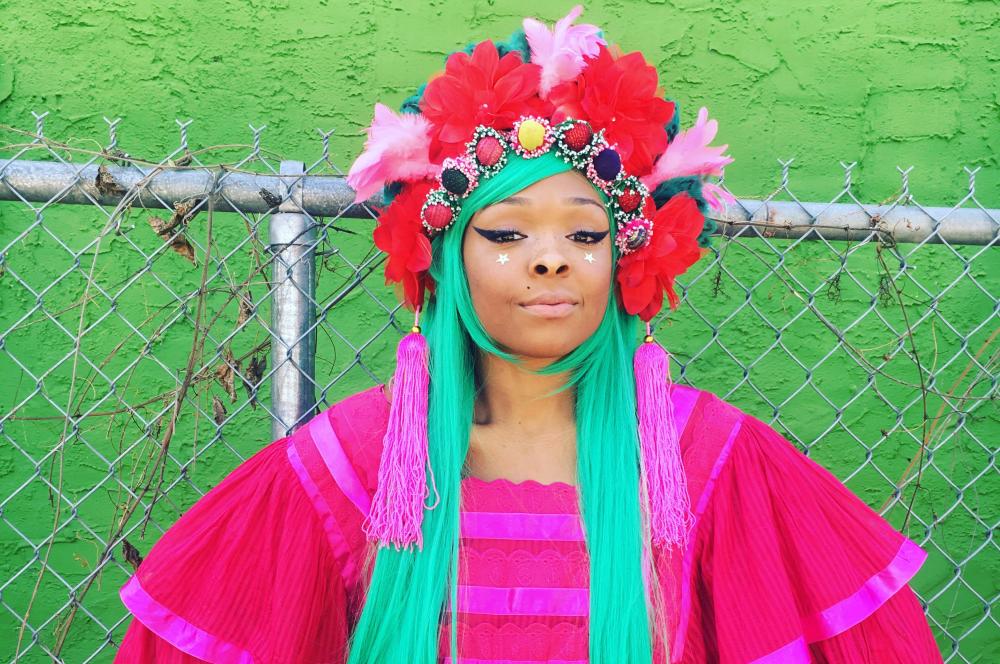 Cleo Fox for Coco Coquette. Credit Allyson Garro.
17. Glamazons love Coco Coquette, where you'll find ready-to-wear wigs, makeup, glittering jewelry and crowns, vintage costumes and sequined party clothes to create a smashing look.
18. Browse the huge selection of indie and womxn-authored books at BookWoman, which holds monthly poetry readings and regular author events.

Courtesy of Hops & Heroes Comics.
19. Plan to spend some time at Hops & Heroes Comics, where you can browse the comic books, play a coinless arcade game and throw back a craft beer.
20. Ditch the diet at Maggie Louise Confections, where the hand-painted chocolates are boxed with fun themes like Lone Star Sweets and Tailgate Chocolates.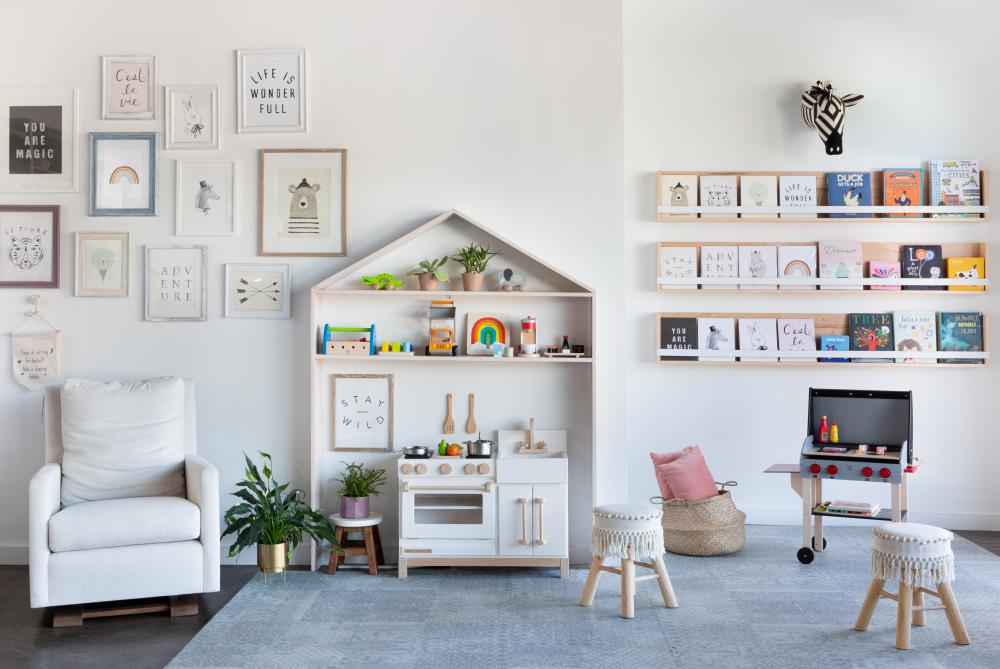 Courtesy of Alexa James Baby
21. At Alexa James Baby, a family-owned children's boutique, choose from carefully curated clothing and accessories, toys and nursery decor.
22. Go retro at Room Service Vintage and discover furniture, clothing, costume jewelry, collectibles and more from the 1950s through 1970s.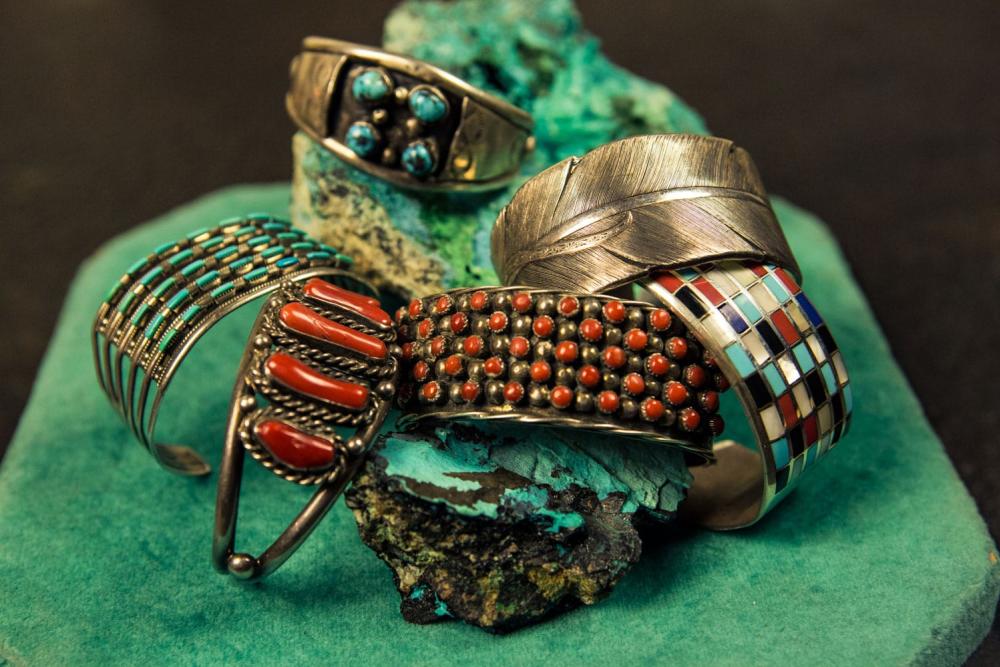 Courtesy of Uncommon Objects.
23. At Uncommon Objects, more than 20 antique sellers under one roof offer quirky slices of American culture, from posters to pottery.
24. Find a cool cactus or unique plant arrangement for your home from the team of young growers at East Austin Succulents.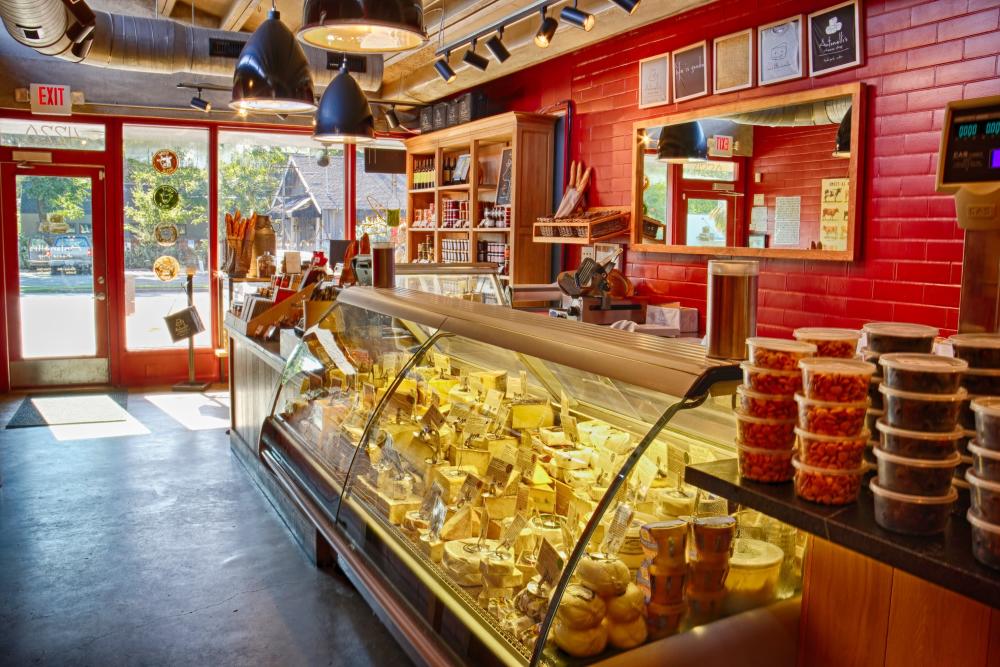 Antonelli's Cheese Shop. Credit Elijah Whites, Serving Social.
25. The cut-to-order Antonelli's Cheese Shop was named one of the top cheese shops in the nation by Travel + Leisure, and offers tastings of its artisanal cheeses.
26. Altatudes was established as the first African American-owned upscale boutique in the city, carrying pieces by local and global designers.
Check out Austin IBIZ Districts to find even more unique locally-owned businesses in Austin.