Like Sundance, this year's SXSW Film lineup is stacked with Austin made films. It has nothing to do with playing favorites, it is the fact that Austin is a hub for independent cinema; at this point it might be off the mark to call it a community, it's a movement! While you're mapping your schedule for the festival, be sure to check out some of Austin's greatest hits below: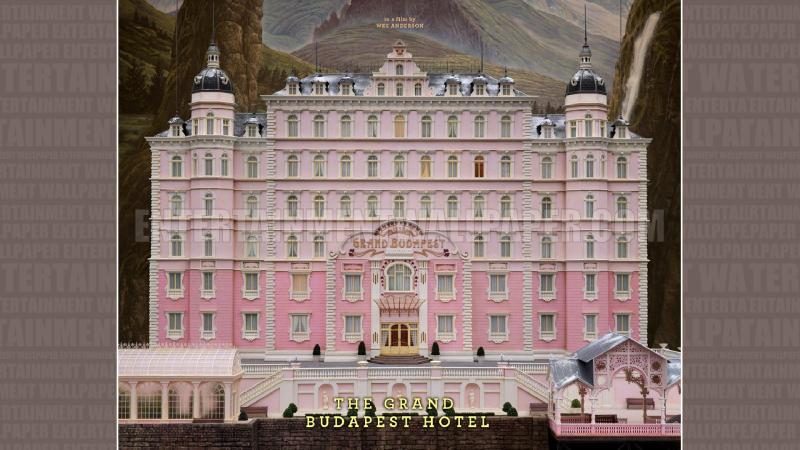 The Grand Budapest Hotel by Wes Anderson
Feature films and documentaries made in Austin or with an Austin connection: Above All Else, A Night in Old Mexico, Arlo and Julie, Boyhood, Butterfly Girl, Chef, Creep, Double Play: James Benning & Richard Linklater, Faults, From Dusk Till Dawn (TV Series), Grand Budapest Hotel, Hellion, Joe Kumiko, the Treasure Hunter, NoNo: A Dockumentary, Open Windows, Ping Pong Summer, Road to Austin, Silicon Valley (TV Series), Texas Chainsaw Massacre (40th anniversary screening), Thank You a Lot, The Great Invisible, Two Step, Veronica Mars, Yakona.
Which films are you planning on seeing while in town for SXSW? Follow our @FilmATX account for the inside scoop on all things film-related during the festival!