There's only one official way to experience Downtown Austin, and that's to see some live music at one (or a few) of the many established music venues. Here are five of the top venues we think you should hit while you're exploring Austin's vibrant downtown.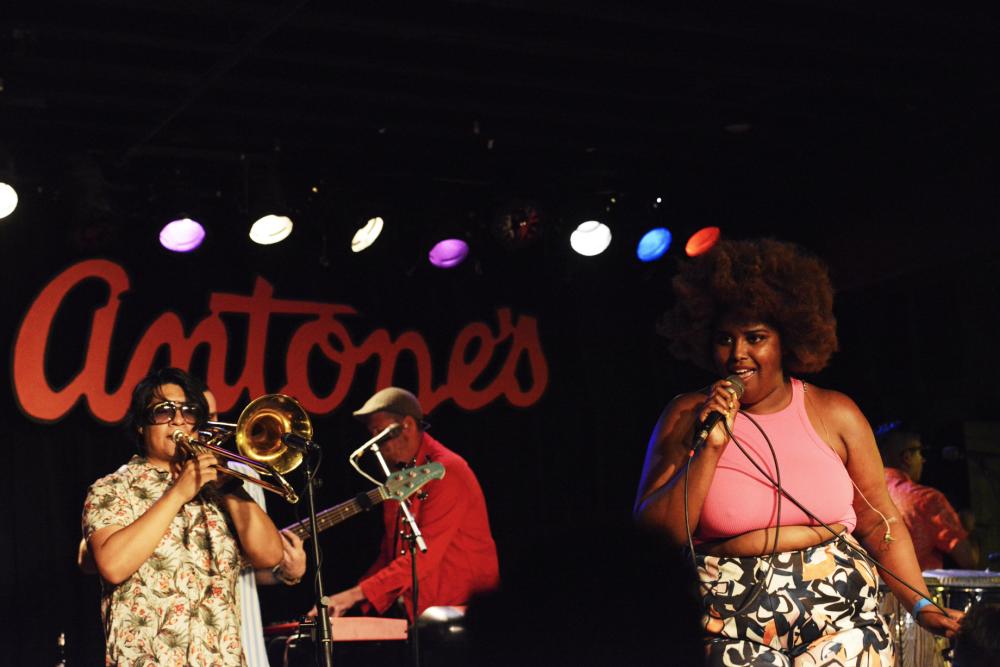 The Suffers at Antone's. Courtesy of Hot Luck Fest.
Antone's, known as Austin's "Home of the Blues," has just about lived nine lives. Its latest iteration is on Fifth Street next to the original Eddie V's. Founded by Austin's patron saint of music, Clifford Antone, the venue has a vast amount of history to it. Everyone from Jimmie Vaughan to Gary Clark Jr. has long held a special connection with this venue. At former locations of the venue, its stage has seen legendary acts such as Muddy Waters, Jimmy Reed, Fats Domino, James Brown, Ray Charles and dozens of others. Today, it stands as a local favorite for intimate shows and, of course, it's famous po'boys.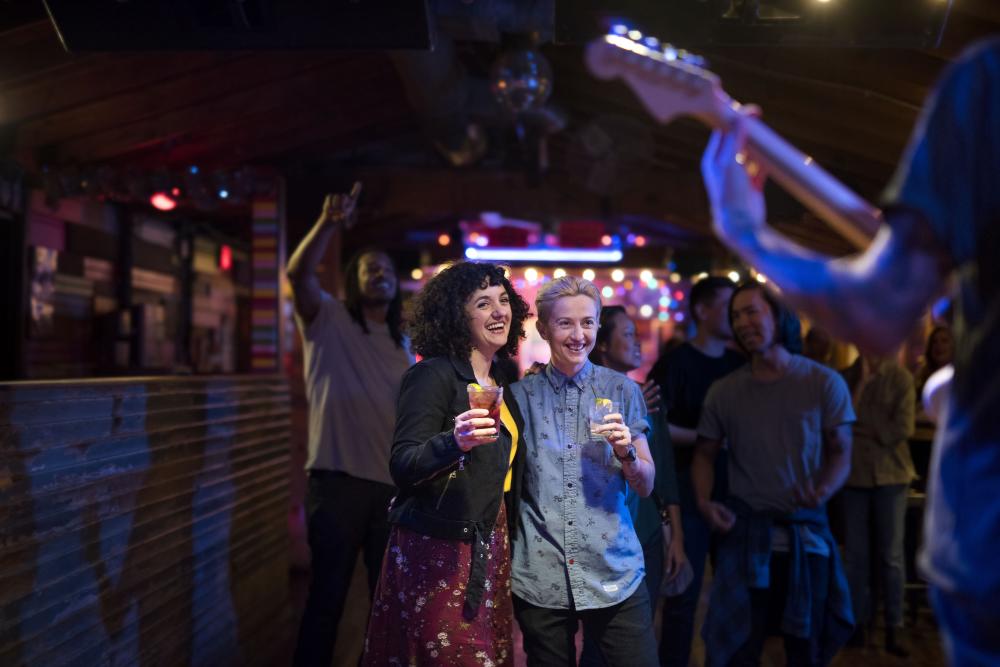 Cheer Up Charlies. Credit Nick Simonite.
Whether you like dancing, discovering new music, or practicing your expertise on vegan cocktails, the Red River Cultural District's Cheer Up Charlies has something for everyone. This favorite watering hole among locals is basecamp for the local Austin music scene. Beyond just its outdoor neon decor and colorful indoor stage, the self-proclaimed "Ambiguous Everybody space" keeps a friendly, welcoming, and inclusive atmosphere especially for LGBTQIA+ visitors. It frequently hosts events with local art vendors, live bands, and DJ sets. 
If you want to know where all the cool kids hang out, Coconut Club's vibey tropical atmosphere might answer that question for you. Located in the Warehouse District, the venue is the best place to shake that money maker to some of Austin's best DJs and performers. Boasting phenomenal views from its rooftop bar, the venue looks over the bustling streets of Downtown Austin. The inside of the club also presents patrons with what seems like an endless night of dance. Make sure to stop by and be sure to dress in your "Coconut Club best"!
If you're a jazzhead and can appreciate a special and intimate atmosphere, visit the Elephant Room to witness some of Austin's best jazz players shred on stage in a room wallpapered with dollar bills. The Elephant Room basement has been open since 1991 and gets its name from being the site of the largest archeological discovery of mastodon bones west of the Mississippi. According to USA Today, the venue is one of "Wynton Marsalis's Ten Great Places to Get Jazzed About Great Jazz."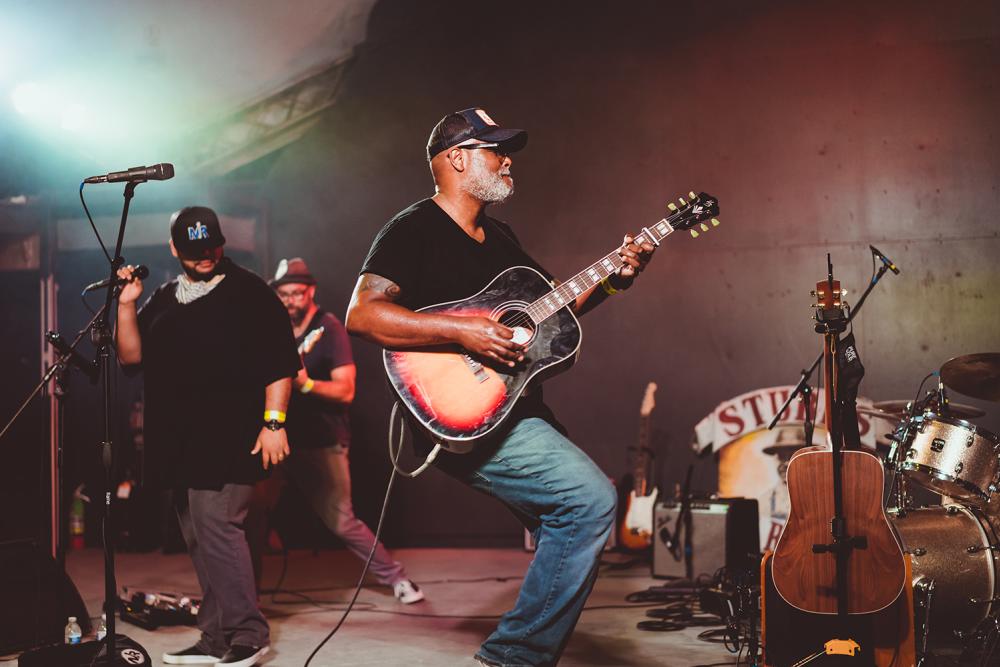 Stubb's. Credit Ismael Quintanilla III.
If you're within half a mile of the Red River Cultural District, follow the smell of barbeque to the amber lit sign for Stubb's. Boasting an impressive amphitheater stage as well as a more intimate sound space indoors, you can always rely on Stubb's to have live music programming as good as its brisket and beer. A local favorite, it's here where Austin's own multi-Grammy-nominated Black Pumas made history by selling out an unprecedented five nights of shows to officially kick off the re-opening of Austin's live music scene on Red River.
There's no shortage of shows in the Live Music Capital of the World®. Looking for a different music genre? Want to visit another part of town? Check out our Music Venue Guide to find a place to get your live music fix.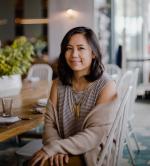 Contributed by Nathalie Phan.
Nathalie Phan is a local music connoisseur and the founder of On Vinyl Media and SoundSync Music. She is passionate about helping Austin musicians and the local music industry.
Twitter: @natphantastic