East Austin has evolved into a hot destination for great food, luscious lounges, and marvelous educational museums. Find out what to do, see, eat and drink in the neighborhood:

Courtesy of Hipside Peddler.
Your Big Adventure
Rent a Rocket Electrics bike or join a Hipside Peddler party to wheel and deal through our bike-friendly city. On your tour d' town, stop by Fast Folks Cyclery or Flat Track for a coffee.
la Barbecue
BYOB from Quickie Pickie, the new home of the famed la Barbecue, before hopping in line to enjoy a cut of world-class brisket, smoked with perfectly seasoned post oak.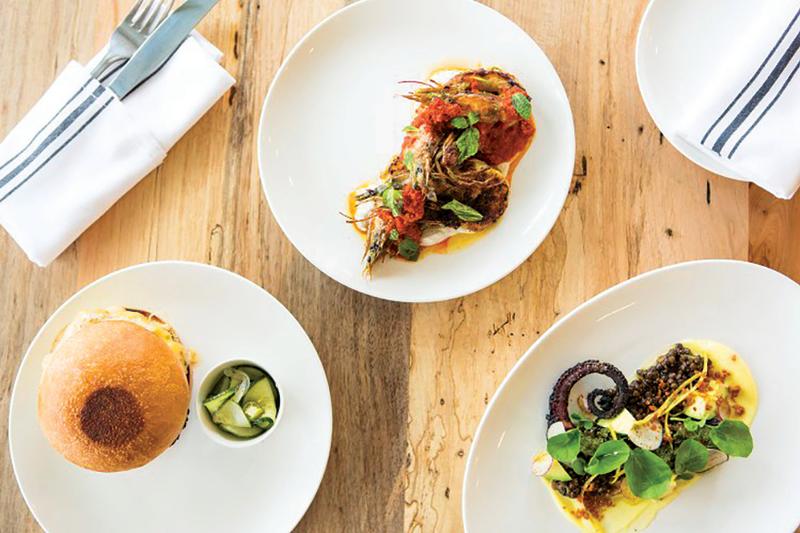 Launderette. Courtesy of Jane Ko.
Launderette
Enjoy this bright, sunny spot for brunches and delightful date nights.
Music Scene
The bar-meets-club atmosphere highlighting the sounds of bluegrass and rock at the historic Scoot Inn, live country at The White Horse and DJ beats at Hotel Vegas, offers a little something for every dance shoe.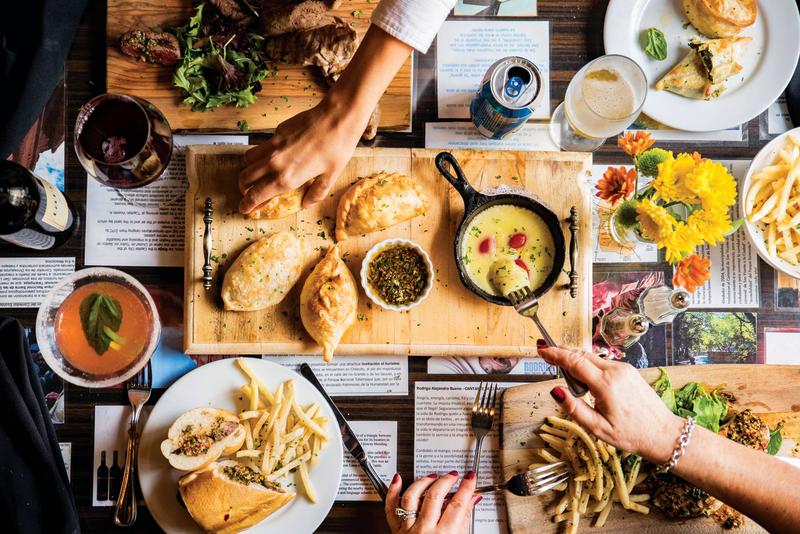 Courtesy of Buenos Aires Cafe.
Milonga Room & Buenos Aires Cafe
With Argentine steaks, tapas upstairs and a speakeasy downstairs, you don't need to go anywhere else.
Skylark Lounge
Feel the blues at this East Airport dive bar with free popcorn.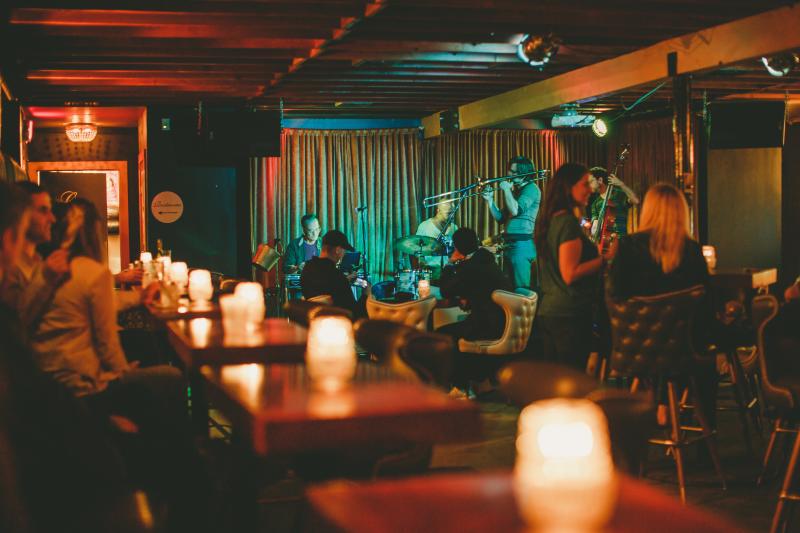 Stay Gold. Credit Geoff Duncan.
Stay Gold
Lounge vibes, live tunes, a sprawling patio, and a comfort food truck are the name of the game here.
Thinkery
Kids and adults alike find something to noodle on in this exceptional interactive science-forward museum.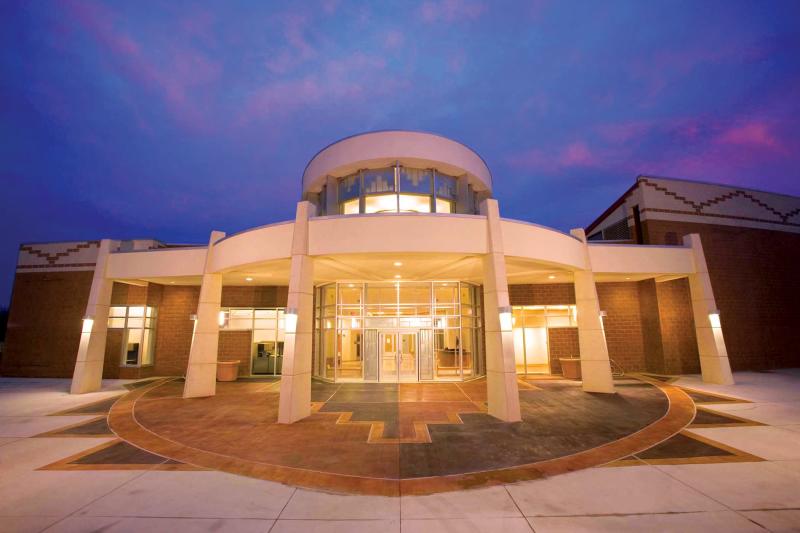 Courtesy of the Carver Museum.
George Washington Carver Museum, Cultural & Genealogy Center
Visit the well-curated gallery exhibits, classes, and theater, focused primarily on African-American history and culture.
Austin Bouldering Project
The largest bouldering gym in the world, step inside the 50,000 sq. ft. facility for multi-level indoor rock climbing with trained pros and vinyasa yoga classes to round out the visit.

The Hightower. Credit Victor Farnsworth.
The Hightower
Cool off with a craft draft cocktail and an unbeatable happy hour.
Patrizi's and Butterfly Bar at the Vortex
Beer, wine, cocktails, and from-scratch Italian specialties delight in this funky Manor Road bar and fringe theater.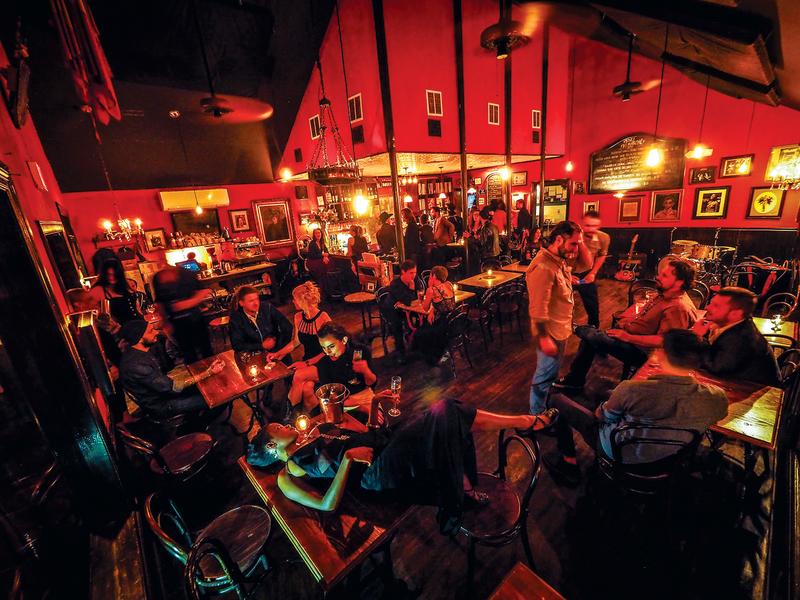 Courtesy of Justine's Brasserie.
Justine's
Ooh la la! Savor French cuisine in a quaint bungalow with soul on the record player and string lights in the yard.
Comfort Food
Find buttermilk fried chicken and shrimp and grits at Colleen's Kitchen, savor soul food at Hoover's Cooking, drive through at Flyrite or stop in at Tumble 22 for Nashville-style hot chicken.