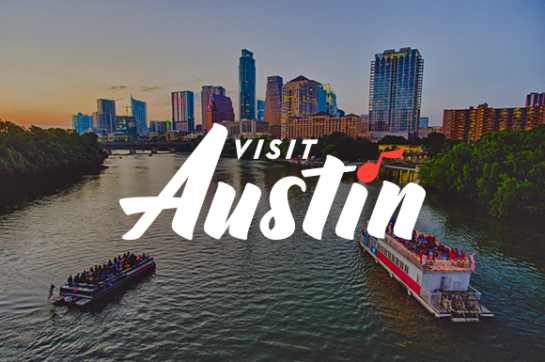 Details

Hours

Mon 2:00pm - 10:00pm
Tue 2:00pm - 10:00pm
Wed 2:00pm - 10:00pm
Thu 2:00pm - 10:00pm
Fri 2:00pm - 10:00pm
Sat 2:00pm - 10:00pm
Sun 2:00pm - 10:00pm

About

NadaMoo! is a dairy-free, zero-cholesterol, gluten-free, lower calorie and lower carb ice cream. Established in Austin in 2004, NadaMoo! was founded with a mission to make the world happier and healthier, one scoop at a time. Since NadaMoo! is made with the cream of the coconut, each pint retains the saturated-fat mouth-feel of ice cream while remaining dairy- and gluten-free. Sweetened with agave nectar, NadaMoo! has roughly half the fat and calories not only of ice cream but of similar dairy-free alternatives. The company makes its products in Texas and is dedicated to using organic, kosher, Fair Trade Certified and gluten-free ingredients whenever possible in support of a fair, sustainable and contaminant-free food chain. Owned by South Texas family, President and CEO Daniel Nicholson has led the company's expansion into new territories and points of distribution across the nation without forgetting his Texan roots. NadaMoo! is available in natural, conventional, specialty and co-op grocery stores nationwide.