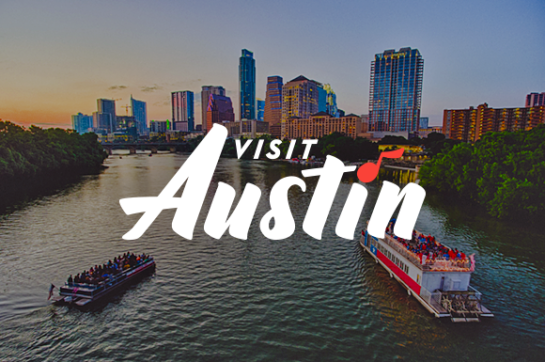 Details

Hours

Mon
Tue
Wed
Thu
Fri
Sat
Sun

About

Rock-About is the longest-running rock climbing outfit based out of the Central Texas area offering courses for beginners, experienced climbers, and groups.

Our guides provide a safe environment in which you can experience hiking, sightseeing, camping, and best of all, climbing. Each guide has years of experience both as a climber and a guide to ensure that you have a fun, memorable experience.

Rock-About's safe, well organized and safety-oriented classes offer something for everyone: the basics for the beginner and advanced programs for experienced climbers. Rock-About also educates climbers about the physical and cultural geography of the places we climb. Rock-About believes in a Leave No Trace ethic to help conserve the park's natural resources.