Ready to get on your bikes and ride? There are plenty of places to do so in Austin whether you want a car-free paved path for a leisurely cycle or you prefer to tear up some single track. So grab your helmet and a pair of shades and take your wheels to one of these cycling hot spots perfect for everything from easy rides to challenging trails. Whatever your style, we'll lay out the best of the best in this Austin Cycling Guide.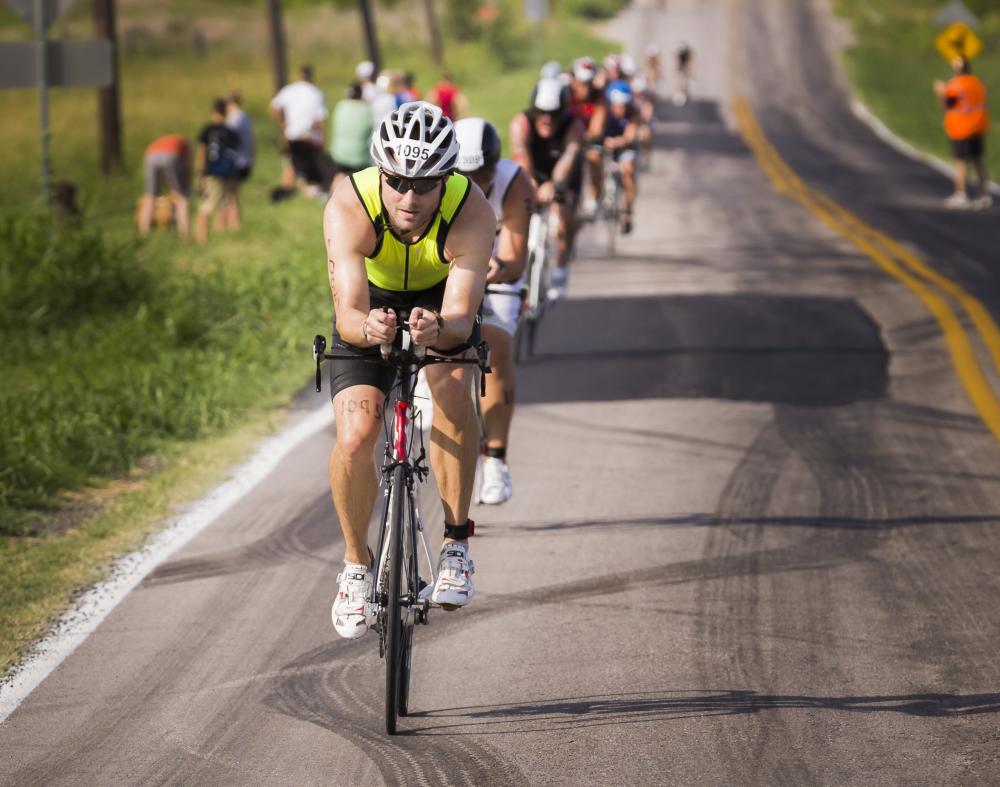 Austin Cycling. Credit Ed Sparks
Located at Circle C Ranch Metropark, the Veloway is a  5k (3.1-mile) long paved path just for bicycling and inline skating, so you won't have to worry about dodging pedestrians or motorized vehicles on this one-way loop! And if someone in front of you isn't quite going your speed, don't worry: the 23-foot wide path leaves plenty of room for passing. The track is surrounded by trees to make you feel like you're miles away, but most of it isn't shaded, so don't forget sunscreen (and your helmet)! It's popular among serious racers and more casual riders alike.
For a nice, long ride that's (almost) entirely free from vehicular traffic (there are just a couple of road crossings), hop on the curving, paved Southern Walnut Creek Trail. It's 8.7 miles one way and offers a route that consists of shade and sun, minor elevation changes, and a fair bit of peace and quiet. Bring plenty of snacks and water as access may be limited along sections of the trail. Or bring a picnic to enjoy in one of the parks along the way.

Biking Along Butler Hike and Bike Trail. Credit Nick Simonite
Take a turn around Lady Bird Lake on this 10.5-mile loop that takes you past parks, along the water, down boardwalks, and offers stunning views of the city skyline. The path itself is a mix of packed dirt, pavement and gravel, but is mostly flat. And if you don't want to ride the whole loop, there are two opportunities to shorten your trip by crossing over the 1st Street or Pfluger Pedestrian Bridges. Just be prepared to share the trail with lots of pedestrians and other cyclists.
Whether you prefer a leisurely ride on a paved trail or a more challenging mountain bike route on single-track, Walnut Creek Metro Park has you covered. There are miles and miles of hiking and mountain bike trails that range from easy to difficult, plus a wide, paved path that connects to Balcones District Park on one end and to the Southern Walnut Creek Trail on the other. Don't forget to share the trail with pedestrians and pets.
Bring your mountain bike and prepare to tear it up on this shared trail system. The whole trail is 7.5 miles one-way and will take you along easy to moderate, but occasionally quite narrow or rocky, paths alongside picturesque Barton Creek. Provided there's water in the creek, you'll have ample opportunity to cool off along the way. But drinking water isn't available on the trail, so bring plenty.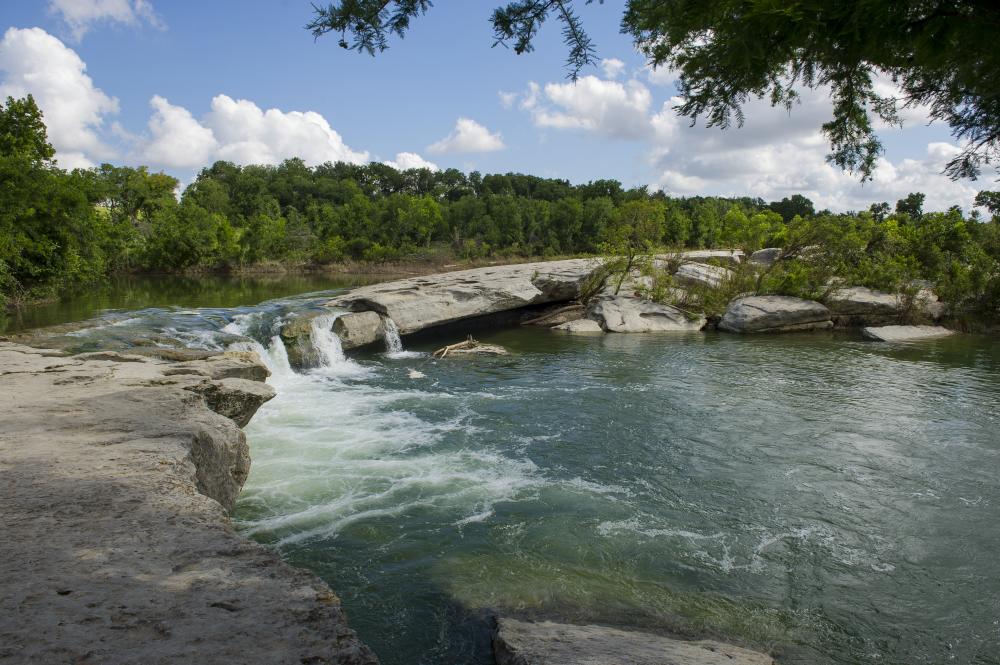 McKinney Falls. Courtesy of Texas Parks and Wildlife
For a fairly easy ride on hard-packed paths that don't require any serious mountain biking chops, take a turn around the 2.8-mile Onion Creek Hike and Bike Trail at McKinney Falls State Park. And if it's hot, cool down with a jump in the pools beneath the upper falls, which are located at the start of the trail. Admission to the park is $6 for adults (free for 6 and under) and to guarantee entry, make a reservation online in advance.
For the best of both worlds (easy, flat, paved routes with the option to break off for some more difficult mountain bike track), head to Brushy Creek Regional Trail near where Austin meets Cedar Park and Round Rock. There are 6.75 miles of accessible trail along which you'll find parks, creek access, nature views, and plenty of opportunity to relax, plus a series of tight and technical mountain bike trails just off one section of the path.
Located by Lake Austin, Hamilton Greenbelt is just the place for beginners and intermediate mountain bikers alike. The Lakeway Boulevard Hike and Bike Trail offers easy paved or packed riding while the Greenbelt and routes off of Lakeway City Park mean you can challenge yourself on a few trails that feature more difficult terrain. Along the way, take a minute to rest in the shade, snap photos at waterfalls, and enjoy views of Lake Austin.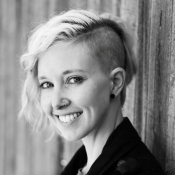 Contributed by Alisha McDarris.
Alisha McDarris is an Austin-based writer who specializes in writing about the outdoors, vegan food, and sustainable travel. She is the co-founder of sustainable travel and adventure blog Terradrift.com and accompanying YouTube channel (youtube.com/terradrift) and her outdoorsy tips and tricks, plus vibrant photos of wild spaces and places, can be found on Instagram (instagram.com/terradrift).