Thrilling high-speed racing returns to Austin as MotoGP makes its way to the Circuit of the Americas. Get in on the experience and witness the fastest bikes in the world as the daredevils of MotoGP make their way to Austin for the MotoGP Red Bull Grand Prix of the Americas. The only North American stop of the world's premier motorcycle racing championship is coming to Austin, April 14-16, 2023 at Circuit of the Americas (COTA).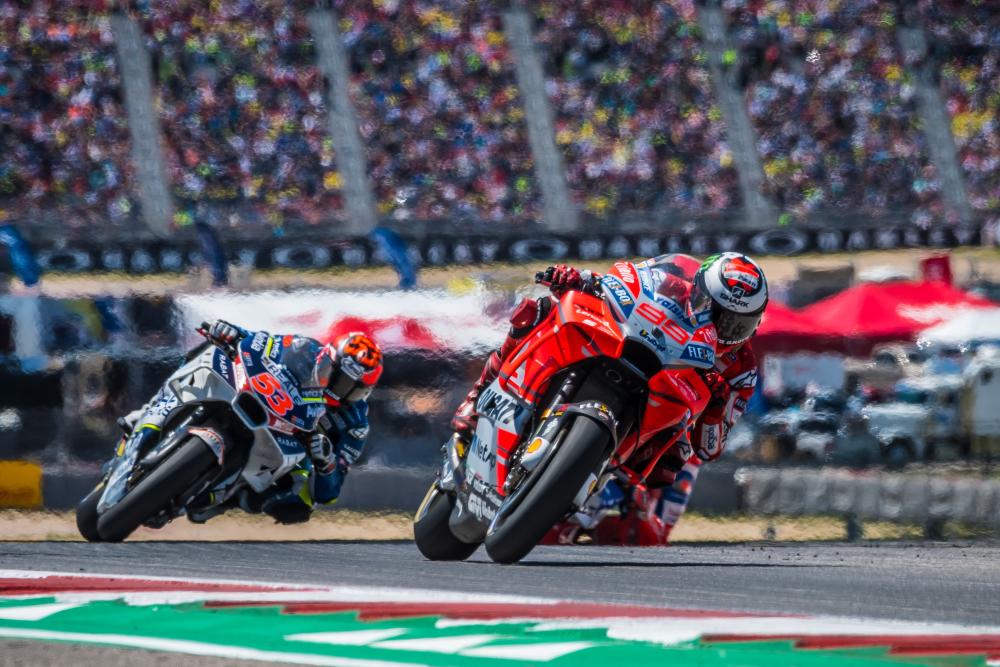 Credit Giant Noise, Courtesy of Circuit of The Americas.
WHAT TO EXPECT AT MOTOGP RED BULL GRAND PRIX OF THE AMERICAS 
As MotoGP makes its way to Austin this April, it will be the 10th time the race has been held at COTA. The excitement is just beginning, on Saturday afternoon, those who purchase a Cycle Corral ticket can take their own bike for a spin on the COTA track for a parade lap. Fans are able to watch the exhilarating race turn by turn for three days and are welcome to purchase food, drinks, and merchandise from on-site vendors.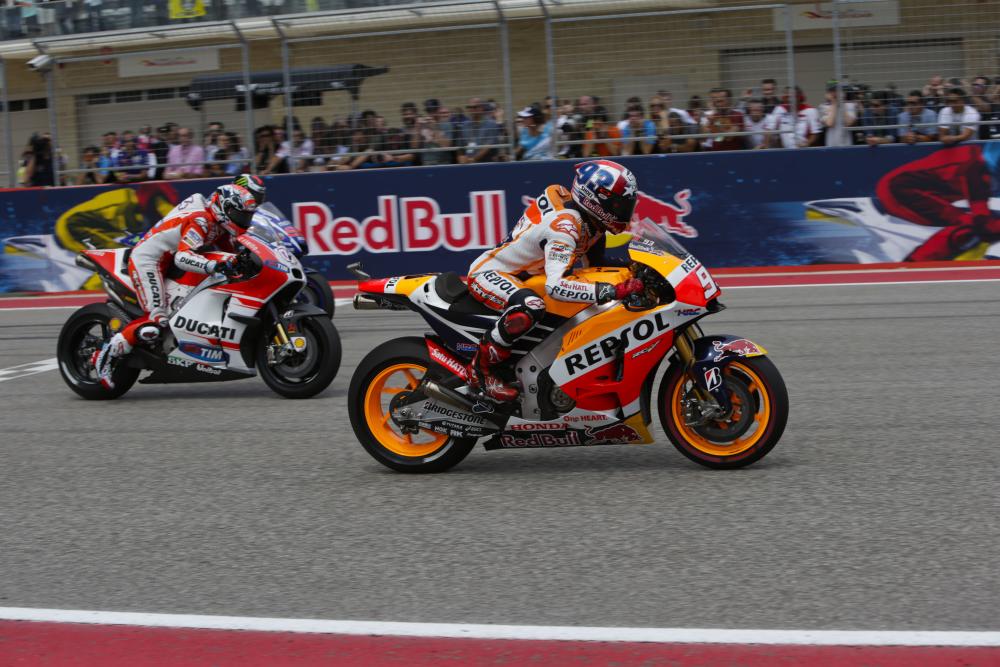 Credit Keith Rizzo, Courtesy of Circuit of The Americas.
HOW TO GET TICKETS
Tickets for the April 14-16 MotoGP Red Bull Grand Prix of the Americas are on sale at circuitoftheamericas.com. Three-day weekend admission tickets start at just $99 with a choice of bleacher or grandstand seating. Looking to make the most of your MotoGP experience in Austin? Be sure to check out MotoGP hospitality for VIP packages. While purchasing tickets, don't forget to add on your parking pass. Insider Tip: motorcycles park for free in Lot H. Discounted Turn 12 bleacher tickets are available for active and retired veterans. More information about tickets can be found on the Circuit of The Americas website. 
MORE INFORMATION 
Keep up with all the latest information on the MotoGP at COTA website. For more information on motorsport events, check out our Racing in Austin page.
Article contributed by Visit Austin Marketing Intern, Serenity Mixon.