Located southwest of the Barton Creek Habitat Preserve, the Austin Zoo is a family-friendly adventure. Open year-round, the animal sanctuary and rescue houses more than 300 animals of 100 different species. Featuring a feeding area, a train ride and regular educational demonstrations, kids and adults alike will enjoy visiting the Austin Zoo!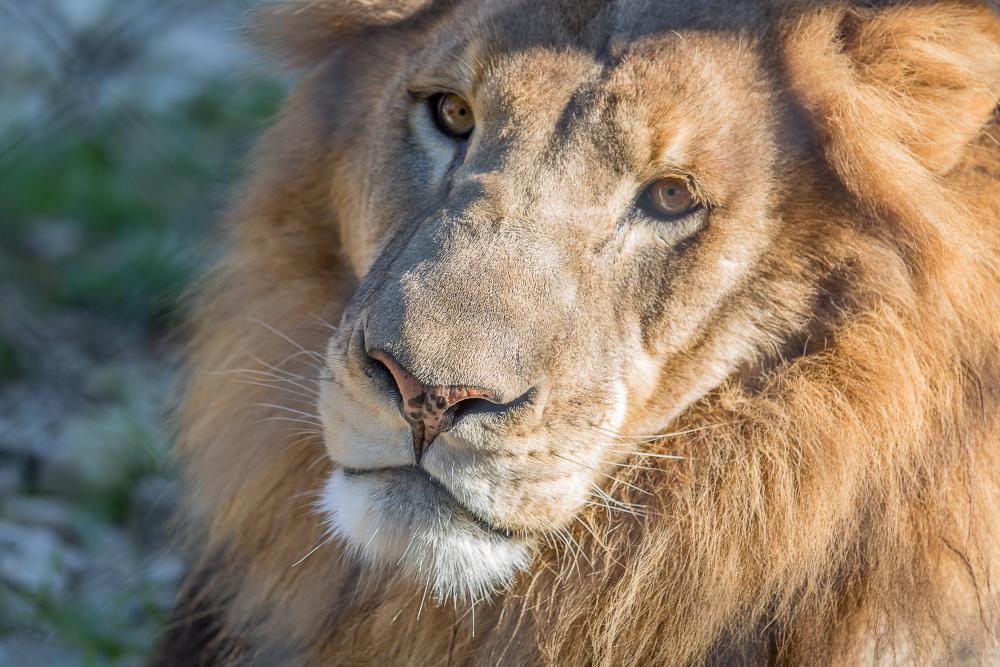 Meet the Animals
Founded in 1999 as a goat ranch and animal rescue, the zoo operates as a 501(c)(3) nonprofit in the hills of west Austin. The zoo is a sanctuary providing care and rehabilitation for exotic animals, retired zoo and research animals and more. Get to know some of the represented species below:
Big Cats: Get up close to lions and tigers to learn more about their statuses as endangered species.
Mammals: Meet other mammals who call Austin home, including three young black bears who were rescued and rehabilitated by staff.
Primates: Watch monkeys, lemurs and marmosets interact while trying to identifying each species!
Birds: Discover exotic bird species and watch for the peacocks and chickens roaming zoo grounds.
Reptiles & Amphibians: Be sure to check out the Leucistic Texas Rat Snakes, which are primarily found within the Lone Star State.
Domestic Animals: The longhorn isn't just any breed of cattle in Texas, it's a source of pride. Take a picture with this iconic animal while visiting the zoo.
Native Texas Wildlife: Get out your magnifying glass and check out the smaller organisms living at the zoo! From ants and lizards to birds and butterflies, look closely for these native Texas species.  
Other Attractions
Train
Hop on a 20-minute train ride to take in sights of the Texas Hill Country! The ride runs daily, at regular intervals from 11:00 a.m. to 3:00 p.m. Tickets are $3 per rider.
Picnic Areas
Pack a lunch and enjoy the fresh air during your visit. Picnic tables are located throughout zoo grounds and a concession stand is available with snacks and shaved ice.
Gift Shop
Apparel and souvenirs are for sale in the Austin Zoo Gift Shop! Visitors can purchase Animal Food for $3.00 to feed the Domestic Animals.
Hours & Admission
The Austin Zoo's regular hours (February 1 - October 31) are 9:30 a.m. to 6 p.m., daily (no admittance after 5 p.m.). During the winter months (November 1 - January 31), the zoo closes at 5:30 p.m.
General admission is $11.95 for adults, $10.95 for students, military and seniors 60+, $8.95 for children and $7.95 for member guests. Tickets can be purchased in advance on the website or in the gift shop upon arrival.
Parking is free and conveniently located on site. Don't forget to wear comfortable walking shoes and bring your own bottle of water! Donations are appreciated.
Contributed by Lauren Laird, Visit Austin Marketing Intern. Photos courtesy of the Austin Zoo.