Just a block east of the Texas State Capitol, lush Waterloo Park welcomes families and entertainment-seekers to a refuge within the city center. Its 11 acres include walking trails, food trailers, an abundance of native plants, and a 5,000 person amphitheater that hosts frequent concerts and events.
The park serves as the northern entrance to Waterloo Greenway, a 1.5 mile green space that will stretch alongside Waller Creek from 15th Street to Lady Bird Lake when it's complete in 2026. Find out what to expect at this revitalized downtown gathering place.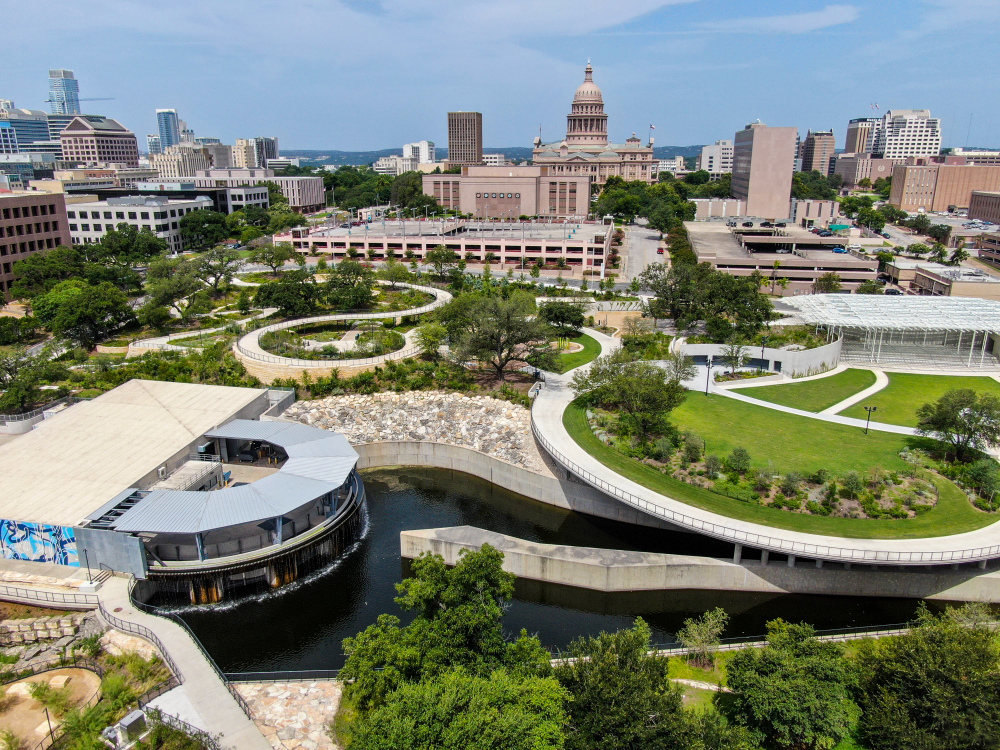 Waterloo Park. Courtesy of Waterloo Greenway Conservancy
History of Waterloo Park
First opened in 1975, Waterloo Park has been home to some of Austin's favorite community-focused events. In 1978, it was the site of the Austin Symphony Orchestra's annual Street Dance fundraiser, headlined by Willie Nelson. The "Hotter Than July" Juneteenth celebration saw its first year at the park in 1982, raising funds for Huston-Tillotson University. 
Antone's Blues Festival, SXSW, and the delightful Fun Fun Fun Fest all made their homes at Waterloo Park, at least for a little while. In 2011, the park was closed to the public for redevelopment. Progress was slow, tied to major setbacks on the adjacent Waller Creek Flood Control Tunnel. But after ten long years, the park finally reopened in August 2021, welcoming music and festivals back to the grounds.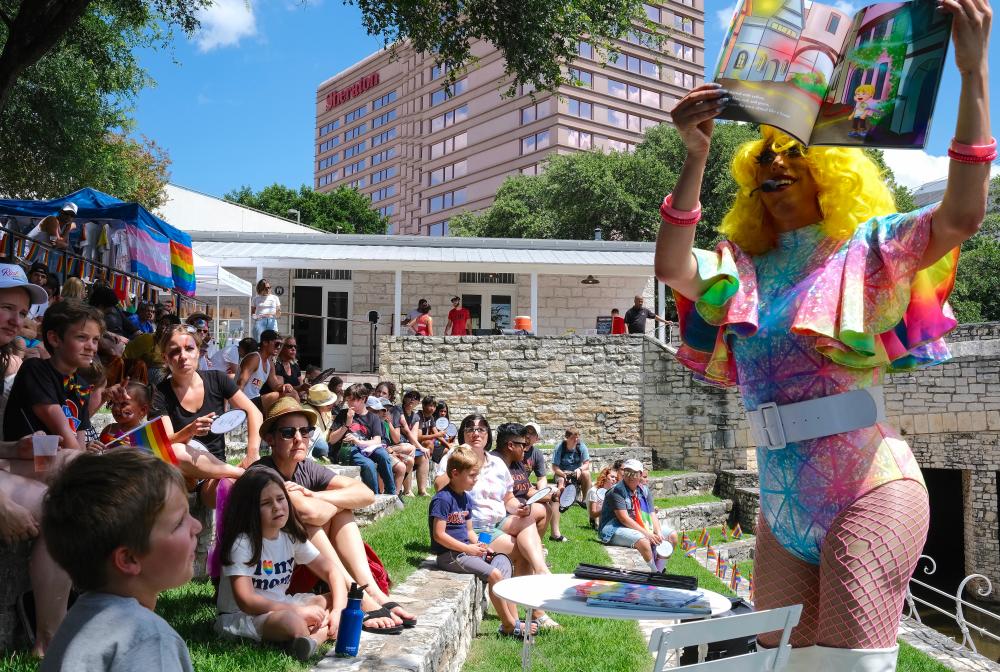 Waterloo Park. Credit Camille Wheeler
What to Do at Waterloo Park
Waterloo Park was redesigned with an eye to sustainability and relaxation. Over 500 live oaks and native Texas plants were moved here to line the curved walkways and 1.5 miles of trails. Three sustainable rain gardens help to protect Waller Creek and prevent flooding. 
In the Family Pavilion area, you can enjoy food from two rotating local food trucks, and kids can play on the imaginative play areas like a Mega Grass Maze and Log Jam climbing structure. An elevated walkway lets you take in a higher view of the parkland. At the Winkler Family Wetland Terrace, you can overlook Waller Creek and a 150-year old heritage oak tree that was relocated to the site.
See yourself enjoying a picnic on the grass, wandering the trails, and getting away from it all—a block away from the state capitol.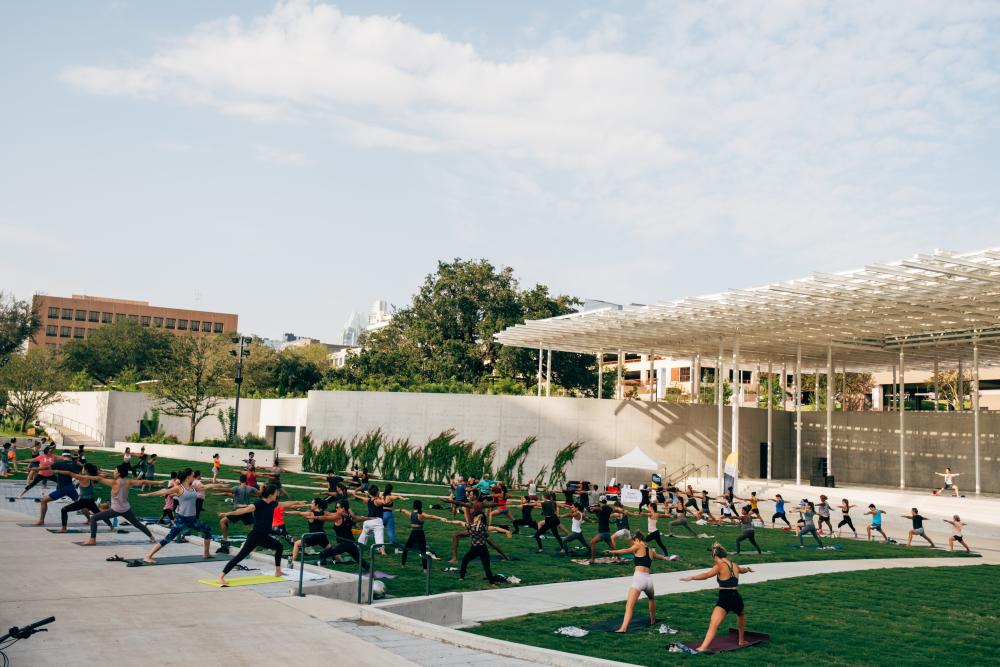 Moody Amphitheater at Waterloo Park. Credit Waterloo Greenway Conservancy
Moody Amphitheater at Waterloo Park
The most exciting part of the park is the new 5,000 person Moody Amphitheater. This open-air venue features a large stage and 38,000 square feet of lawn seating. Chairs may also be set up by the venue for specific events. 
The site hosts both free entertainment and paid concerts under the stars.
Admissions and Accessibility at Waterloo Park
Waterloo Park is open daily from 5:00am to 10:00pm. Entrance to the park is free of charge. The park features flat, paved walkways and is easily accessible by wheelchair. Moody Theater has ADA parking, accessible concert seating, and interpreters upon request. 
For events at Moody Amphitheater, visit their website for calendar and ticket prices.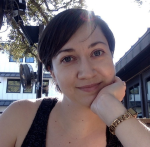 Contributed by Kate McDermott.
Kate McDermott is a local copywriter, content writer, and cocktail enthusiast. She writes about and for restaurants, hotels, event companies, and more from her home in Way South Austin.
Website: eatdrinkandwritecopy.com
Instagram: @eat.drink.writecopy