Delta Meeting Network and Delta Edge Meetings
This is Where Meetings Land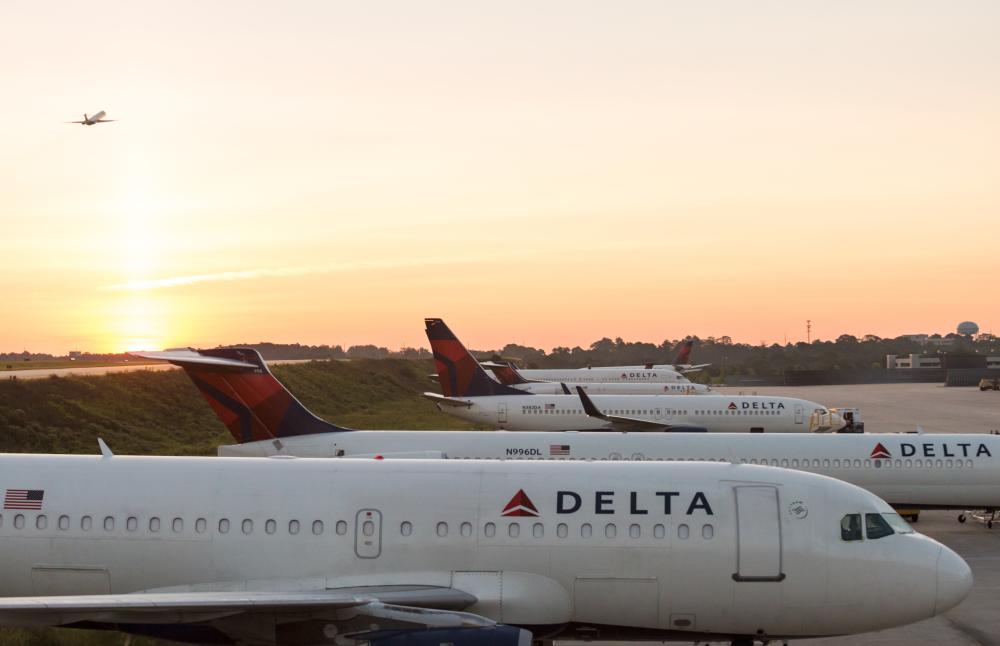 Delta Meeting Network
With access to more than 300 destinations worldwide, easy-to-use booking tools and robust scheduling options, Delta Meeting Network® delivers the flexibility you need with the control you want. So, you can do more with any budget. We offer a dedicated team of specialists across our vast global network and a variety of cost-saving options to help make one of the most challenging parts of coordinating a meeting easier than ever.
Discount Program - This program is great for meetings, conventions, associations, congresses, trade shows or any event where attendees book their own travel.
Zone Fare Program - This option is perfect for budget-conscious meeting planners and travel management companies that require annual set fare pricing and flexibility in the ticketing needs.
Block Space Program - This option is frequently used by travel management companies and meeting planners for incentive and meeting travel that require blocked space. May be used in conjunction with Zone Fares.
Register all meetings at delta.com/meetings using the Delta Meeting Network Travel Request Form. A Delta Meeting Network (DMN) specialist will handle each request: registering the meeting, generating a contract, servicing the agreement and fulfilling the productivity on the earned travel certificates. Call 1-800-328-2216.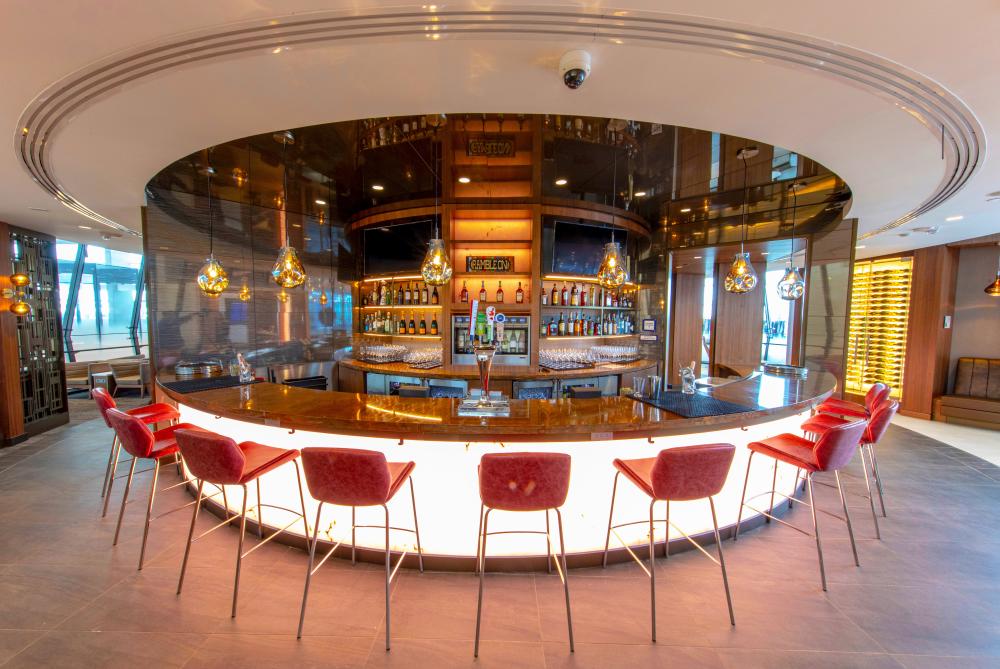 Delta Edge Meetings
Superior flexibility, unmatched simplicity, premium benefits.
Our goal is to bring you maximum value and the industry's highest level of support and service. Delta Edge™, our tailored suite of beyond-contract services, offers our corporate accounts incomparable value, transparency and control. Delta Edge Meetings, the industry's first corporate meetings solution is designed specifically to integrate with your Corporate Sales Agreement. And when you register your meeting, you gain access to valuable benefits like reporting and financial incentives. Plus, your meetings count toward contract fulfillment.
Your Delta Sales Account Executive will work with you to understand your meetings strategy and guide you through the enrollment process. After registering your meeting with our convenient online registration tool, you can book meetings just like transient travel, with the same ticket designator and channels.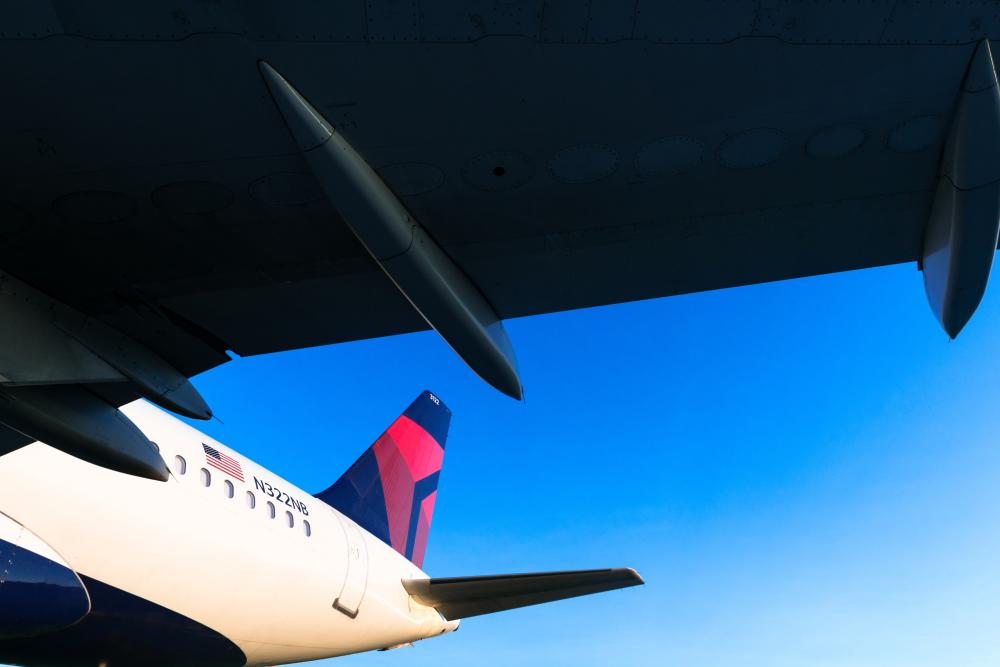 Valuable Benefits and Support: Take Advantage of the Extras
Delta Edge benefits* are now connected to your meeting travel, including Corporate Priority benefits like Priority Boarding and access to Preferred Seats for your travelers and, for you, the ability to use Edge Points for meetings bookings. Plus, you have the option to receive reporting and additional financial incentives when you work with your agency to include "DEM" in the Other Service Indicator (OSI) field of your meetings reservations.
For additional details regarding how you and your company can enjoy the ease and simplicity of Delta Edge Meetings,** please contact your Delta Sales Account Executive. And for group block inquiries or international bookings, please call 800.328.2216 or email CorpGroups@delta.com.
*Delta Edge program benefits (including Operational Performance Commitment, Sky Partner Performance+◊ and Corporate Priority) are available to select accounts that have U.S. point of sale discounts as part of their corporate sales agreement and an assigned US account manager.