Experience Austin's Vibrant Latino & Latina Arts Scene
Looking to skip the touristy stuff and experience Austin like the locals? We have you covered. Here are a few of our favorite insider spots all over town guaranteed to look awesome on your newsfeed and make friends back home wish they were you. Make time to experience Latino/a and Hispanic art and culture while you're in Austin.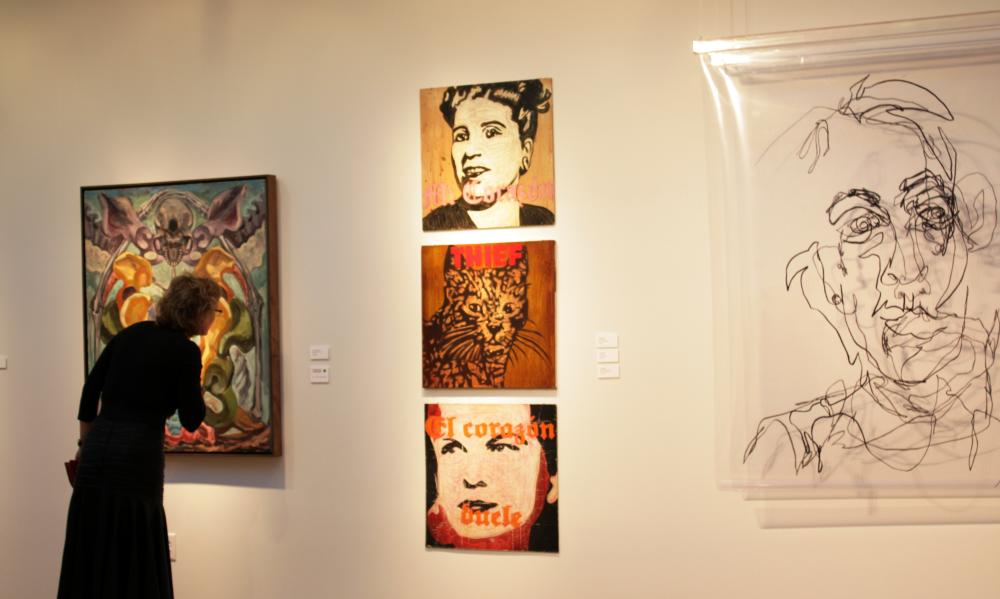 Emma S. Barrientos Mexican American Cultural Center (ESB-MACC). Courtesy of City of Austin.
Opened in 2007, The Emma S. Barrientos Mexican American Cultural Center was created to preserve, create, present and promote the art of Mexican Americans and other Latino cultures. The center offers two galleries and two theaters, featuring work from local, regional and national Latino & Latina artists.
In 1981, sisters Lidia and Cynthia Pérez created La Peña Gallery to integrate the arts into their community. Its mission is to support artistic development, provide exposure to emerging artists, musicians, poets and performers, and to introduce Austin residents and visitors to Latino art.
Founded in 1984 by artists Sylvia Orozco, Sam Coronado and Pio Pulido, the Mexic-Arte Museum brings the art and culture of Mexico to Texas. Located on Congress Avenue, the museum hosts innovative and vibrant exhibitions dedicated to cultural enrichment and education. Hit up the museum store for cool collectibles like Frida trinkets and Día de los Muertos stickers.
Founded in 1997 by Taino blood-descendant Dr. Ana María Tekina-eirú Maynard, the Puerto Rican Cultural Center offers regular programming that promotes cultural awareness and pride through performing arts. Check the calendar for upcoming dance, music, theatre and community events grounded in Puerto Rican culture, folklore, history and living traditions.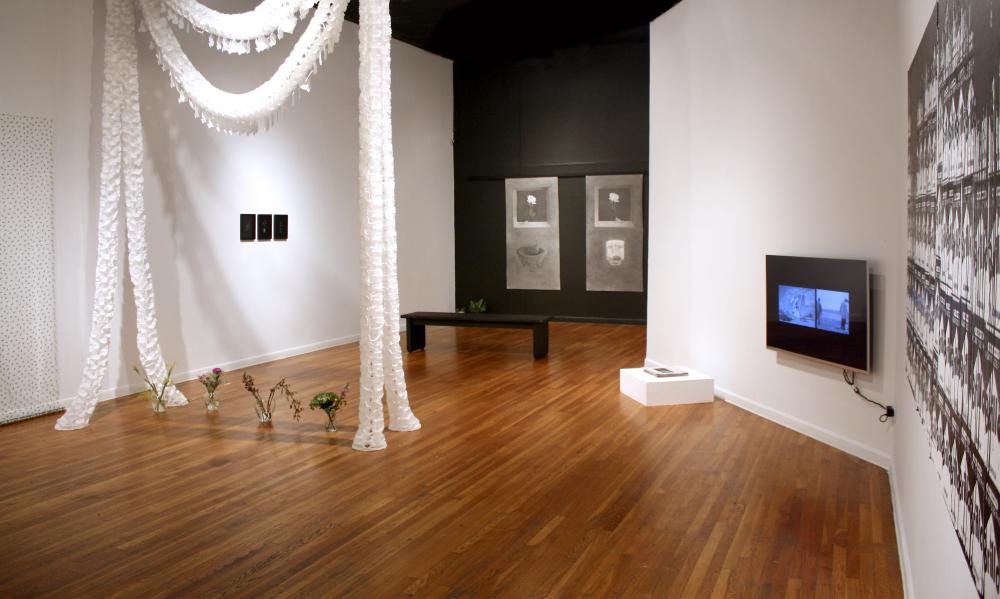 Courtesy of Mexic-Arte Museum.
Resistencia Bookstore brings together the voices of traditionally unheard people, including Native American, Latino and Latina, African American and Chicana literary artists, making Resistencia the coolest place to read some truly unique work and widen your world view.
Catch a show at Teatro Vivo, a bilingual theater dedicated to producing culturally relevant performance art addressing critical social issues about the Latino and Latina experience.
Unveiled in 2012, the Tejano Monument by Armando Hinojosa is the largest sculpture on the Texas State Capitol grounds. The life size bronze figures include: a pioneer family, longhorn cattle, a Mexican cowboy and a Spanish explorer. It established an enduring legacy and pays tribute to the contributions made by Texans' Mexican American ancestors.
For more arts and culture recommendations, explore the Austin Insider Blog.