AO Tours
AO Tours Austin Has All the Answers  
We caught up with Mary Davidson, partner of female-owned AO Tours, Austin's Original Tour Company. They've been running city tours of Austin for the past 18 years, so they know a thing or two about this weird paradise. Specializing in entertaining and informative tours, AO Tours Austin takes its passengers through several historic areas downtown and up and down the Hill Country. The result? Guests leave with a fresh, new appreciation of the Capital City.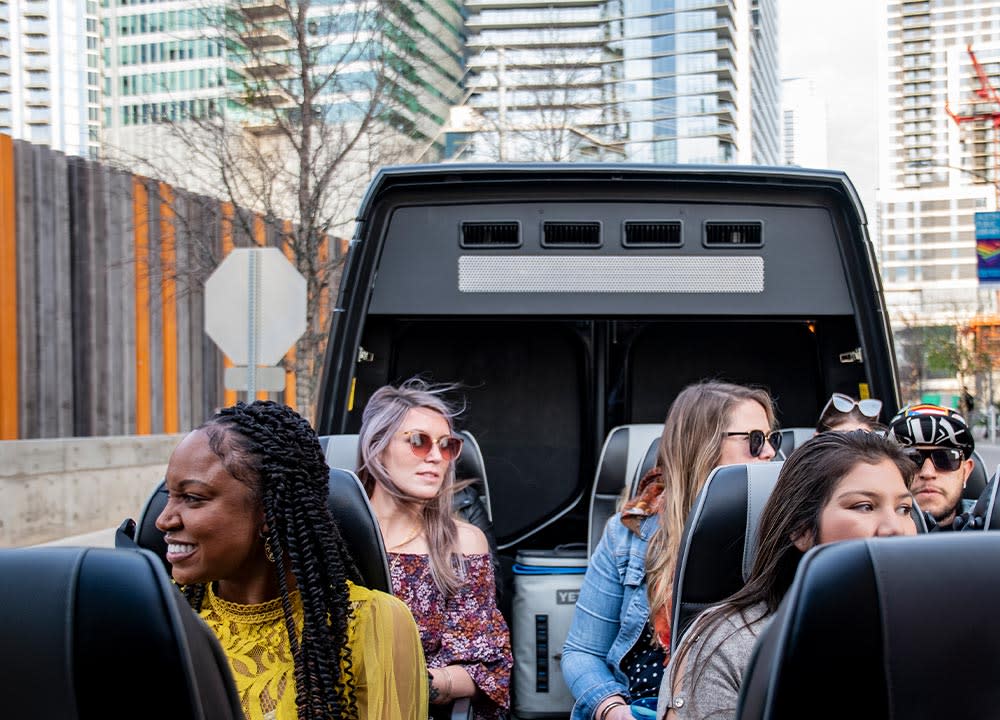 What motivated you to start a tour company?
Since childhood, I have lived and traveled all over. There's nothing like being in a new place. When I fell in love with, and settled down in, Austin I knew I wanted to start a business where I could show people this "new" place that had captured my heart.
What makes AO Tours Austin different from other tour companies?
We focus a lot on what makes Austin unique. There's a history to this city that doesn't always meet the eye. "Old Austin" is still there, if you know where to look. We know where to look! Our goal is to entertain and educate. On our tours, we show you the hows, the whys and the whens. On top of that, our vehicles are extremely comfortable and clean. Our guides are animated and passionate about Austin and our guests.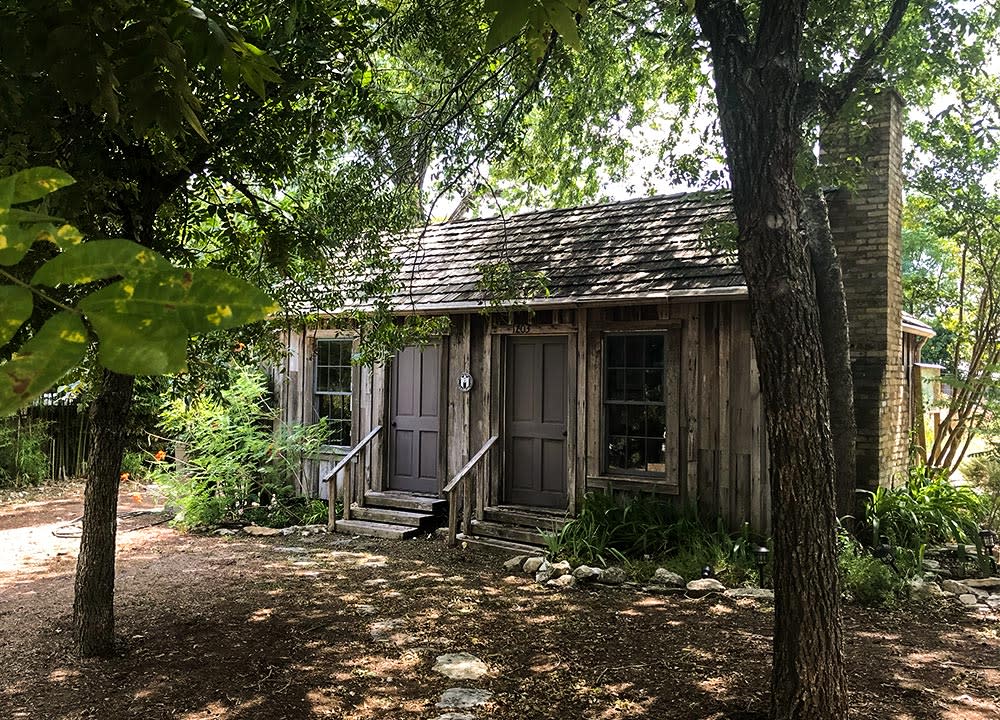 Any Austin tidbits you can share?
One of my favorite spots in Austin is the Haskell House. It's right in the middle of town, in Clarksville, but not a lot of people know about it. In the late 1800s, it was built by freed slave Peter Tucker. Later, he sold the home to Mary and Edmund Smith. Their daughter married Hezekiah Haskell, a Buffalo Soldier. (If you don't know about the Buffalo Soldiers, you SHOULD.) The house was passed down to their son. After his death, the property was dedicated to the city and it's still standing. We don't have a ton of historical homes in Austin, so the fact that this one is so significant (for obvious reasons) is really special.
Anything new or exciting coming to AO Tours Austin?
Yes! We have a brand-new vehicle! It's a 14-passenger Mercedes Sprinter van like our others, but with an entire glass roof. We call it the "Pano-van." Guests riding in the new Pano-van will have unobstructed panoramic views while riding in luxurious comfort. When the weather is nice, we are able to slide the glass top and sides back, like a Texas-sized convertible. If you have a smaller group and want a more custom, intimate experience, we are expanding our private tour options. AO Tours Austin will pick you up in our Land Rover and provide a one-of-a-kind, specialized private tour.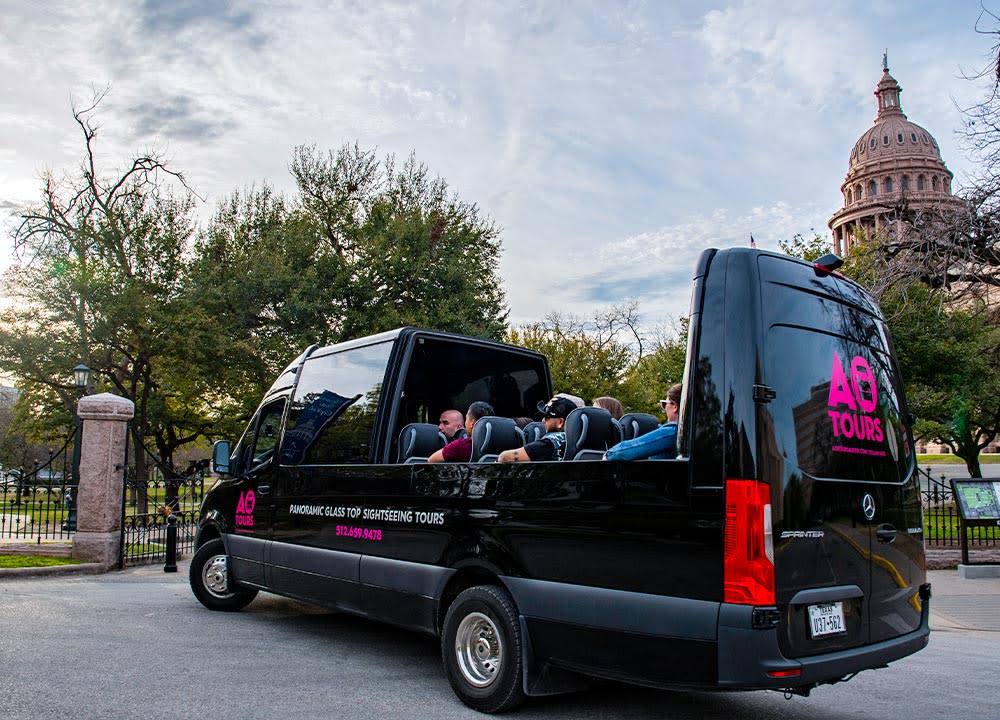 How can someone book a tour with AO Tours Austin?
Our website! AOToursAustin.com. It's easy to book straight from there. You can also call us at 512-659-9478. We're always offering deals and specials, so follow us on Instagram @AOTours, and @AOToursAustin on Facebook and Twitter.