Texas may be renowned for its barbecue, but Austin's culinary scene doesn't stop there; the city is also brimming with meat-free fare and these restaurants are some of the best vegan and vegetarian restaurants in Austin. Be prepared to be delighted and amazed.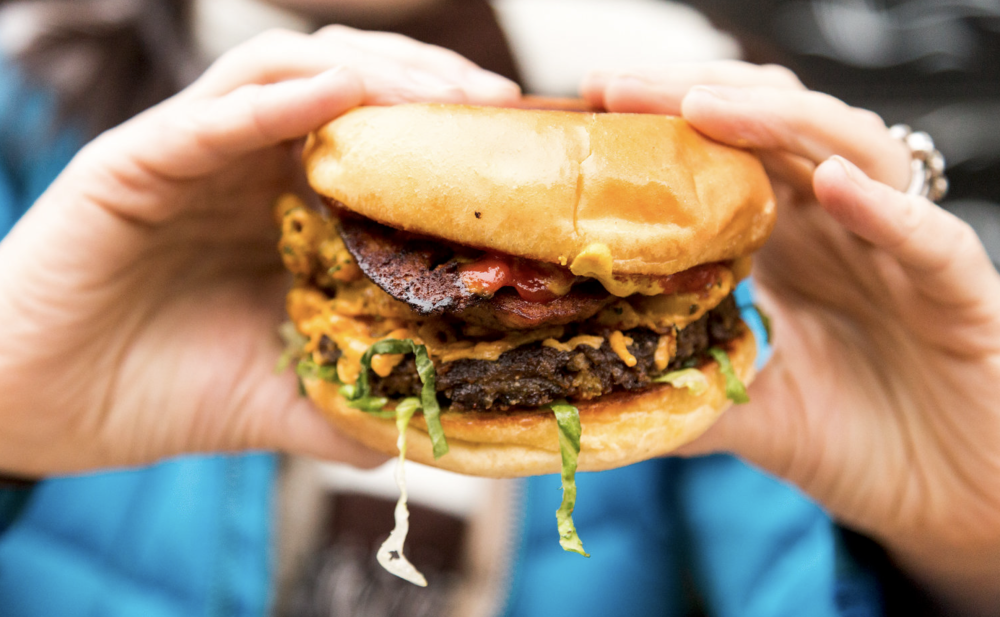 Courtesy of Arlo's.
Known far and wide for their house-made vegan burger (and late-night junk food craving quencher), Arlo's is an Austin institution. There are usually multiple trailers scattered across the city, but the pandemic has whittled that number down to one for now. Get the bacon cheeseburger with a side of tots and make your mouth happy.
Mr. Natural is one of the longest-standing vegetarian restaurants in the city, and for good reason. Owned and operated by the Mendoza family, two locations make vegan and vegetarian Mexican food and baked goods accessible to all. When you visit, don't miss the gluten-free vegan chocolate donuts!
Vegan pizza never tasted so good. House-made sauce and vegan mozzarella make Li'l Nonna's pizza the most sought-after in the city. The Beetaroni is a classic, but consider yourself lucky if you happen to be in town for their Chik-fil-Ain't special!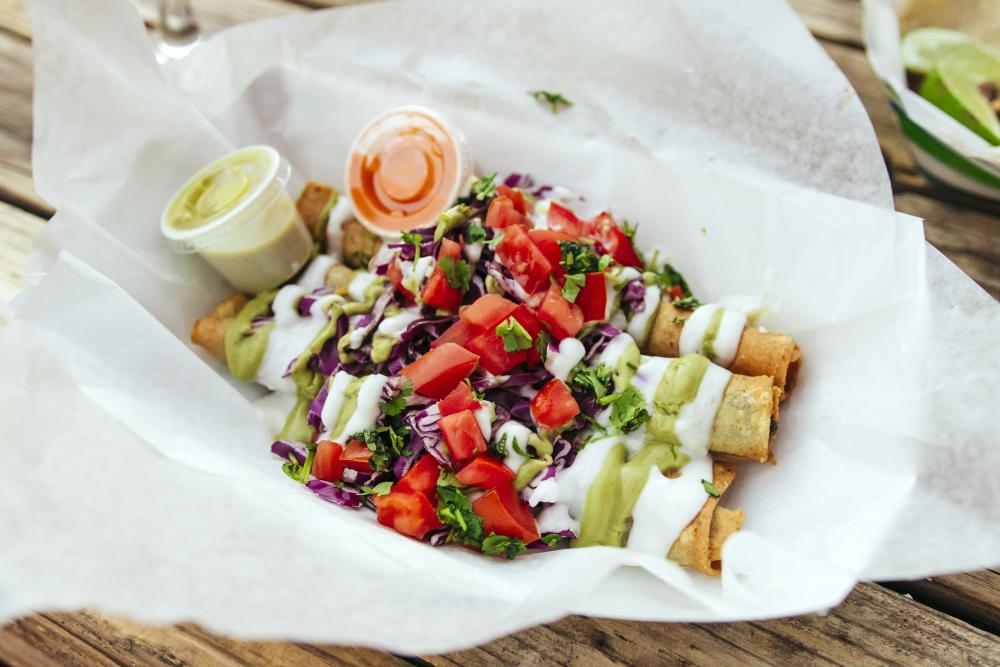 Courtesy of Lick It Up.
One of the newest additions to the city's vegan food truck scene, Cool Beans vegan catering company partnered with El Paso's Lick It Up all-vegan Mexican food truck to open an Austin location. And if you're craving authentic Mexican (dripping with vegan cheese and carne asada), this will fill that void in your belly in the best way.
Another long-standing Austin vegetarian restaurant, Bouldin Creek Cafe is respected and patronized by more than just the meat-free community. With breakfast served all day, a full bar, and a nice big patio, how could it not be? Just make sure you arrive early on weekends because there's regularly a line out the door.
For delicious and original tacos for breakfast, lunch and dinner, this all-vegan trailer is your spot. From Rockin' Migas to the spicy Birdie Sanders, you can't go wrong with any of the tacos on Vegan Nom's menu. Owner Chris Rios also recently opened Nom Burgers, a vegan burger truck on the same property.
The Bistro Vonish food truck located at Possum Park vegan food truck park is elevated vegan cuisine at it's finest. Chef Craig Vanis' kolaches are to die for, as is his vegan gluten-free mac and cheese (bonus if the current special includes Brussels Sprouts). And whatever cheesecake he's whipped up that day, you can be sure it will not disappoint, either.
Picnik is a plant forward, health concious, better-for-you fast food restaurant with locations in South and North Austin. Try a selection of sandwiches, tacos, salads, bowls and more all made with the best possible ingredients, as all menu items are gluten-free, refined sugar-free and peanut-free.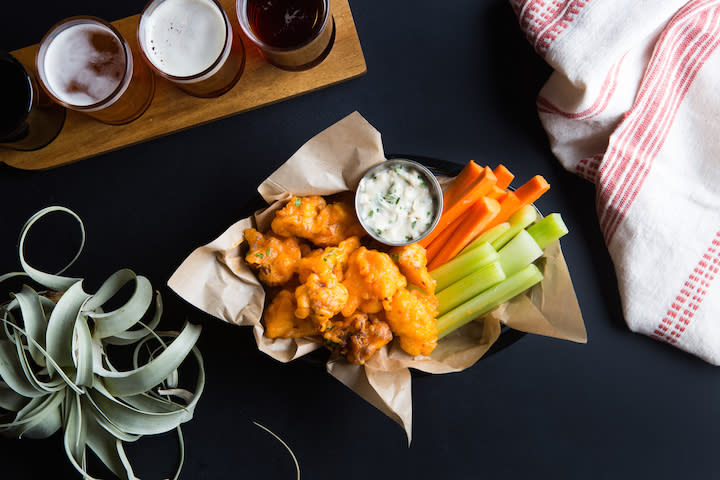 Courtesy of the Beer Plant.
If it's a classy dine-in experience you want, the Beer Plant is the place to find it. This vegan gastropub offers not only upscale casual dining but clever and crafty cocktails, too. Serving dinner plus weekend brunch with menu items like sriracha glazed Brussels sprouts and eggplant parmesan. Just don't forget to save room for dessert.
This swank all-vegan cheese shop and cafe won CultureMap's Tastemaker Award for Best New Restaurant in Austin this summer and one taste will show you why. Some of the mouthwatering cheeses at Rebel Cheese are made in-house, but the deli case also contains vegan cheeses made and shipped from cheesemakers all over the country. Try the bacon and brie sandwich. You won't regret it.
For a more upscale option, check out Fabrik, a recent addition to the Austin foodie scene. The East Austin restaurant specializes in 100% plant-based small plate tastings. Sustainability plays a prominent role at Fabrik, meaning the menu changes seasonally and all ingredients are locally sourced to reduce waste.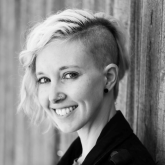 Contributed by Alisha McDarris.
Alisha McDarris is an Austin-based writer who specializes in writing about the outdoors, vegan food, and sustainable travel. She is the co-founder of sustainable travel and adventure blog Terradrift.com and accompanying YouTube channel (youtube.com/terradrift) and her outdoorsy tips and tricks, plus vibrant photos of wild spaces and places, can be found on Instagram (instagram.com/terradrift).