There are so many things that make the holiday season fun. Whether you're in town for a convention or to celebrate the season with loved ones, visiting one of Austin's spectacular light shows should be on the agenda. Here are some of the top places to check out holiday lights in Austin this winter.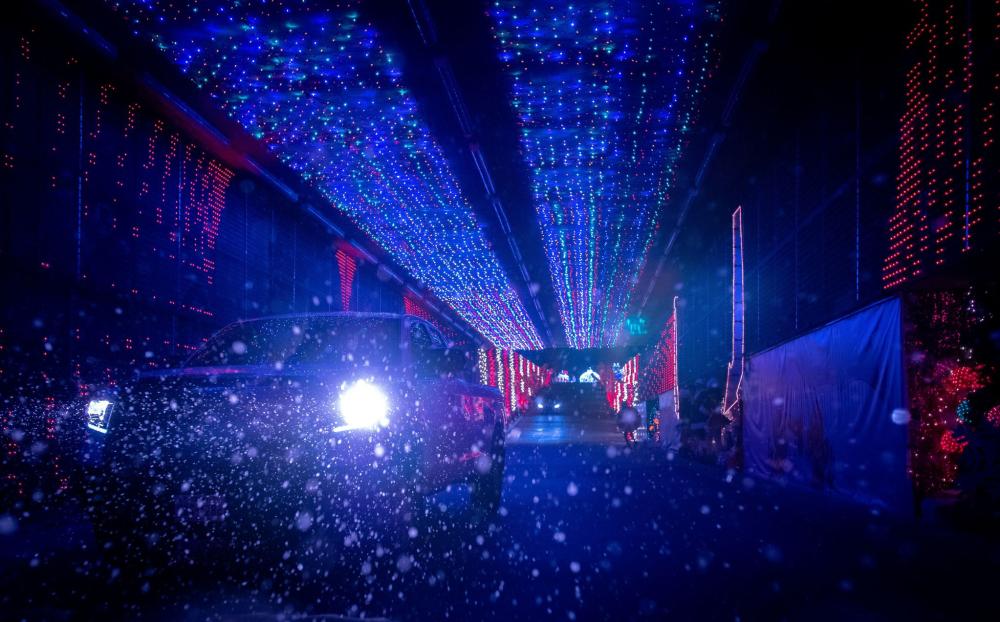 Peppermint Parkway. Courtesy of Circuit of The Americas™
November 25 - December 30, 2022
Hosted at Austin's Formula 1 racetrack, Circuit of The Americas™ (COTA), this one mile driving route follows characters Pepper and Mint on an adventure through a display of over 6 million lights. Visitors can also experience rides, food trucks, and a meet and greet with Santa at the end of the trail. 
Reserve your ticket here.
December 8 - December 23, 2022
What started out as a humble gathering in 1965 is now a community-wide celebration of the unique qualities that make Austin such a special destination. The Trail of Lights features over 2 million lights, 40 displays, and a ton of holiday activities. 
Reserve your ticket in advance here.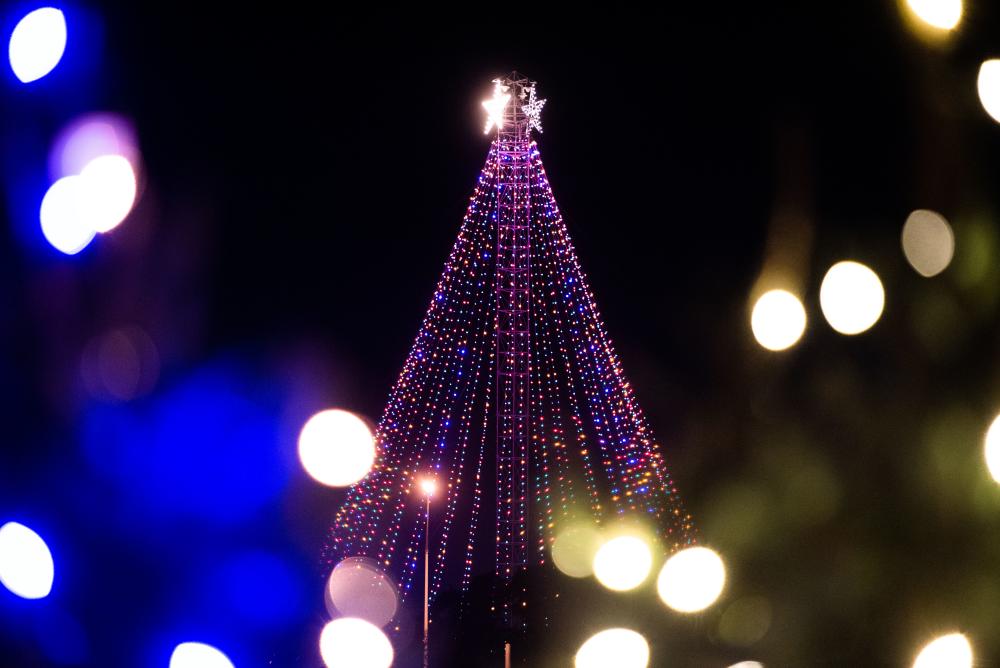 Zilker Holiday Tree. Courtesy of Austin Trail of Lights
November 27, 2022 - January 1, 2022
Situated in Zilker Park, Austin's beloved Zilker Holiday Tree stands at a staggering 155 feet tall and is fashioned around one of Austin's last standing Moonlight Towers. This giant display is appointed with a 10 feet wide star and over 3,000 multicolored lights. The tree turns on nightly at 6 pm. 
Viewing is free and open to the public.
November 10, 2022 - January 6, 2022
View a stunning and immersive light display at Mozart's Coffee Roasters, just on the bank of the Lake Austin waters. Sip on great coffee and listen to live music as lights dazzle in the sky and reflect on the water. Once you've got your fill of lights and caffeine, stop at their Bavarian marketplace for a treat on the way out. 
Reserve your spot here.
December 3, 2022
Start your holidays downtown with the annual Downtown Holiday Stroll. Sing-along to holiday classics while the Downtown tree lights up the city scape. The evening will close out with live music from Austin quintet, Los Coast. 
Event is free and open to the public.
Looking for more holiday entertainment? Check out our guide to holidays in Austin.